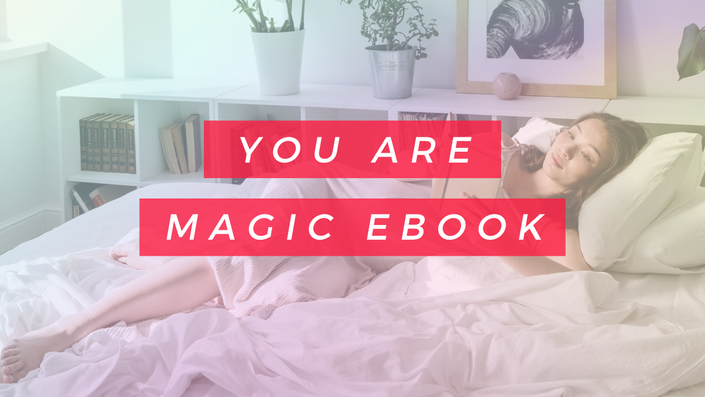 You Are Magic eBook
How To Get Everything You Want In Life Through Mindset And Manifestation
You Are Magic: How To Get Everything You Want Through Mindset And Manifestation combines both spirituality and psychology in order to create the most life-altering approach to manifesting you've ever experienced!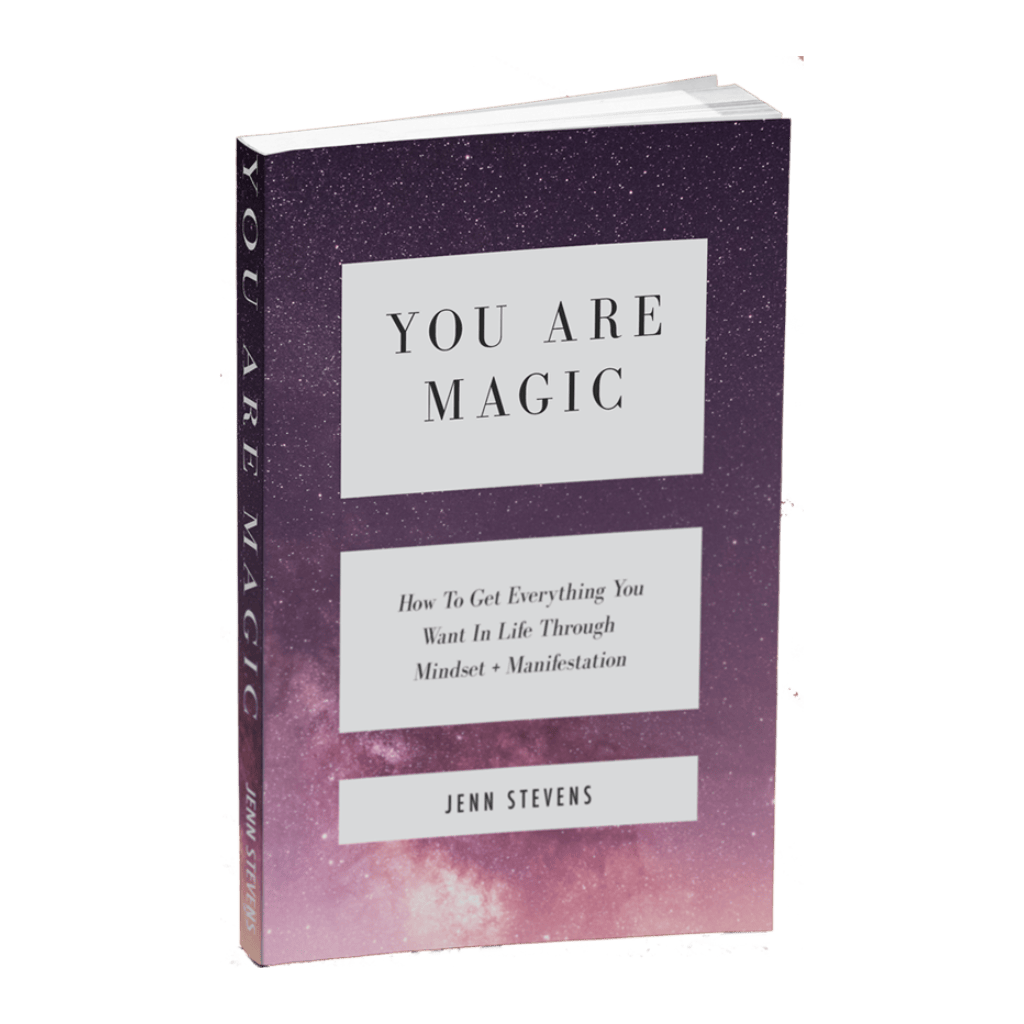 Have you ever experienced so-so results with the Law of Attraction? Wonder why it seems to work for everyone else but not you? Worn out from trying to "think positive" all the time? Tired of spinning your wheels and feeling stuck or lost in your life? This book is for you! While mindset and manifestation are both important elements to creating a life beyond your wildest dreams, most books address them separately. But you need BOTH in order to step into your full power! Trying to manifest without understanding the mindset work is like trying to steer a boat with one paddle! So stop wasting your time and instead learn how to harness the power of your mind and the natural power of the Universe in order to create exactly what you want in life. After reading this book, you'll never sit around WAITING for life to happen. You'll have the exact tools you need to CREATE everything you've ever wanted!
Your Instructor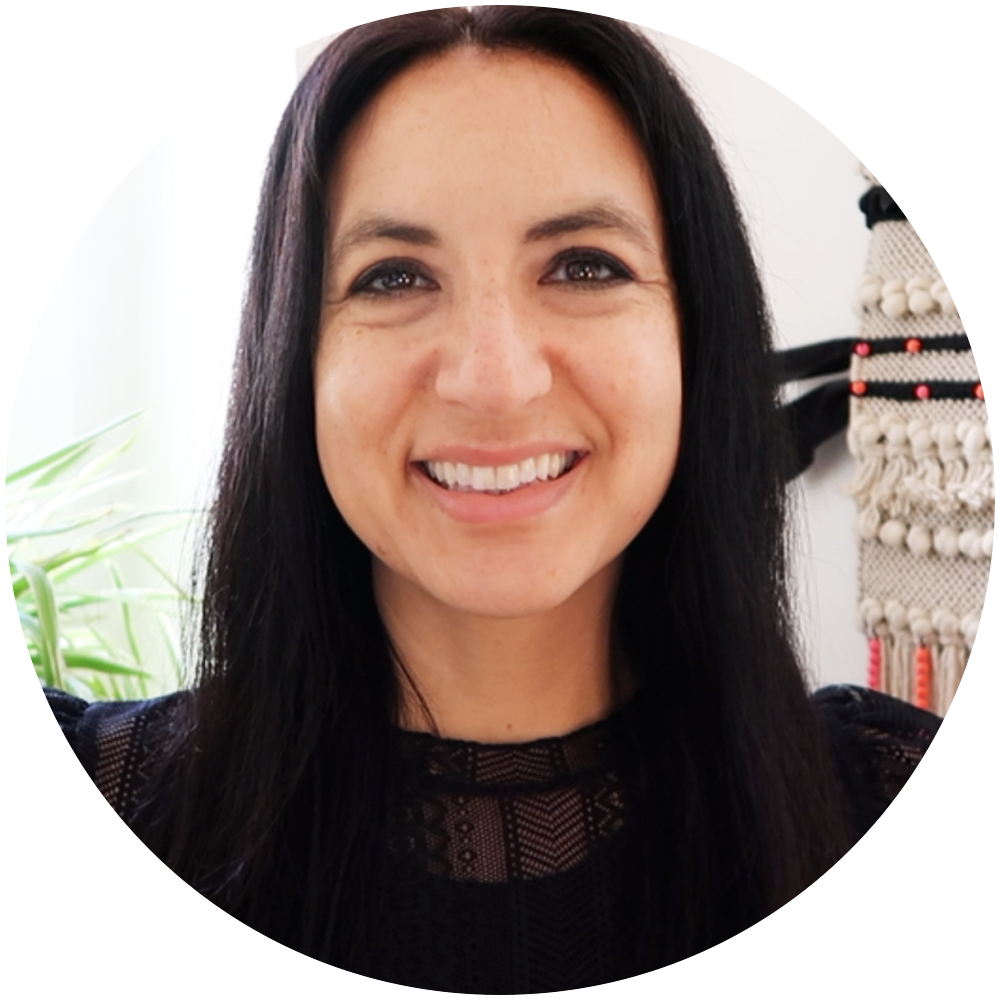 I'm here to teach you how to heal negative beliefs & patterns so you can access your true manifestation magnetism.
A few years ago, I hit my emotional rock bottom. I lost my partner, my business, and my home overnight and ended up living in my parents' basement.
It took me losing everything to find my way back to my own passion and power. And, along the way, I learned that subconscious healing is the true key to manifestation.

Today, I'm a bestselling author + coach who helps thousands of people around the world heal and transform their lives, from the inside out.
Course Curriculum
You Are Magic
Available in days
days after you enroll
Frequently Asked Questions
What is You Are Magic?
You Are Magic is an ebook available for you to download in PDF or epub format. I put my heart and soul into it and I know you're going to love it!
How long do I have access to the book?
Once enrolled, you have lifetime access to the book and any possible updates.
What if I am unhappy with the book?
Due to the digital nature of the book, there are no refunds! Please take your time to make up your mind before you make your purchase or reach out to me ( jenn (at) thealignedlife.co ) with any questions!