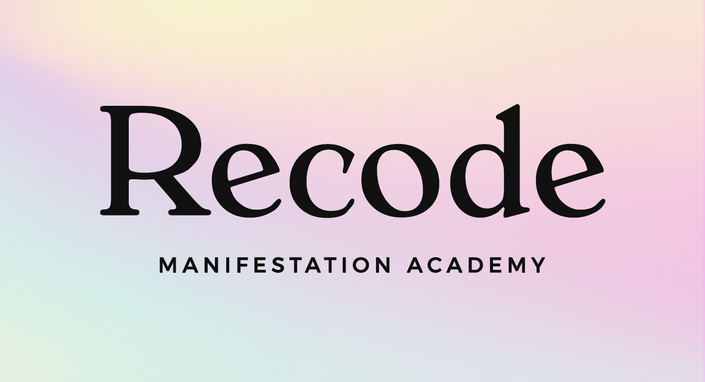 Recode Manifestation Academy
Heal & Reprogram Your Subconscious Mind To Effortlessly Attract Your Desires!
I Want In Now!!
Program Your Subconscious Mind To Manifest What You Want!
If you're looking for a way to truly manifest your dreams without

Writing out your goals until your hands get sore
Creating vision board after vision board (and feeling depressed when they don't work)
Trying to think positive ALLL DAY LONG (and completely failing because hello! You're human.)
Then I've got an important secret to share with you:
The Answer? It's your subconscious mind!
TRUST ME
I did allllll the things when I first found out about manifestation.
And while it all worked sometimes, it didn't always give me the answers I was looking for.
I carried on like that (with inconsistent results) for YEARS
Until I took a hypnotherapy course for my coaching business.
That's when it all CLICKED
OF COURSE, just using your conscious mind to manifest is tricky...
Because 95% of your mind is your SUBCONSCIOUS.
And until you get that on board, you're not the only one in charge of your life.
There's the Conscious You: who wants to feel happy, make more money, have an aligned relationship, all the things.
And there's the Subconscious You: who kinda likes being broke, is forever afraid of doing anything new and is constantly directing you back to situations that feel "safe" (even if those things look nothing like what you really want in life).
You can set all the intentions you want.
But if you have not shifted your subconscious mind to match what you want, none it will make a difference.

So What Would Happen If You Could Get Your Subconscious Mind On Board?
To understand this, you need to learn a bit about your subconscious mind.
There are 3 main ways your subconscious mind is programmed:
3. Hypnosis (This includes your entire childhood!)
If you repeat a certain event over and over in your life often enough, your brain will just accept whatever "lesson" it learned as fact.
That becomes problematic if (for example) you watched your mother date a series of not-so-great partners who left her feeling abandoned and heartbroken. Subconsciously now, your mind might think: "Love equals heartbreak". And it will go through life secretly pushing all chances at love away--even if that's the very thing you're trying to manifest.
We all have certain lightbulb-intense memories of things that happened to us while we were children that still have an impact on us today. I call this stuff Small T-Trauma. While it's not the "big" stuff you usually associate with trauma, it has still created a similar response in your brain because of the emotions involved.
Basically, any time you had a need that went unmet as a child you probably created a protective "lesson" from that experience.
"My parents yelled when I asked for a new toy so I shouldn't ask any more."
"My dad is too busy to hang out with me so I just shouldn't ask."
We've been told that those experiences are normal and we've been taught to minimize them. But unfortunately, our subconscious mind remembers them all too well and might be acting out those actions even until this day. (ie. Never asking for what you really want, thinking that you don't really deserve love and attention etc.)
You've probably heard about how powerful hypnosis is for changing people's lives. But did you know that up until the age of 7, your entire LIFE was lived in a hypnotic state?
That's because children's brains aren't fully developed yet. They're all just walking around in a permanent Theta (hypnotic) state.
That also means that they're EXTRA susceptible to picking up messages from their parents, teachers, friends, TV shows. Everything around you is basically all going into your subconscious mind. But when you combine that with repetition or emotional charge? It's even more powerfully wired inside your mind--forever!
In other words, it's the extra mental junk your brain trunk that's secretly sabotaging your best manifestation efforts
Subconscious Reprogramming Is The Secret To True Manifestation
You know that you manifest from your energy.
The problem is most people think their energy is only their happy, positive thoughts and intentions.
It's so much more than that!
Your energy is your thoughts and beliefs (both conscious and unconscious), your words, your actions.
So when you align all of those things, that's when the magic happens!


Introducing Recode Manifestation Academy!
Look, I know you want the good stuff fast.
You want to manifest the money, the husband, the car like yesterday.
You're tired of messing around with the stuff that doesn't work.
And you can't afford to work with a manifestation coach (like me) one-on-one.
So I set out to create a program that helps you rewire and reprogram your subconscious mind for manifestation success, all for an affordable price.
Recode Manifestation Academy is actually more than just one manifestation program.
It's ongoing work and trainings, all designed to help you elevate and expand in every area of your life.
It's your subconscious brain gym (or a spiritual Netflix)--and it's here to help you step up and actually BECOME the person you really want to be.
Until you make the unconscious conscious it will rule your life & you will call it fate.
Carl Jung
Recode is designed to transform your world from the inside out.
It takes you step-by-step through the strongest manifestation process ever (Heal + Recode).
It gives you both deep transformational knowledge and tools for manifestation, as well as practical grab-n-go brainwave trainings.
This is truly how you can create deep transformation from the inside out.
Because if your subconscious mind isn't transformed, then your results won't be either.
Here's What You'll Learn:
Learn my unique manifestation system, The Manifestation Tookit ( the 4 element system for healing, reprogramming, and integrating your subconscious for what you want)
Start healing your old traumas, programming and limiting beliefs) so they stop getting in the way of your manifestations
Get the tools to reprogram your mind for exactly what you want
Discover the energy work and self-coaching practices I use daily to stay on track
Gain entry to a library of bonus digital courses, like Manifest Love + Manifest Money. (There's a new training every month!)
Access my entire audio library of brainwave Hypno-Manifestation audios (including meditations, brain primings, subliminals, & activations as well as deep healing hypnosis) Like Netflix for your subconscious mind!
Cancel your membership at any time!


Here's What You Get Inside Recode:
THE MANIFESTATION TOOLKIT
A comprehensive manifestation system, using my unique Heal + Recode = Manifest philosophy. On demand-video trainings to binge or watch as you need them! This unique program will help you actually shift your mind through hypnosis and subconscious healing.
The 4 Elements:
Authenticity is the core of it all. It's about building your self-love muscle and listening to your desires. (Instead of chasing things because we think we should--which is what many of us are doing!)
Healing is all about going inward to discover what stories we might be holding onto that are actually creating manifestation blocks. (Without healing, it's going to be difficult to move forward!)
Recoding is the process of embedding your desired beliefs and thoughts into your mind. (Because without this, you will just run on autopilot!)
Action is how we make sure we're changing on every level! It comes last because many people focus here first! But action without healing & recoding will just burn you out from chasing and never quite getting where you want to go. (Sound familiar?)
HYPOMANIFESTATION 21 DAY PROGRAMS
No time for deeper learning? No problem!
I've created 3 deep HypnoManifestation tracks you can listen to for 21 days in a row to rewire your mind with minimal effort. (Only 15 minutes a day!)
Choose from Love, Money, or Self-Love! (More to come.)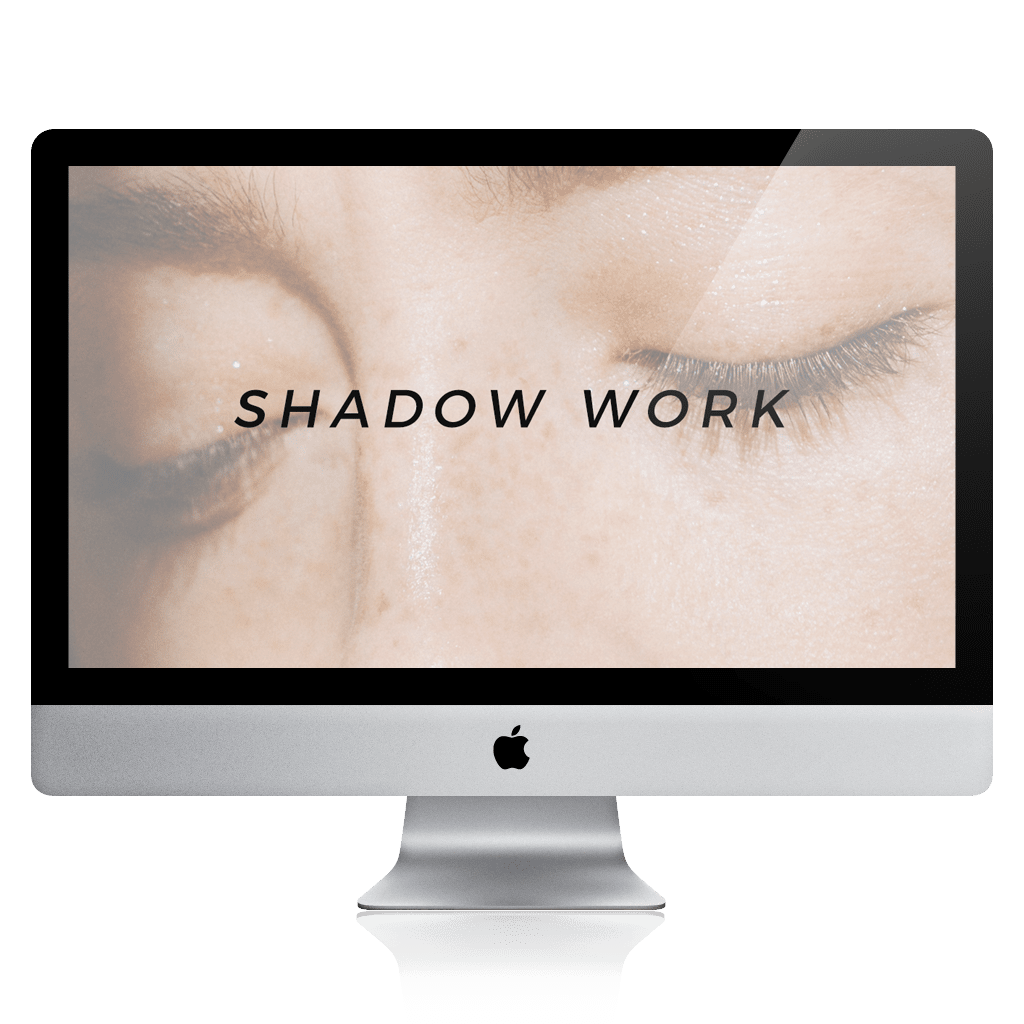 This month we're diving into the topic of Shadow Work.
Shadow work is one of the most powerful healing elements I've used in my personal healing journey. So I was very excited to put together this workshop and share the magic.
Truthfully, the trauma healing portion inside The Manifestation Toolkit is a form of shadow work. But I wanted to go deeper into shadow and give you a different set of tools that will help with your inner healing.
Shadow is something that we all have and it can block our manifestations in all kinds of ways. So this workshop will be valuable to you no matter what you happen to be manifesting.


In this month's training:
Discover what the Shadow is and find out how it's created
Learn more about your unique shadow so you can heal yourself
Go through my program of Shadow Integration (Acceptance + Healing)
Get more in alignment with your authenticity and become a more powerful manifestor, no matter what you are going after!
Much more!




THE AUDIO LIBRARY
The Audio Library contains the HypnoManifestation tracks, brain primings, breathwork, meditations. and multiple healing hypnosis audios.
I've collected them all in one spot so you can grab'n'go with your daily manifestation work!




NEW WORKSHOP EVERY MONTH
Get even more juicy trainings every single month, plus access to high-vibe tools.
The library includes access to our bonus trainings + previous monthly programs:
The Energy Toolkit (Learn the energy management tools use daily to stay high-vibe!)
The Self-Coaching Toolkit (Learn how to manage your mind and stop feeling like an emotional ping pong ball)
How To Manifest Love (Call in the love of your life!)
How To Manifest Money (Become your wealthiest self & call in abundance!)
Conscious Design For Manifestation (Use your home like a vision board to manifest what you want!)
Optimum Health (Manifest the body & health of your dreams)
The Confidence Boost (Improve & reprogram your mind for confidence)


THESE TRAININGS & RESOURCES ARE VALUED AT OVER $1000
But you can get access for less than $1 a day!


EXTRA BONUS OFFER:
Everyone who purchases a one-year membership to Recode gets the Manifestation Journaling Workshop for free! Please allow 48 hours for processing. ($97 value!)
WHY WASTE ANOTHER MOMENT ON THOSE TIRED OLD MANIFESTING TIPS THAT YOU ALREADY KNOW DON'T WORK?
Starting right now, make a plan to recode your subconscious mind to get in alignment with what you want.
Because whether you join us in Recode or not, this is the only path to manifesting what you want!
You are the magic, my friend! It's time to use your power.
Your Instructor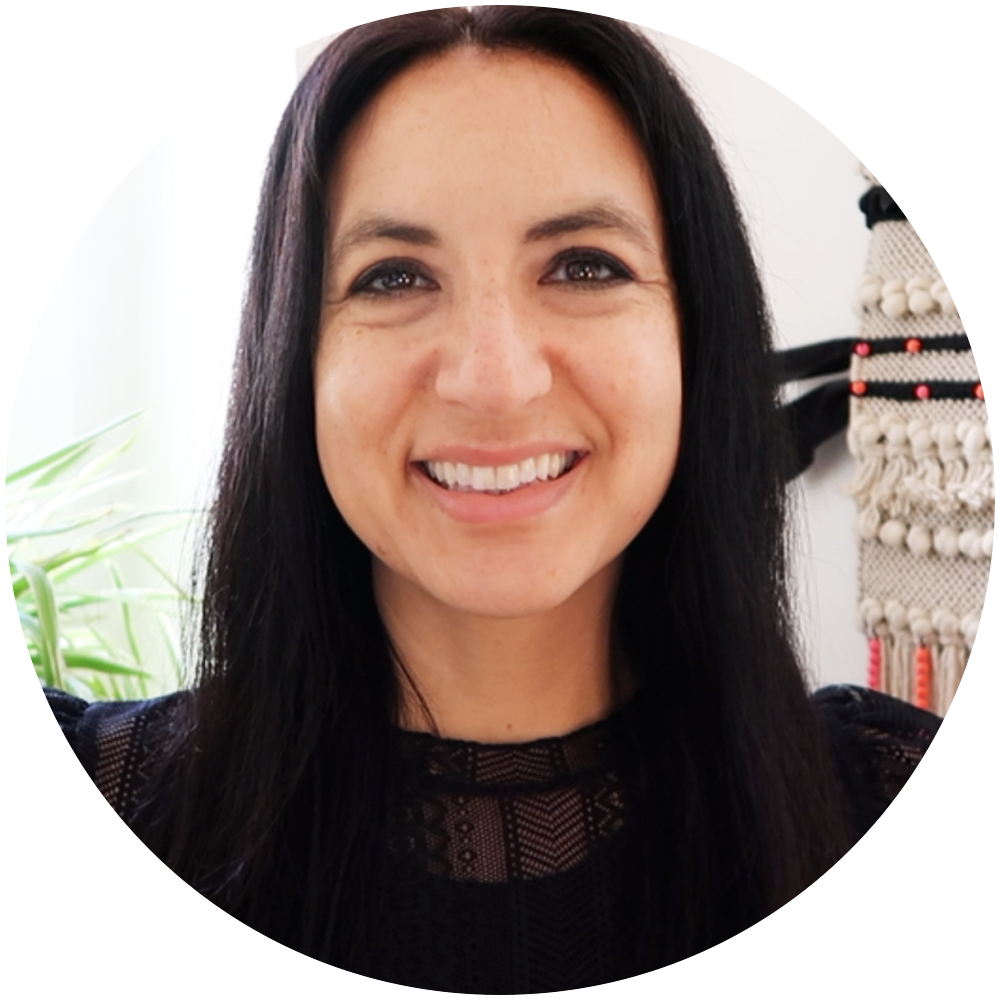 I teach modern manifestation techniques that actually work.
A few years ago, I hit my rock bottom. I lost my partner, my business, and my home overnight and ended up living in my parents' basement.
It took me losing everything to find my way back to my own passion and power. And, along the way, I learned that subconscious healing and reprogramming is the true key to manifestation.
Today, I'm a bestselling author + coach who helps thousands of people around the world recode their minds to create their best lives, every single day.
Course Curriculum
Start Here
Available in days
days after you enroll
Courses Included with Purchase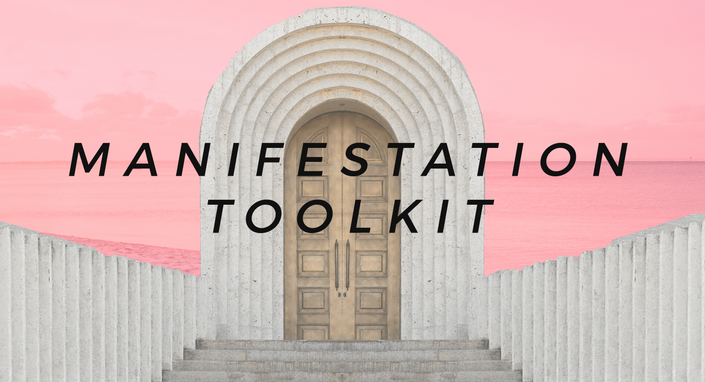 The Manifestation Toolkit
Heal & Recode Your Mind To Effortlessly Attract Everything!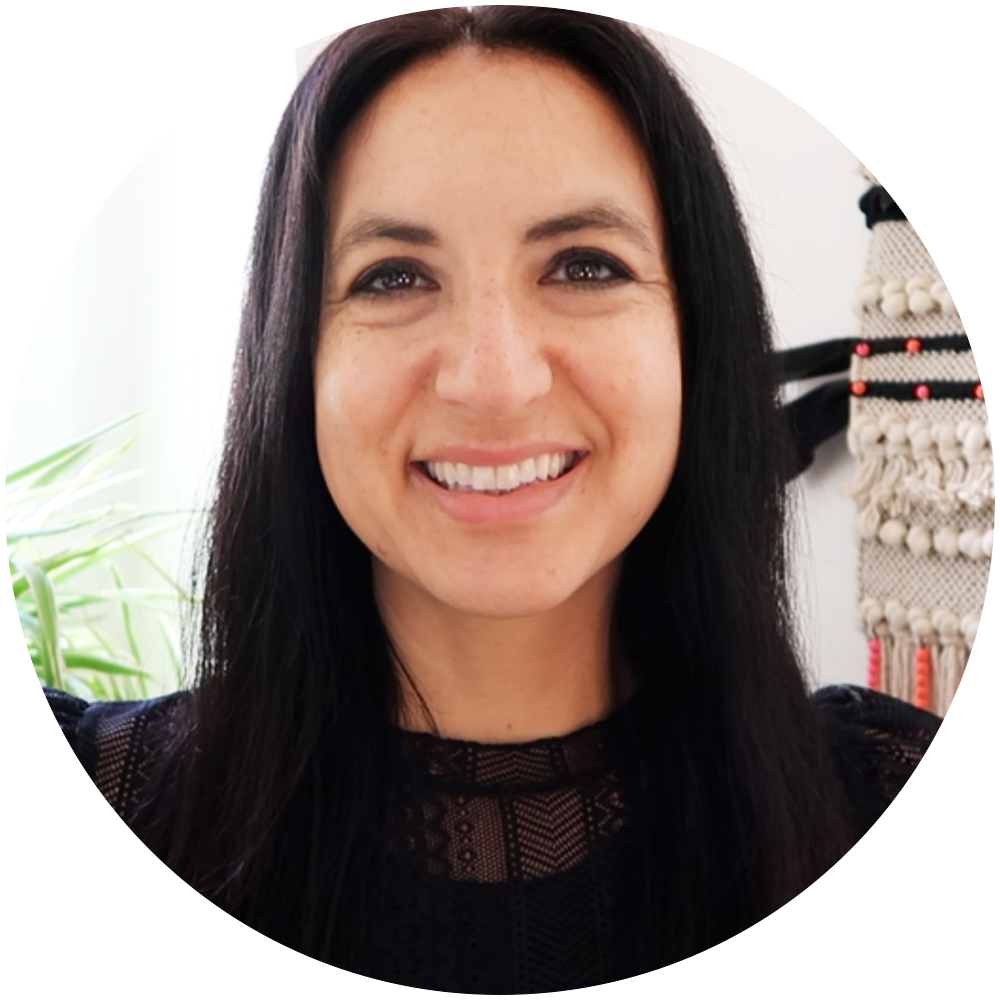 $197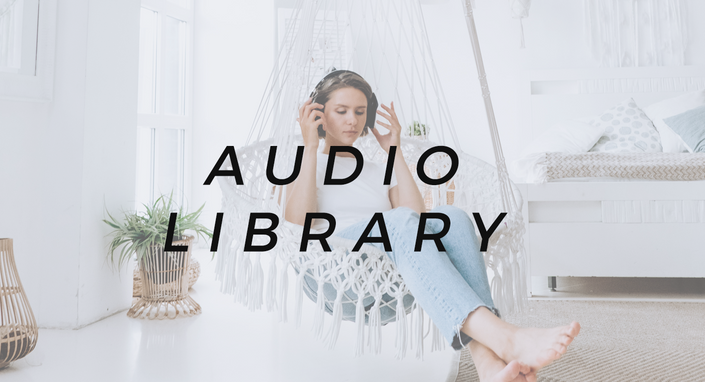 Recode Audio Library
Hypnosis Audios & More For Subconscious Manifestation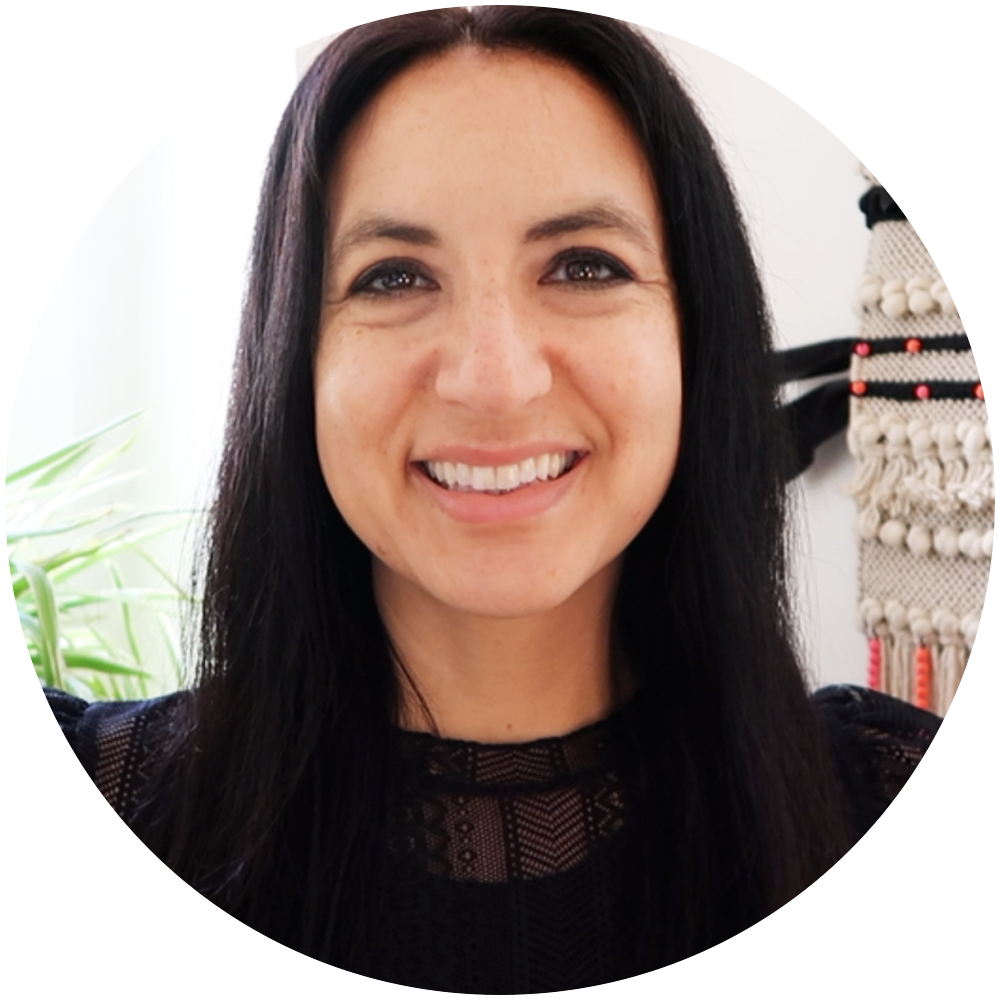 $97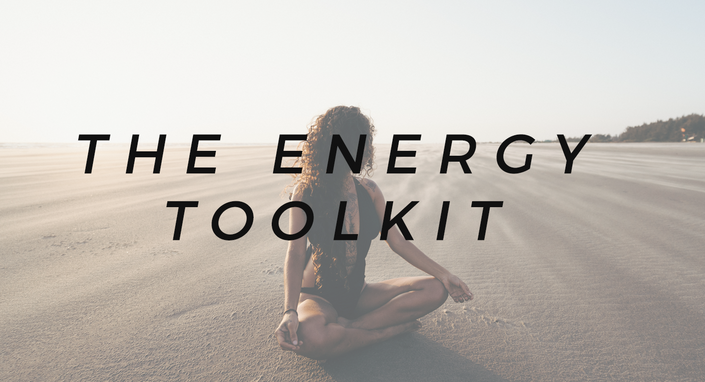 The Energy Toolkit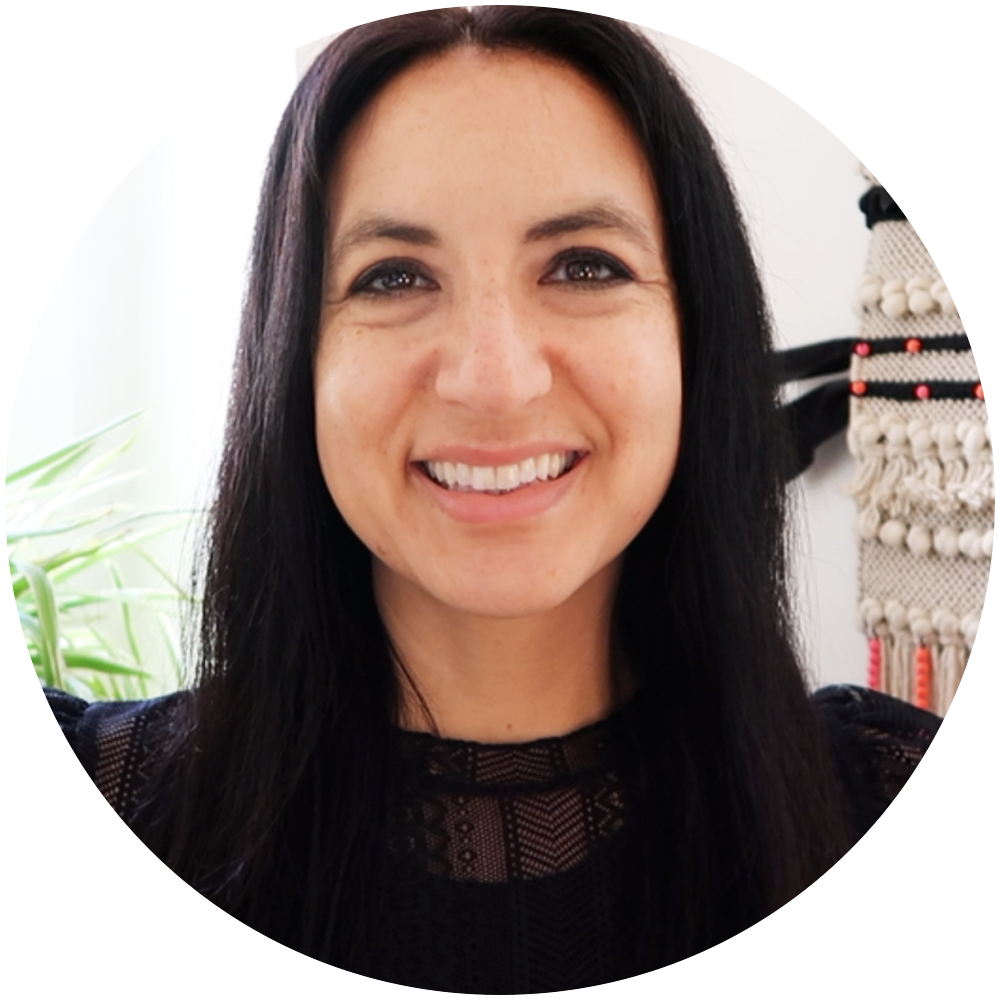 $27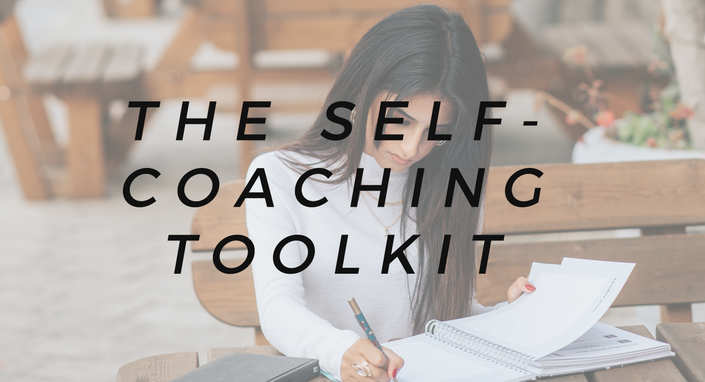 The Self-Coaching Toolkit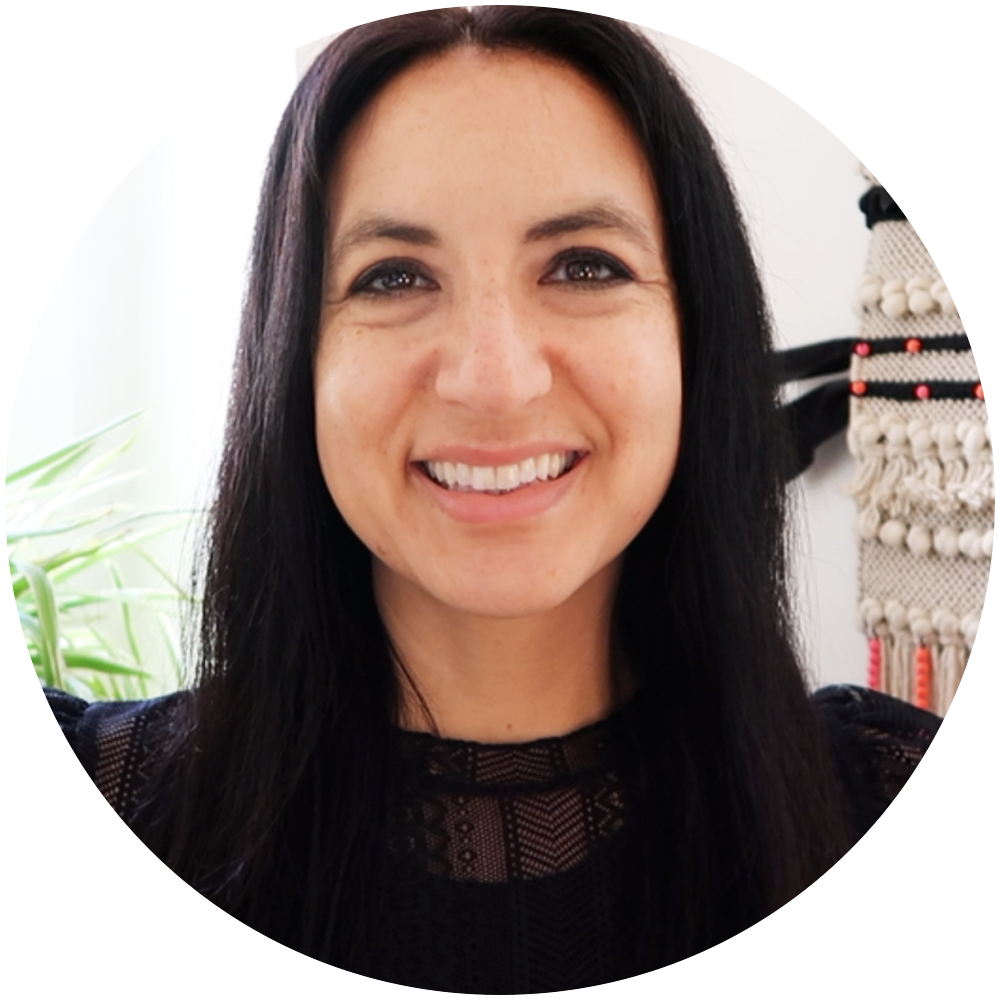 $27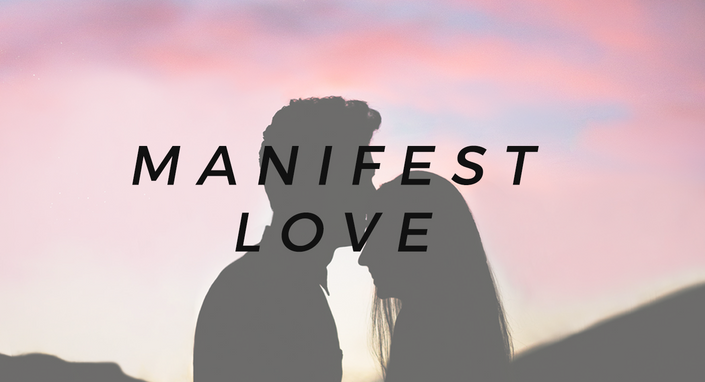 Manifest Love
Heal Your Past & Call In Your Next Big Love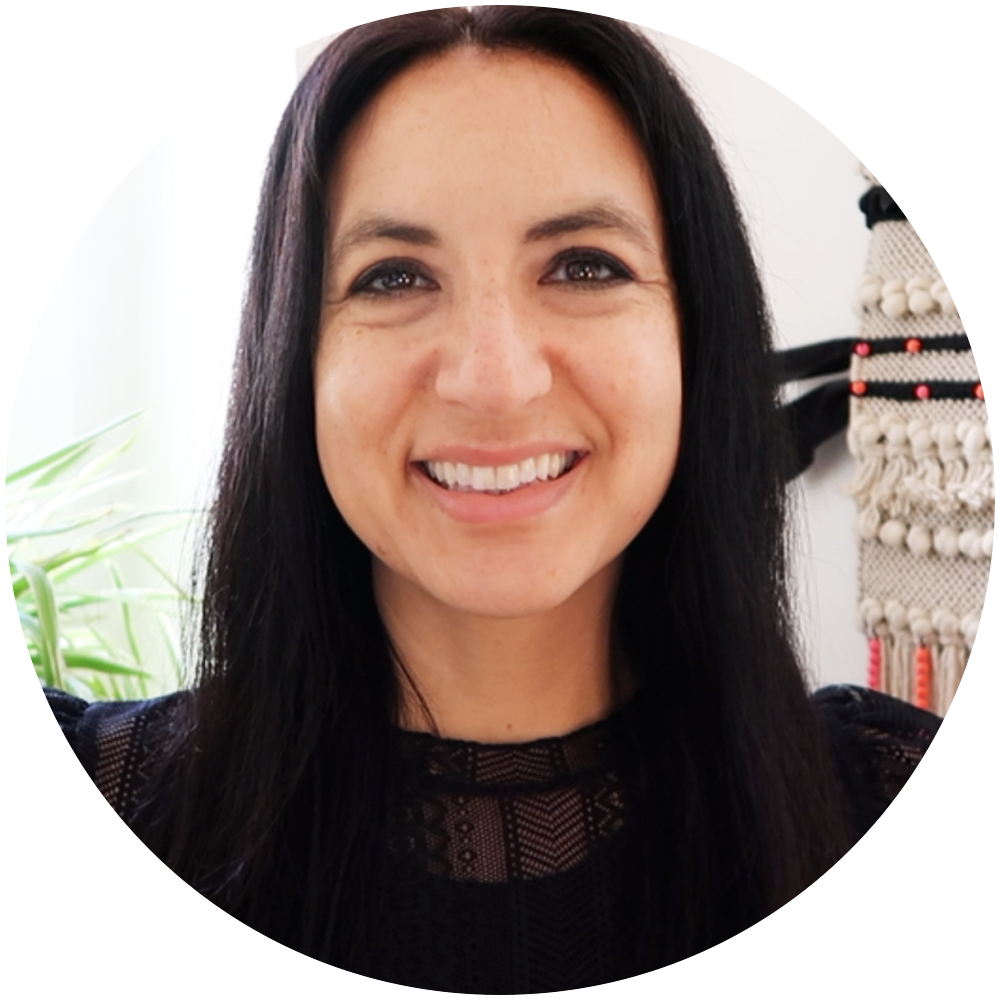 $97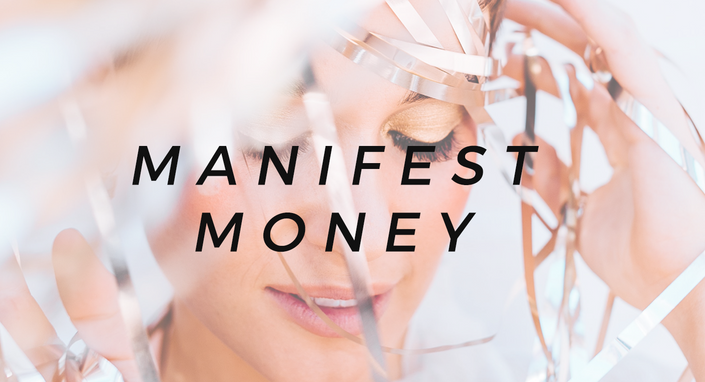 Manifest Money
Heal Your Relationship With Money Forever!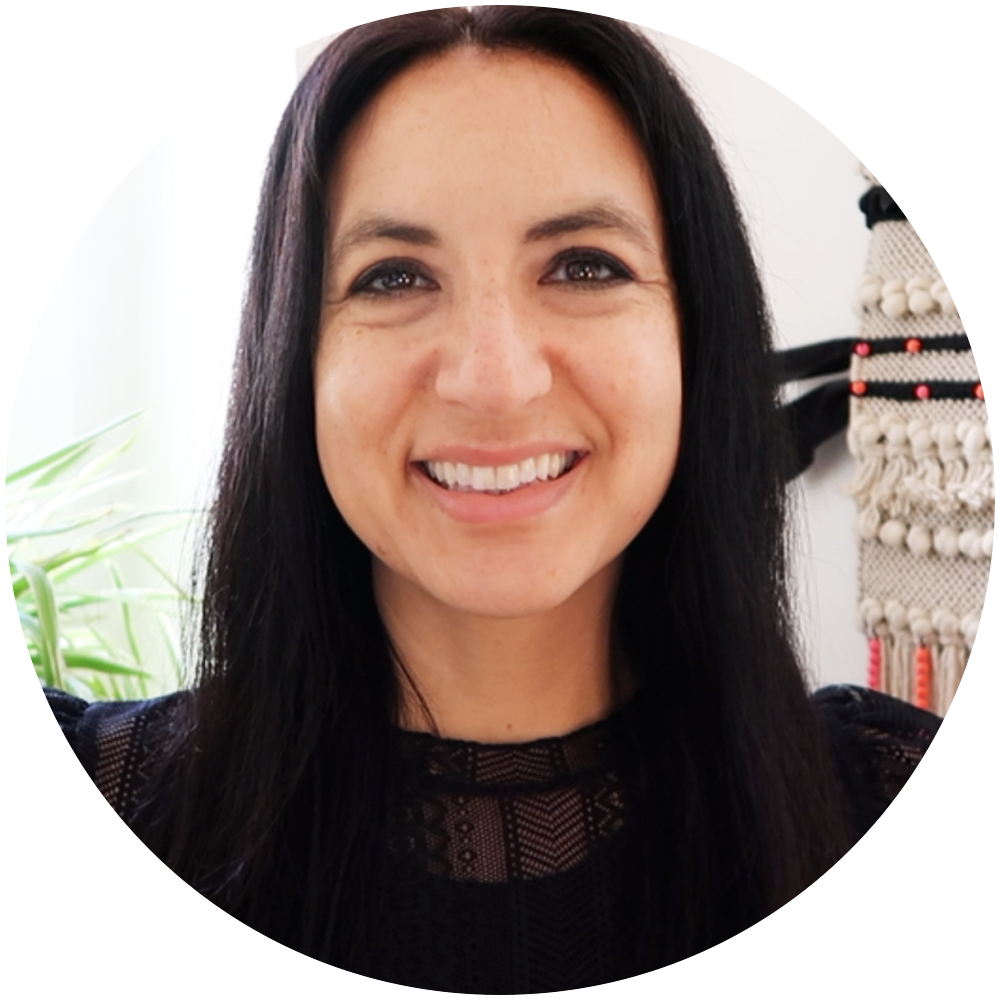 $97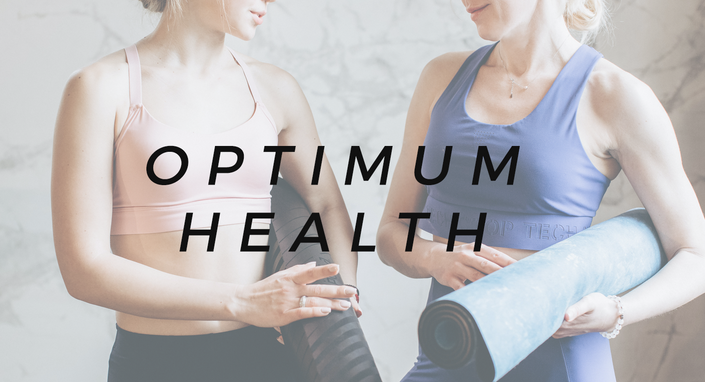 Optimum Health
Heal Your Body Shame & Manifest Health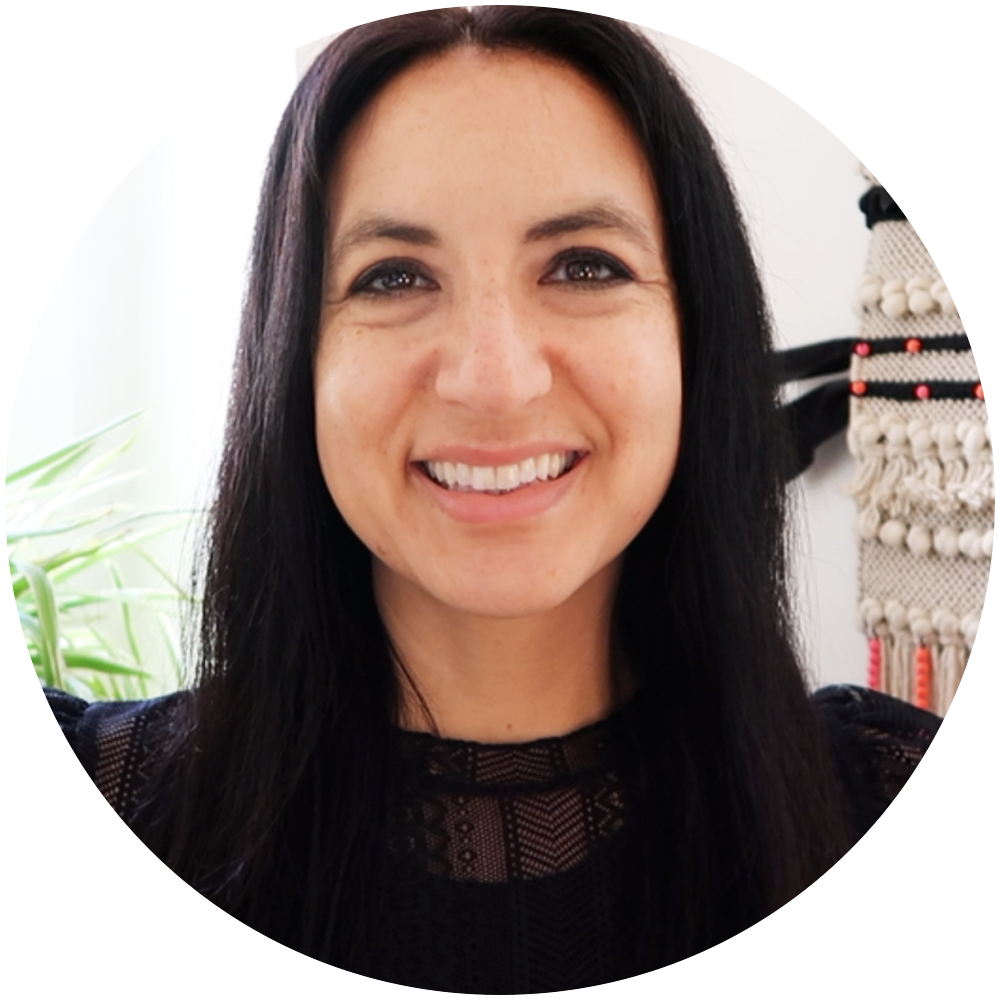 $97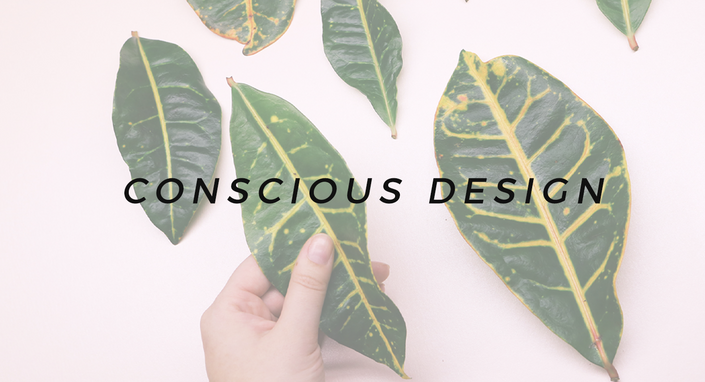 Conscious Design For Manifestation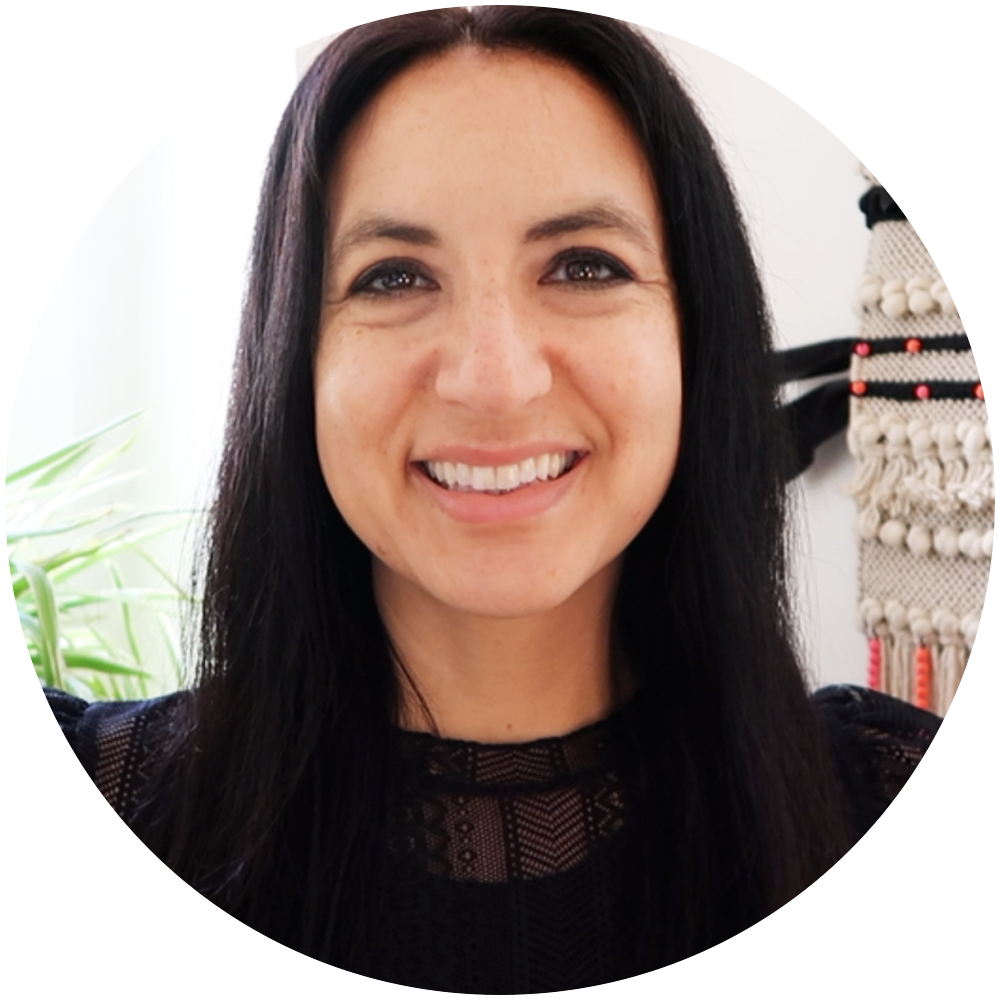 $97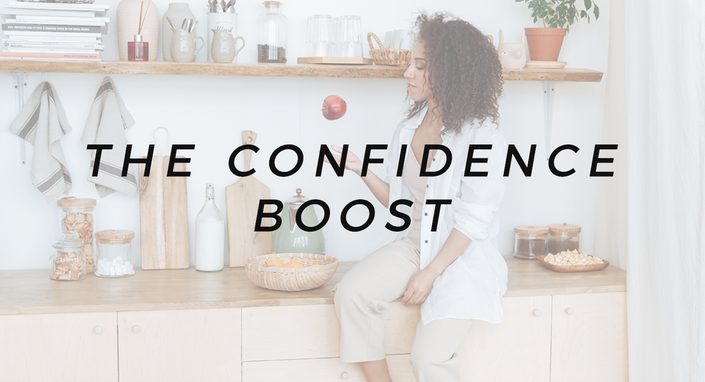 The Confidence Boost
Build the Confidence to Help You Manifest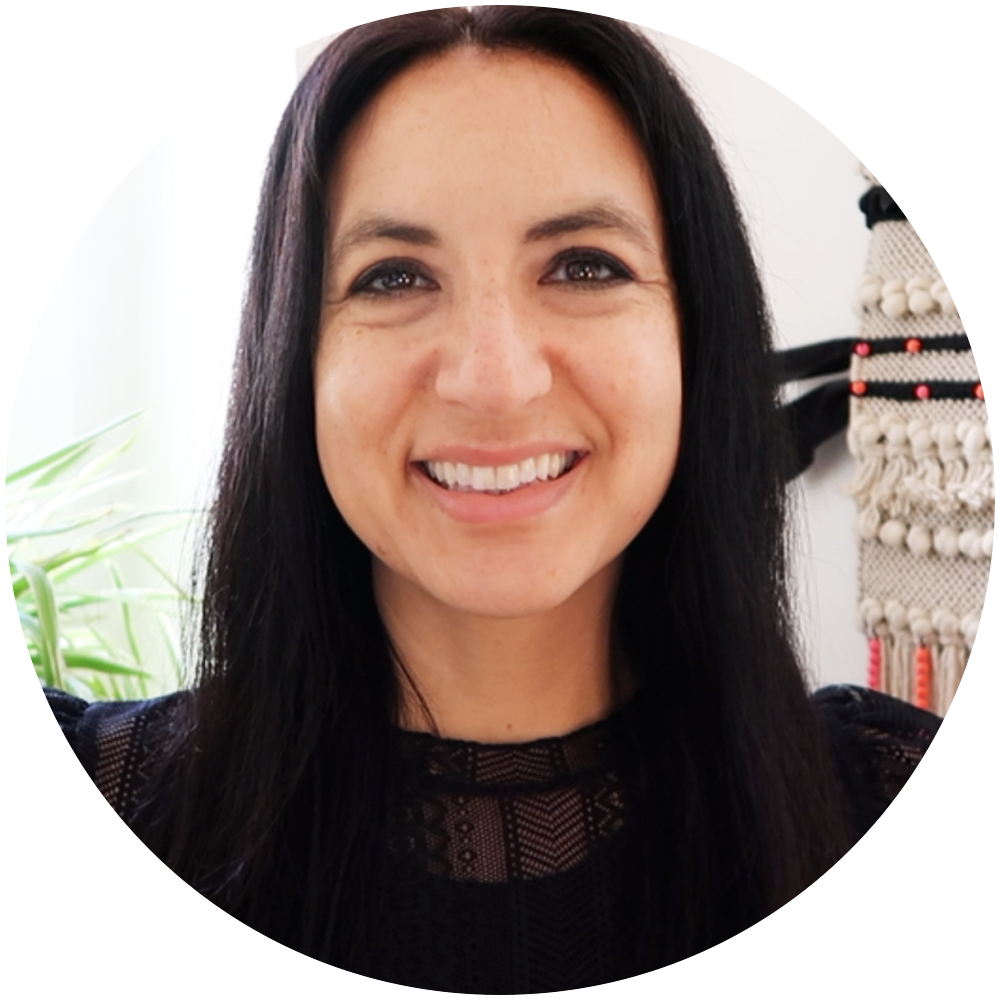 $97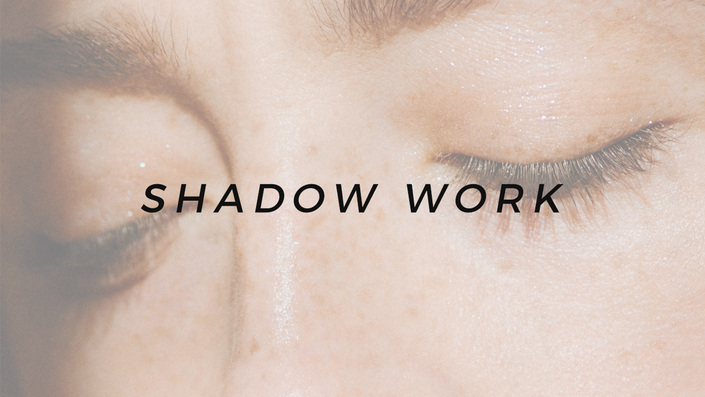 Shadow Work
Deep & profound healing through Shadow Work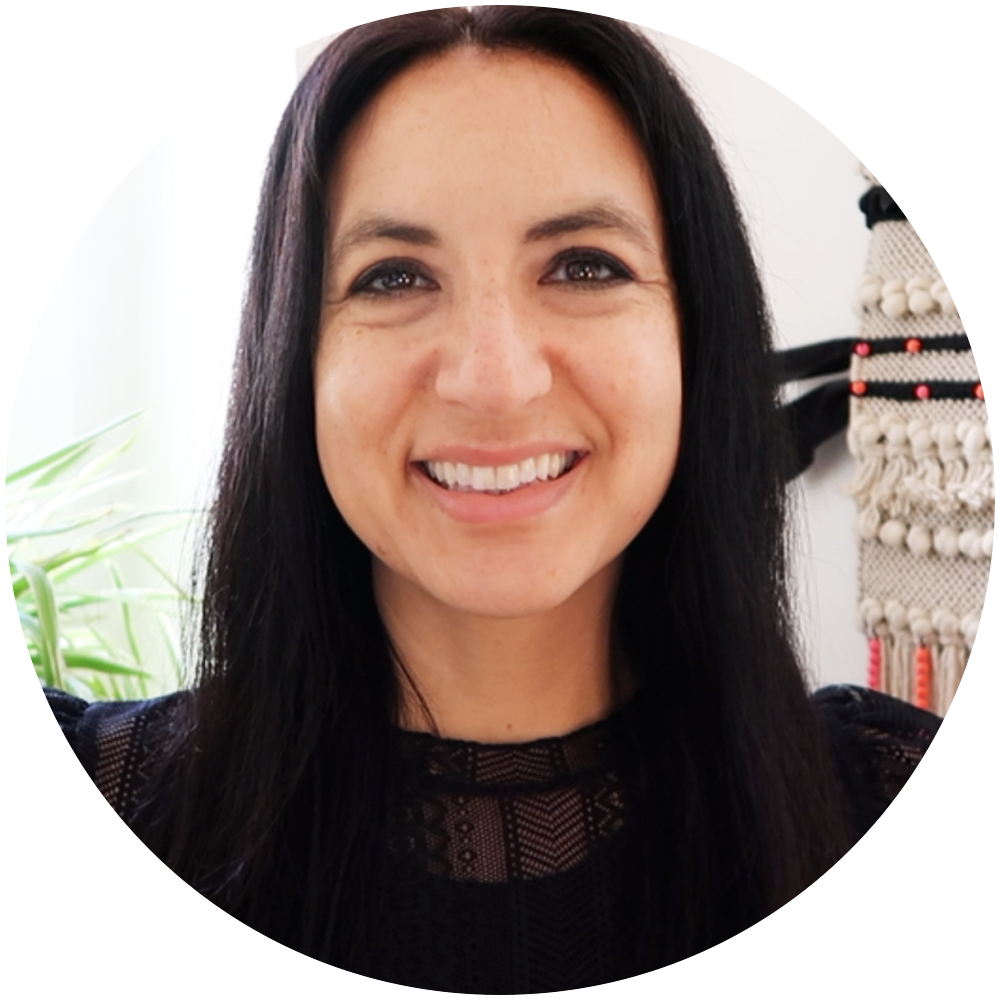 $97
Original Price: $930
Frequently Asked Questions
Can I cancel my membership?
Yes, monthly members can cancel ther membership at any time! (Just head to your account portal.) Yearly members are locked in for rest of the year. (But you're not going to want to leave!)
When does Recode start and finish?
Recode is a completely self-paced online course - you decide when you start and when you finish. (If you buy the annual pass, you will have to renew in one year.) I add a fresh new training every month so there's always something new to learn!
How long do I have access to the course?
You have access to the program as long as your membership is active!
What if I'm unhappy with Recode?
Due to the digital nature of the program, there are no refunds. But you can cancel your membership at any time! If you're not sure about it, reach out and send me your questions!
Who can join Recode?
Anyone can join Recode! I tend to focus on womxn in my work but I am open to all ages and genders. This is a safe space for our BIPOC & LGBTQ members. Note: this program contains video that do not have transcriptions!
What if I have another question?
Reach out to me and I'll do my best to get back to you within 24 hours.
[email protected]
Do you offer refunds?
No, due to the digital nature of the program, there are no refunds for Recode. However, monthly members can cancel at any time.
How do I access Recode?
After you register, keep an eye on your inbox for your login information. Once you have that, just head to the login page and you're all set.
How can Recode help me?
Recode is designed to help you heal and reprogram your minds to attract your desires. Manifestation is not about thinking positive. It's about healing your old patterns and recoding your mind for what you actually want.
Can I cancel my membership?
Yes, monthly members can cancel ther membership at any time! (Just head to your account portal.) Yearly members are locked in for rest of the year. (But you're not going to want to leave!)
REMEMBER: YOU ONLY NEED TWO THINGS TO CHANGE YOUR WHOLE LIFE
The dream of something better.
And the plan to help take you there!
Recode will give you both: the inspiration to dream bigger and go farther and the support and mindset work to make those dreams a reality!
It's the absolute best manifestation mindset coaching experience for the price…guaranteed!