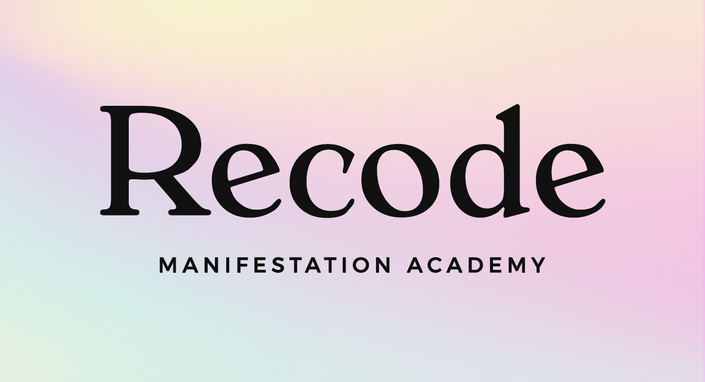 Recode Manifestation Academy
Heal & Recode Your Subconscious Mind So You Can Finally Bust Through Your Blocks and Manifest Your Dream Life
Enroll in Course


Dear One, you were born deeply deserving of all of your desires.
All the old stories and programming in your mind that tell you otherwise are simple straight-up lies.
You have the power to break those old patterns with some mad self-love, integration, and deep healing.
As a member of Recode, get the tools you need to break patterns and shift into your Next Level Self–with ongoing education, support, and new workshops every single month.
Want to stop just fantasizing about what you want and trying to manifest without ever actually getting anywhere?

Craving a life with more calm, confidence, and joy?

Ready to ditch hustling, struggling, and generallly feeling like you're never "enough"?
You're in the right place, you magical creature you.
Time to ditch "thinking positive". Throw out the vision board.
I know you're ready for something that actually works.
Ever wonder why life isn't quite working out the way you wanted it to?
It's actually not your fault at all.
You were BORN a magical infinitely divine being who's deeply worthy of every single one of your hearts' desires.
However, you were born into this human world–and you picked up some very human limitations along the way.
Somehow, someway, somewhere, on your journey towards reading this today, you began to believe that you weren't really worthy of what you wanted.
For you, maybe that's love. Or money. Or that high-vibe business, bestselling novel, apartment in France.
Instead of pure confidence and ambition, you've adopted some ideas crazy ideas about yourself: from your mother, the mean girl in seventh grade, from the TV, your teachers, friends etc.
Every time we were told or shown we weren't enough, that we shouldn't bother, that we're just unlucky etc etc. we lost a little more of our natural shine.
But make no mistake: you did NOT lose your magic or true worth.


All those beliefs & stories that hold you back are your biggest manifestation blocks.
And when you finally heal them and step into your true self-worth, you finally become your best, most magnetic self.
It's time to reconnect with your natural-born magic.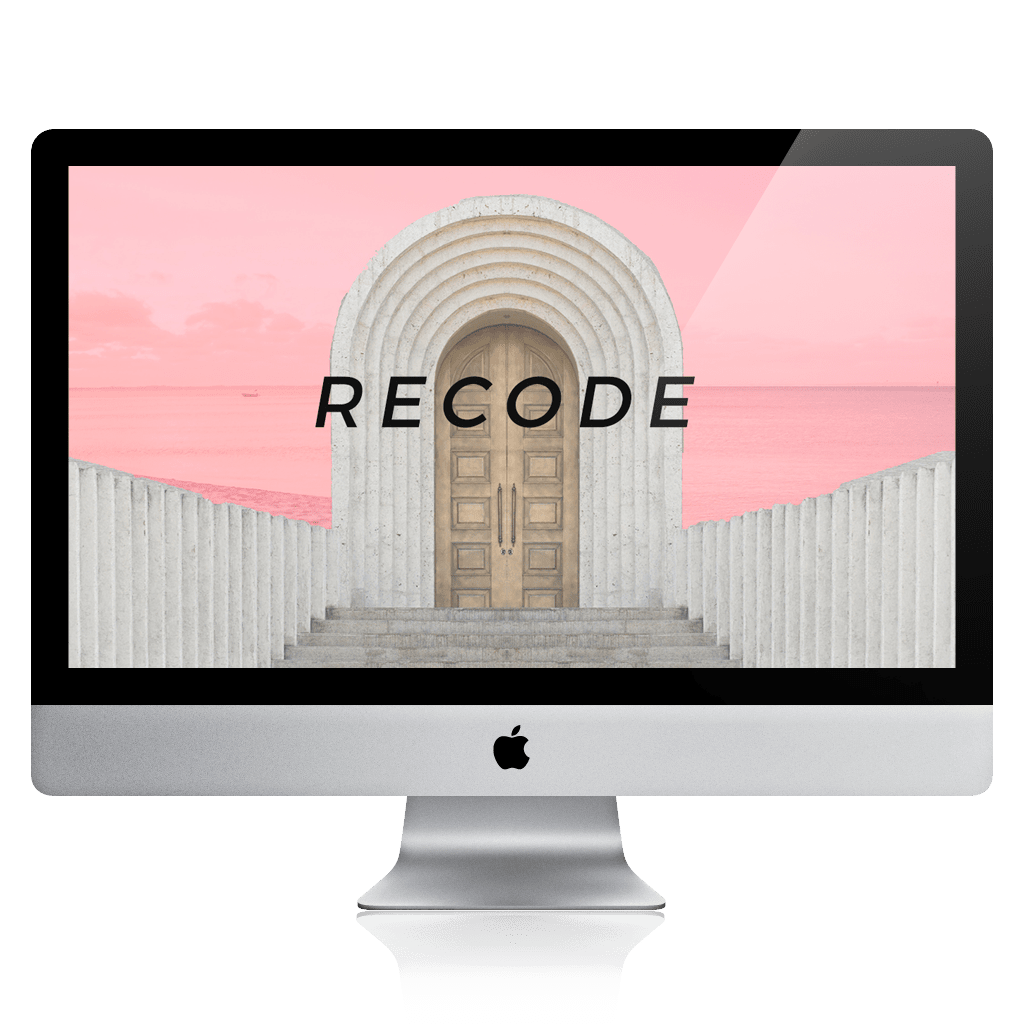 WHAT DO YOU WANT TO MANIFEST?
Here's a taste of what some of our students have manifested:
Found a partner/got married
Gotten into graduate school
Grown a small-business
Wrote a book
Kickstarted a modelling career
Snagged a big raise
HERE'S HOW RECODE MANIFESTATION ACADEMY CAN HELP YOU CREATE YOUR NEXT LEVEL LIFE!
Heal your old traumas, programming, and limiting beliefs, so they stop blocking your manifestations (Finally live your life with true freedom!)
Dive deep into the areas where you need the most work (like Boundaries, Love, or Money)
Discover the self-coaching practice I use daily to stay on track (So you no longer feel like an Emotional Ping Pong ball, never in control)
Use my powerful hypnosis and subliminal tracks to rewire your mind with minimum effort, every single day
It's like a Netflix-Turned-Gym-Membership for your continual spiritual and emotional growth!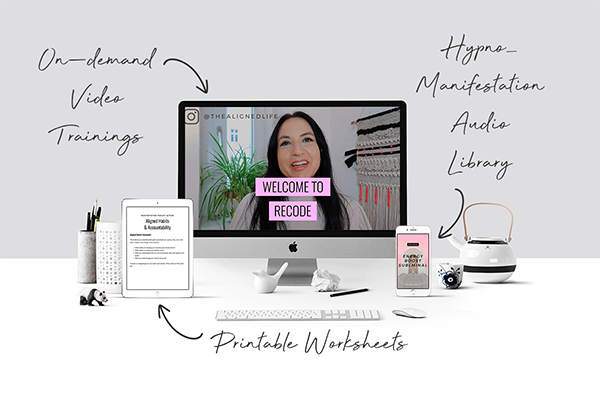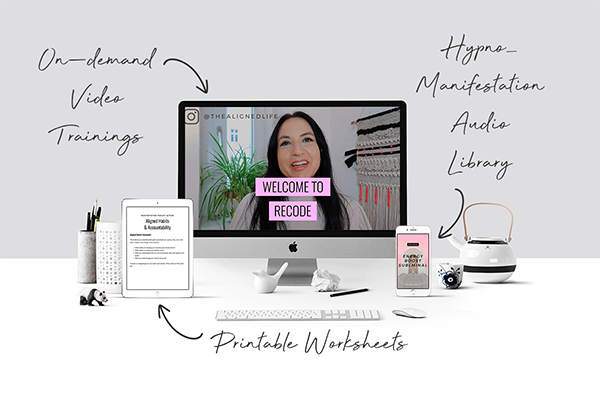 THE RECODE MANIFESTATION ACADEMY EXPERIENCE
Take a sneak peek at what's included with your membership:
| How To Manifest | The Energy Toolkit | The Self-Coaching Toolkit |
| --- | --- | --- |
| My signature 4 Element manifestation process (The Manifestation Toolkit) is here to help you manifest anything you desire: money, love & more can be yours. | Learn the energy management tools I use daily to stay high-vibe! | Manage your mind, stop feeling like an emotional ping pong ball and self-coach your way through any problem. |
| Workshop Library | New Workshop Every Month | Audio Library |
| Get access to exclusive magical workshop trainings to help you take your journey even further. Includes Manifest Love, Manifest Money, Conscious Design (for your home) & so much more! | Our January Workshop is Aligned Time Management. Learn how to deeply shift your relationship with time, throw away your To-Do List (forever) and get control over your productivity! | The Audio Library is everything you need to rewire your mind on automatic! It contains my signature HypnoManifestation tracks, brain primings, breathwork, meditations. and multiple healing hypnosis audios. I've collected them all in one spot so you can grab'n'go with your daily manifestation work! |


THESE TRAININGS & RESOURCES ARE VALUED
AT OVER $1000!
But you get full access for less than $1 a day!




Why Waste Another Moment On Tired Old Manifesting Tips That You Already Know Don't Work?
You are the magic, my friend!
And right now, it's finally time to use your power.
Start your healing journey now!
JOIN RECODE TODAY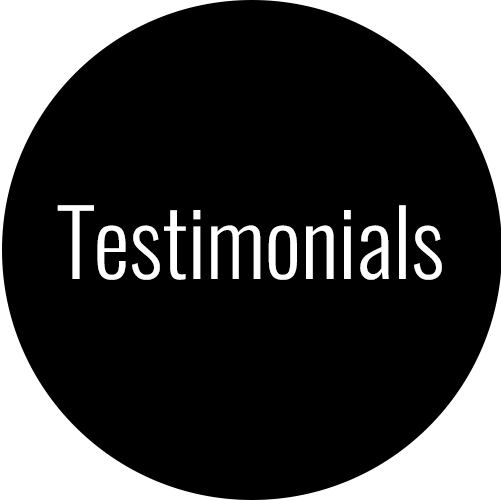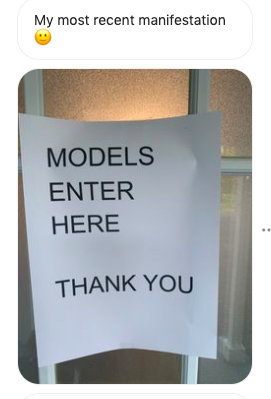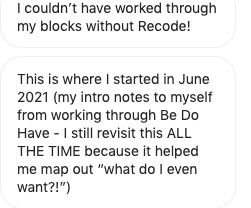 Your Instructor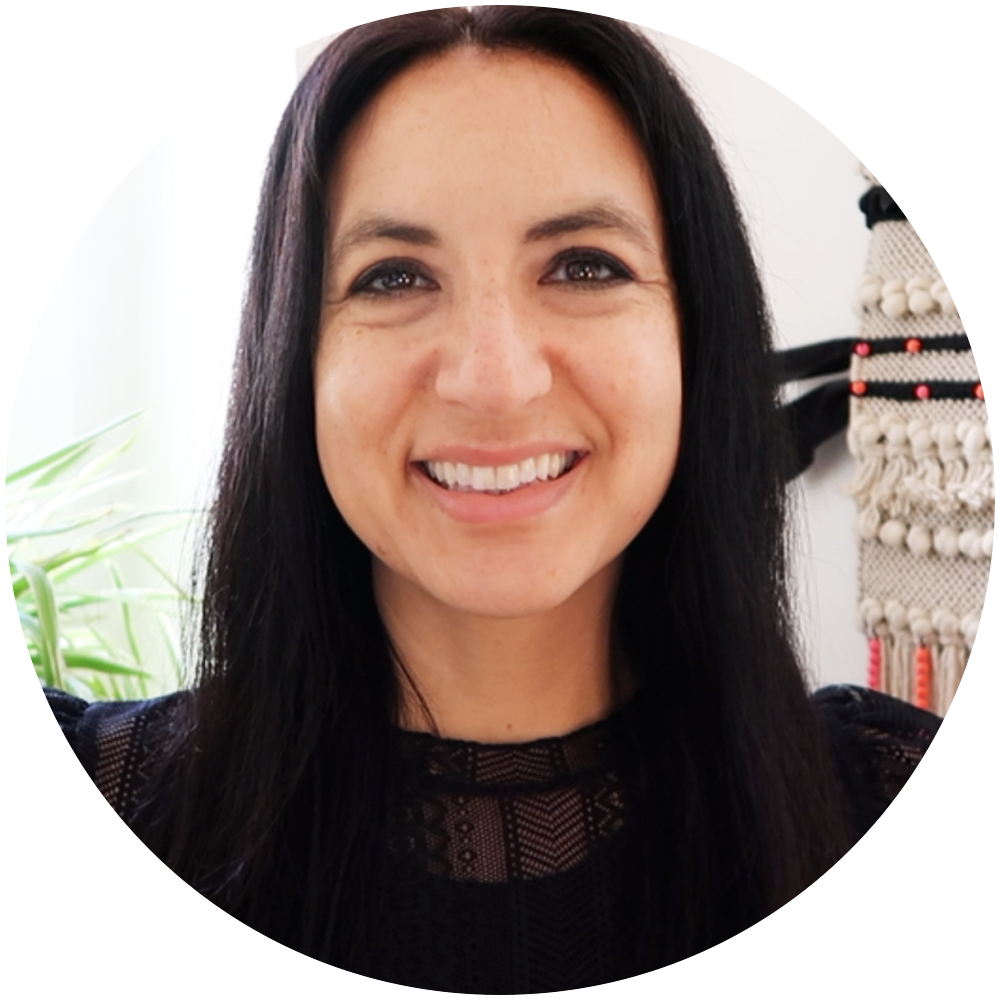 I teach modern manifestation techniques that actually work.
A few years ago, I hit my rock bottom. I lost my partner, my business, and my home overnight and ended up living in my parents' basement.
It took me losing everything to find my way back to my own passion and power. And, along the way, I learned that subconscious healing and reprogramming is the true key to manifestation.
Today, I'm a bestselling author + coach who helps thousands of people around the world recode their minds to create their best lives, every single day.
Course Curriculum
Start Here
Available in days
days after you enroll
Courses Included with Purchase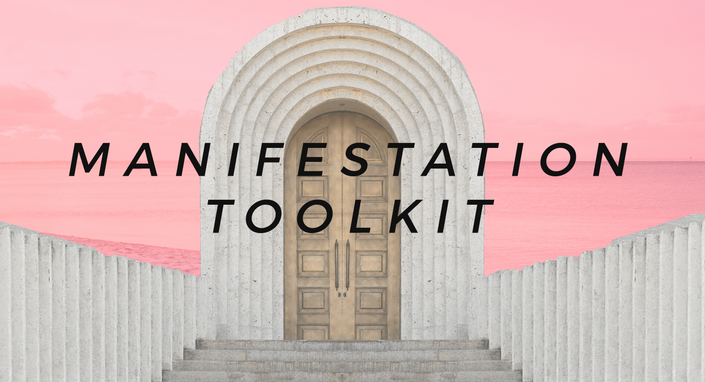 The Manifestation Toolkit
Learn My 4 Element System To Heal & Recode Your Mind To Manifest Your Desires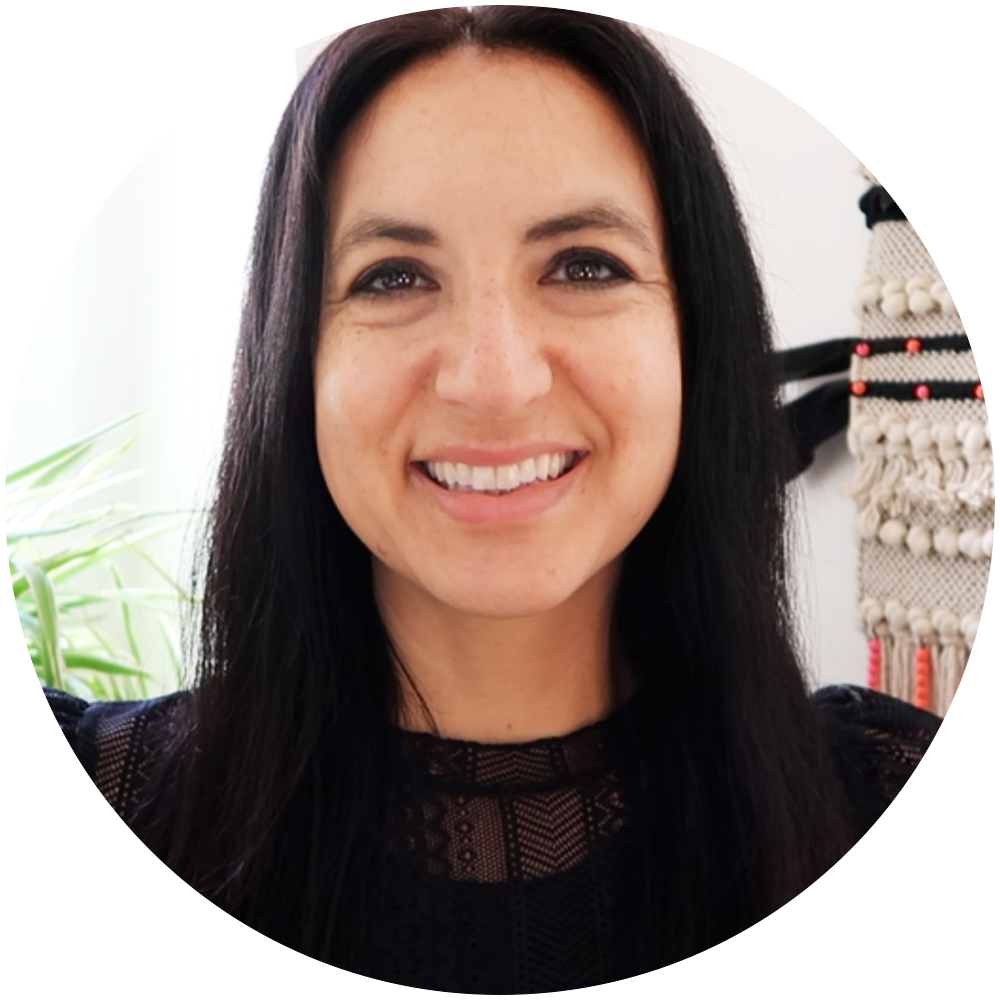 $197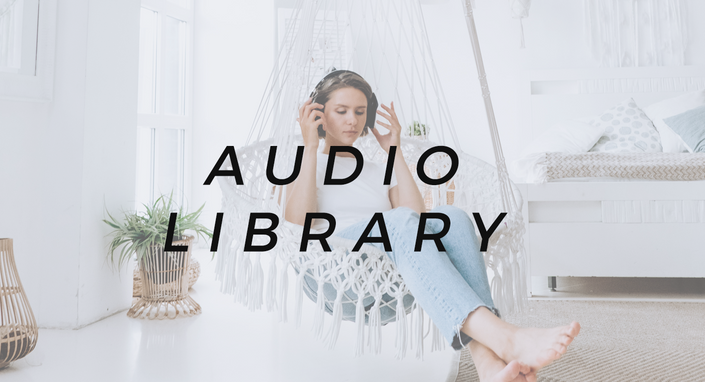 Recode Audio Library
Hypnosis Audios, Subliminals & More For Subconscious Manifestation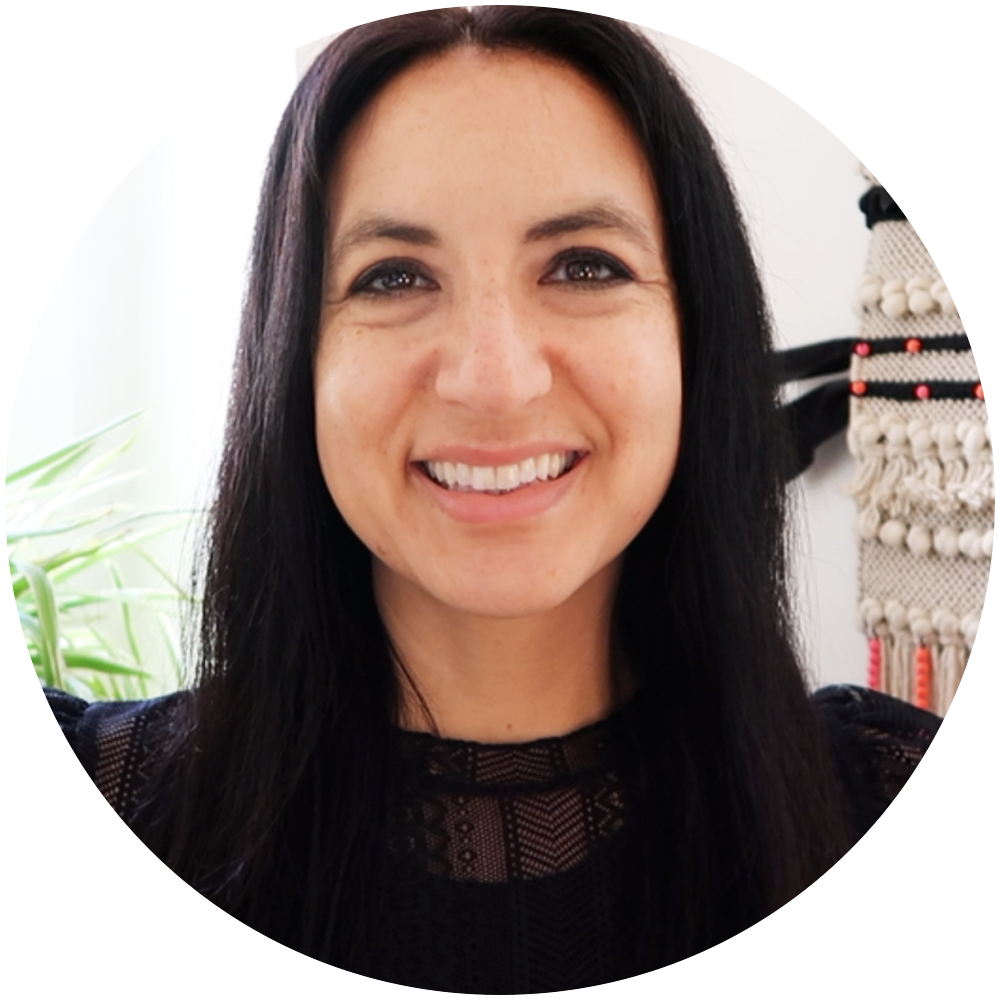 $97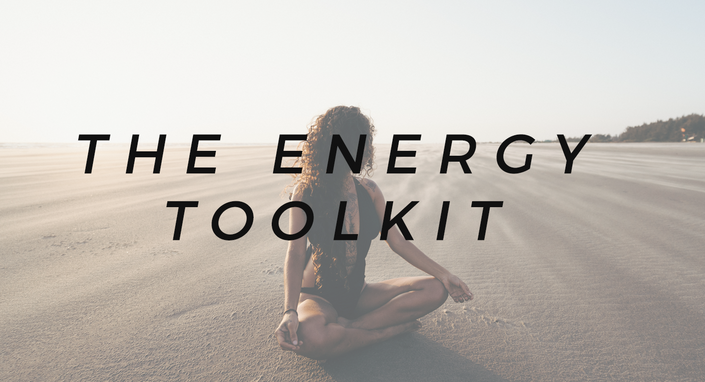 The Energy Toolkit
Daily Energy Practices + EFT To Keep You Happy & Healthy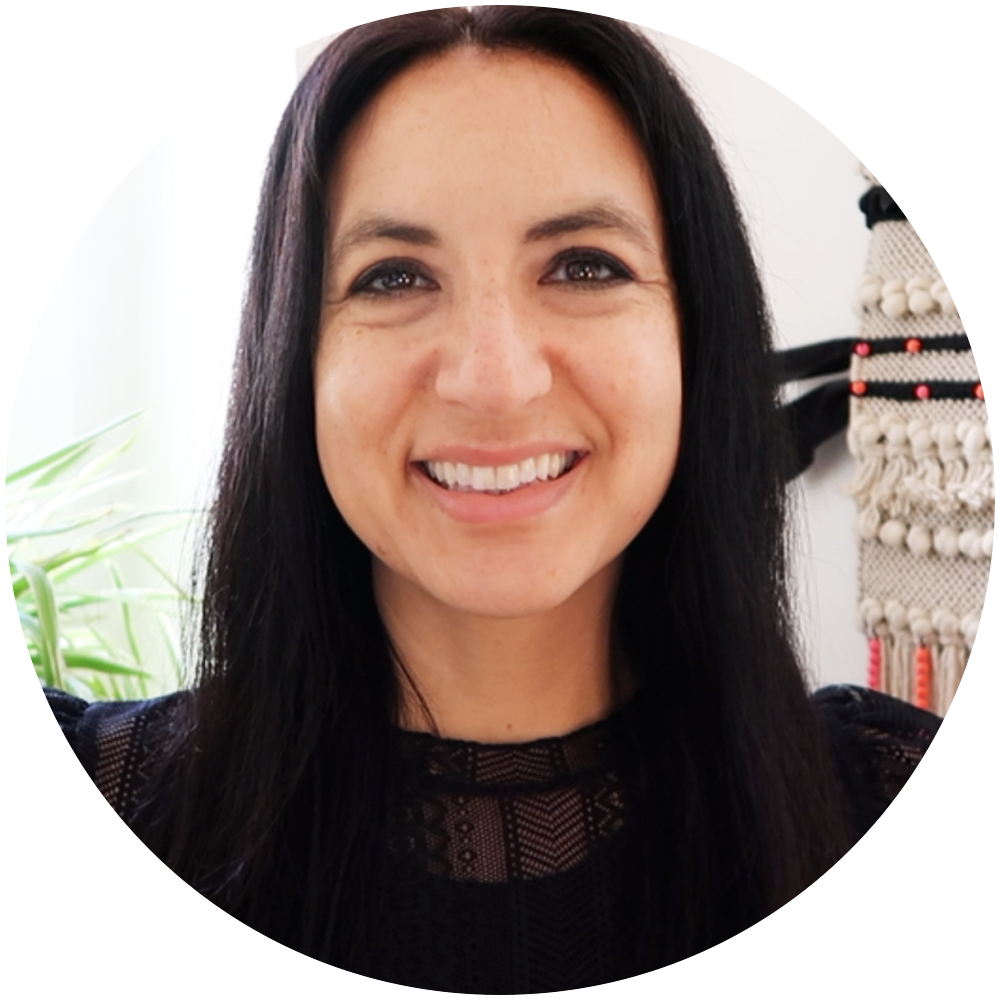 $27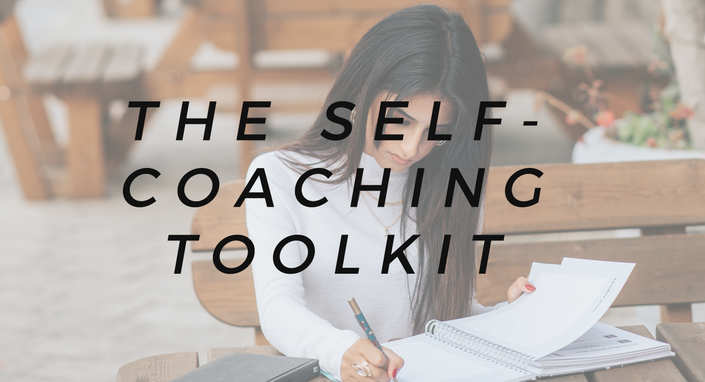 The Self-Coaching Toolkit
Learn How To Coach Yourself Through Any Block & Create Freedom From Negative Thoughts Forever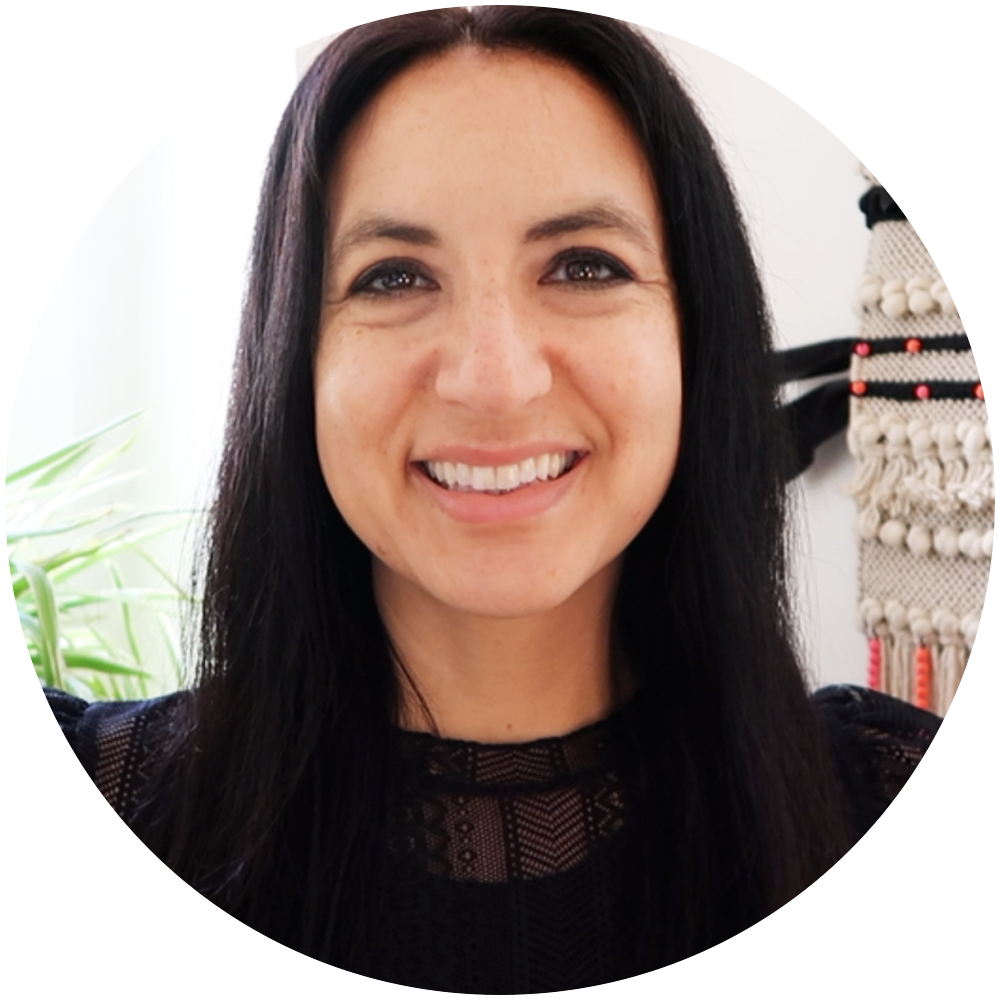 $27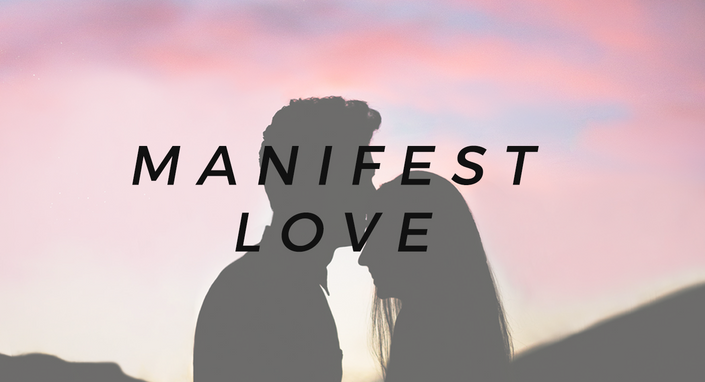 Manifest Love
Heal Your Love Blocks So You Can Call In Mr/Ms Right!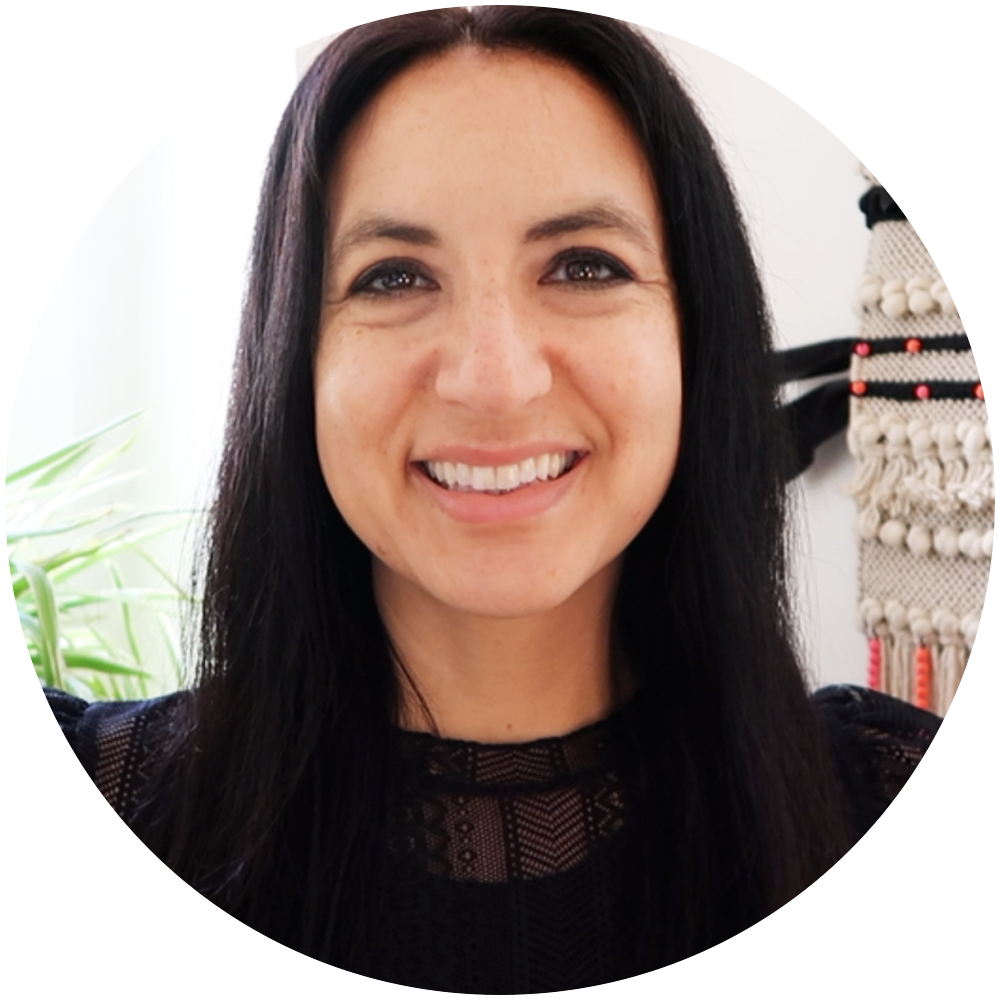 $97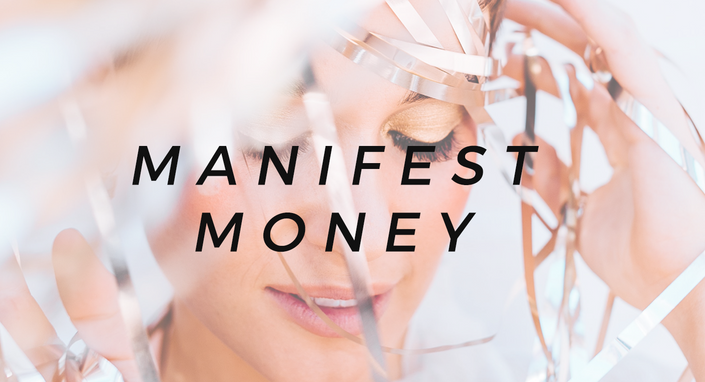 Manifest Money
Heal Your Subconscious Money Blocks So You Can Manifest Wild Abundance & Financial Freedom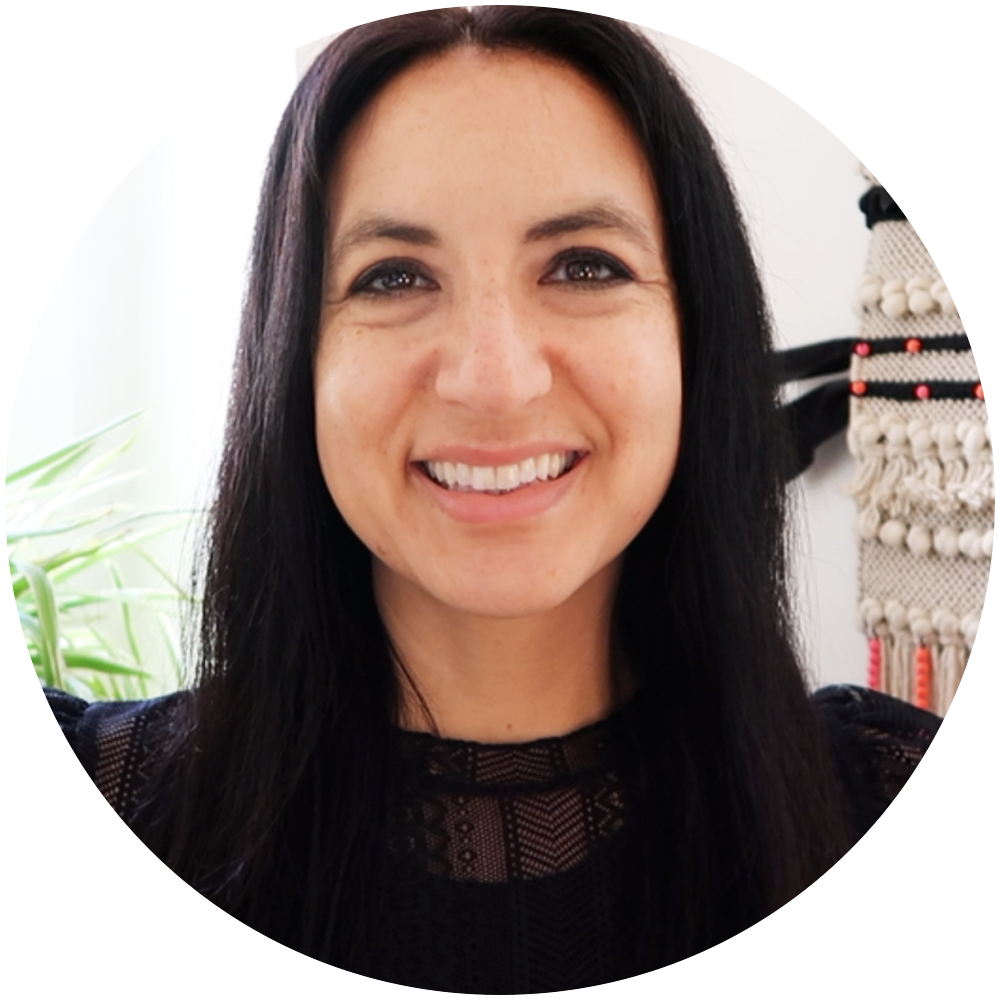 $97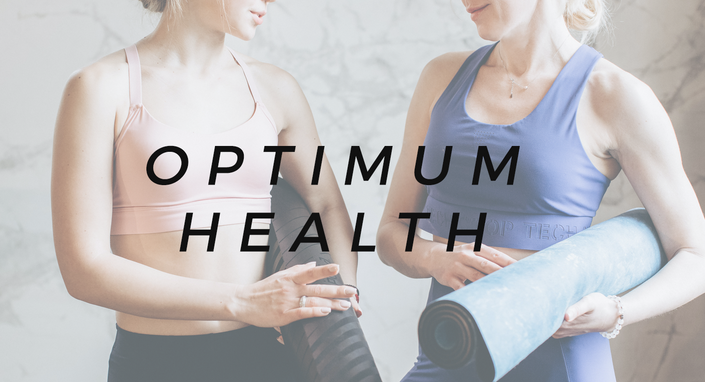 Optimum Health
Heal Your Body Shame & Manifest Health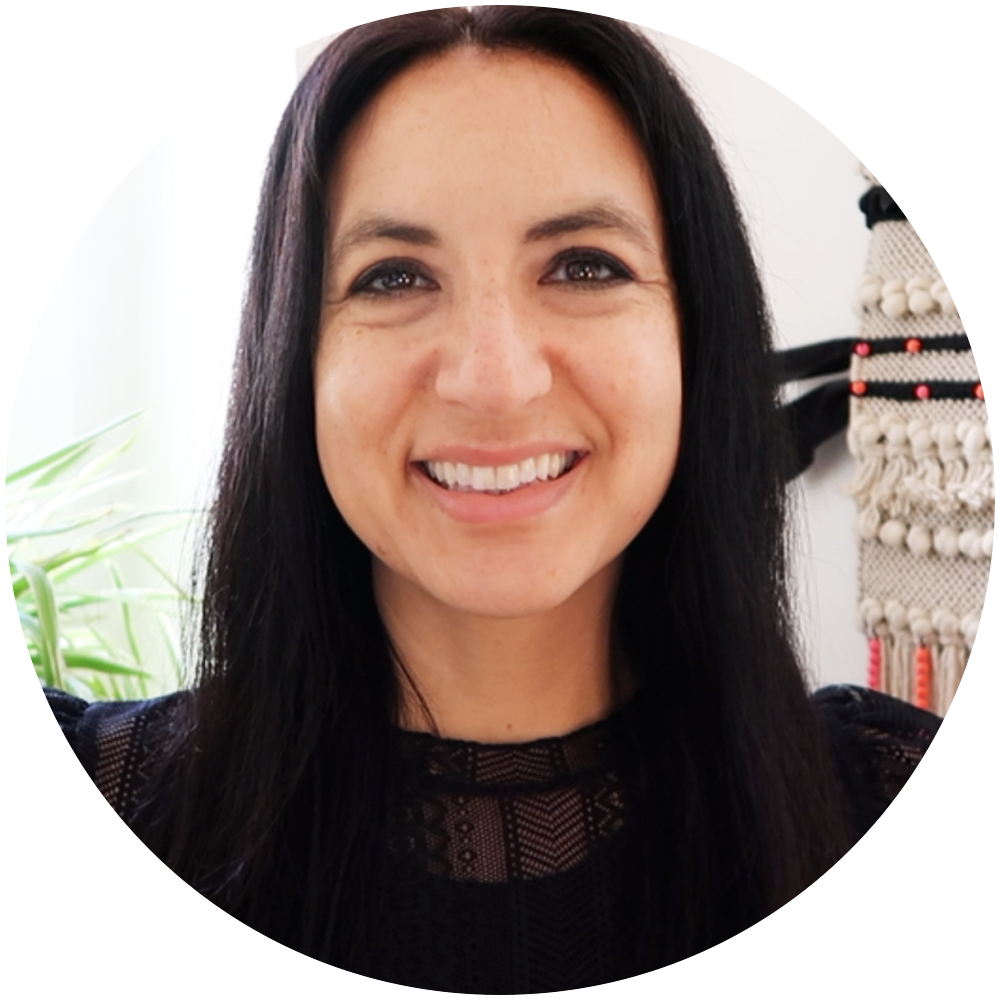 $97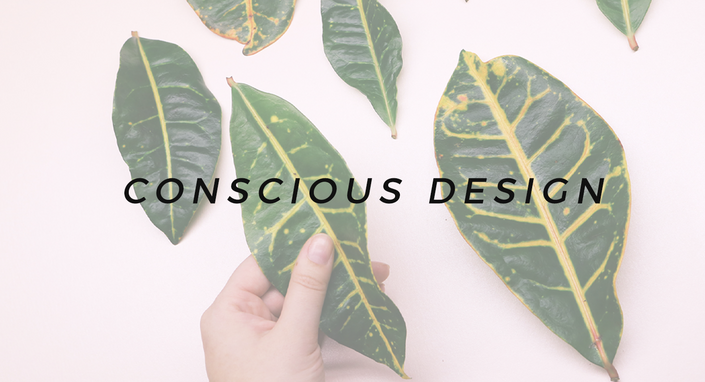 Conscious Design For Manifestation
Learn How To Use Your Home/Room As A Living Vision Board To Manifest Your Dream Life!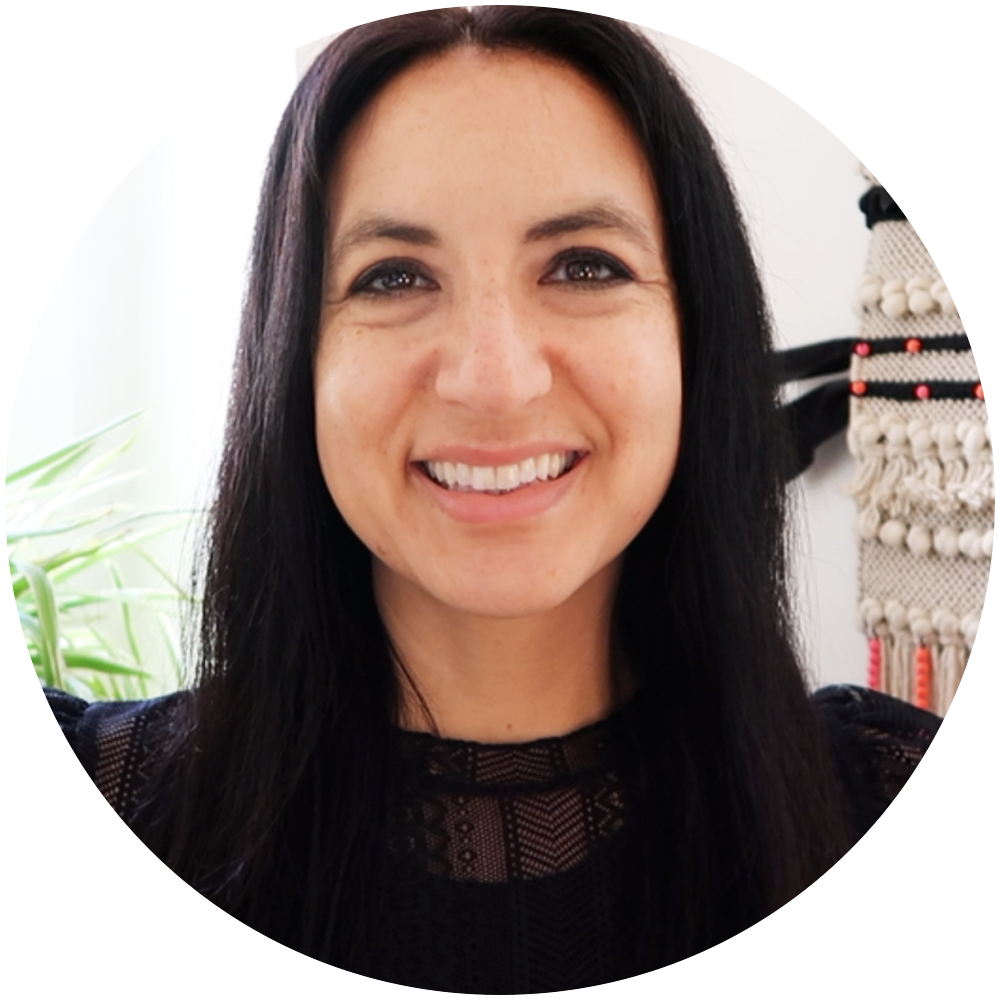 $97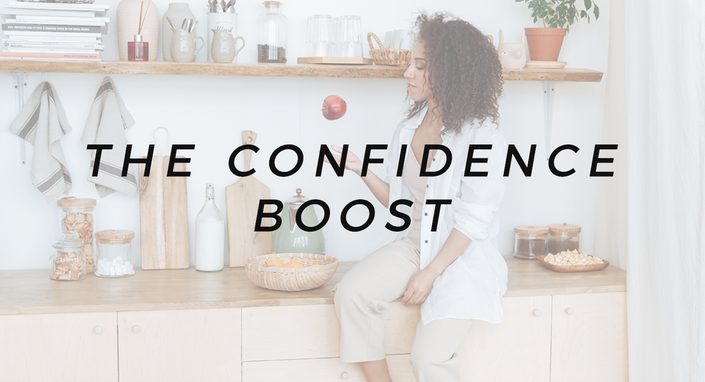 The Confidence Boost
Stop Living With Negative Self-Judgement & Create The Audacity To Be Powerfully You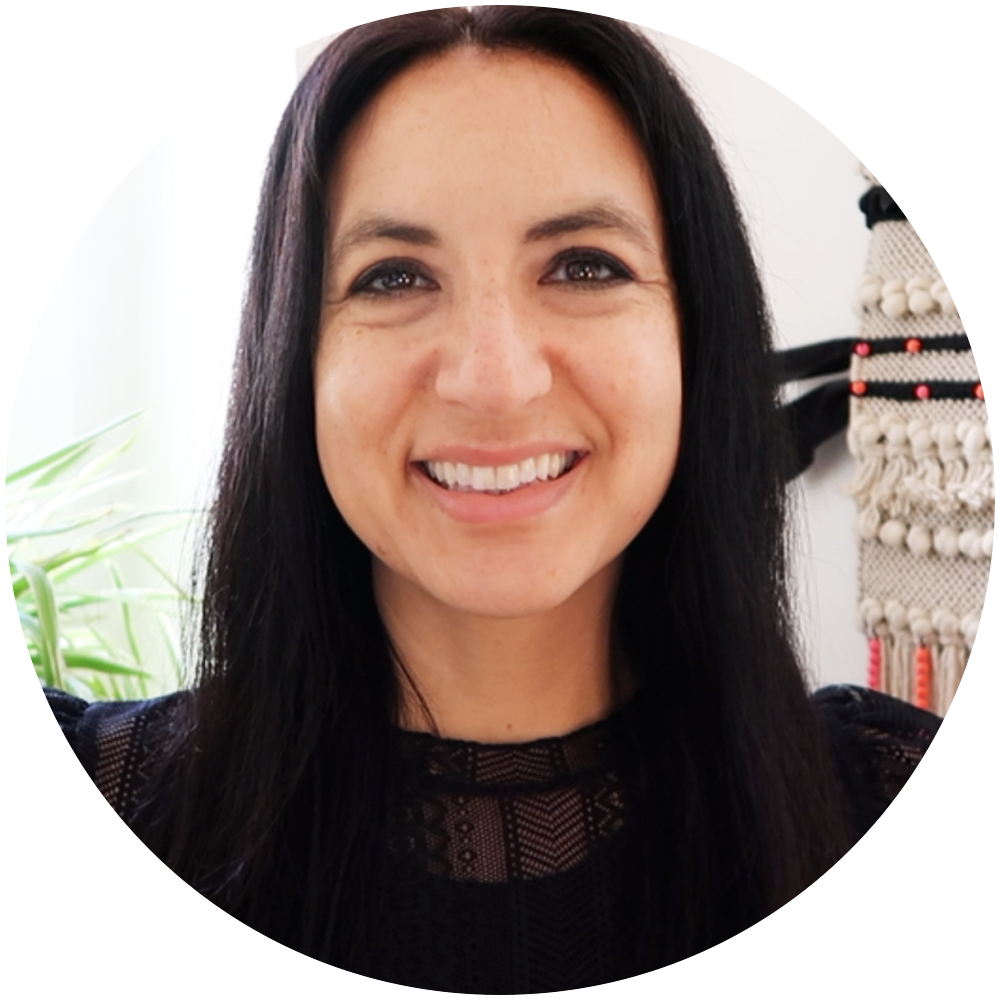 $97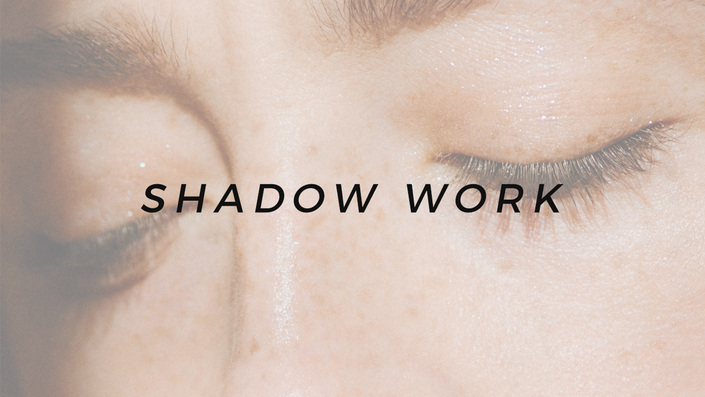 Shadow Work
Heal & Integrate Your Shadow To Create Manifestation Magnetism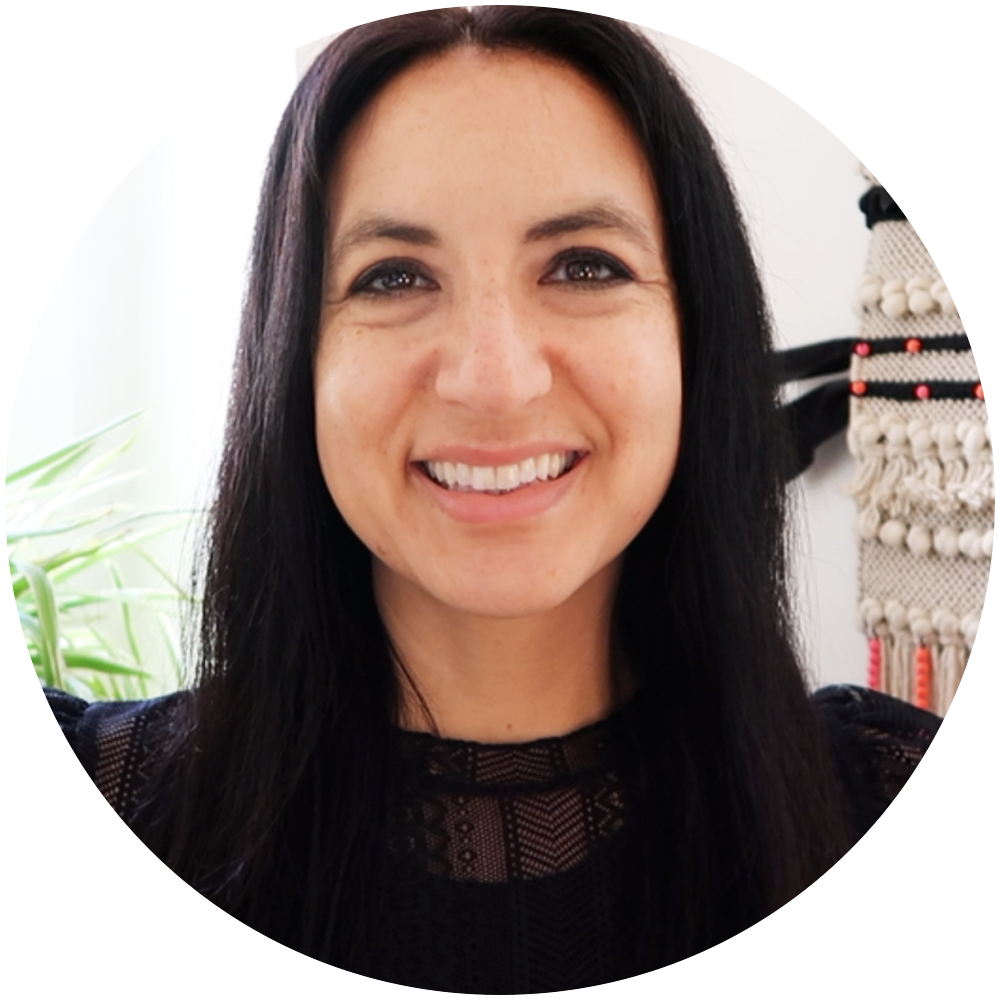 $97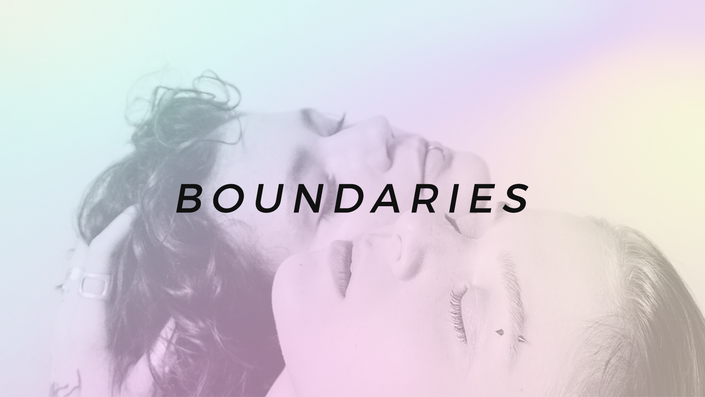 Boundaries
Stop Settling For Less Than You Deserve In Life & Set Boundaries Like A Bad-Ass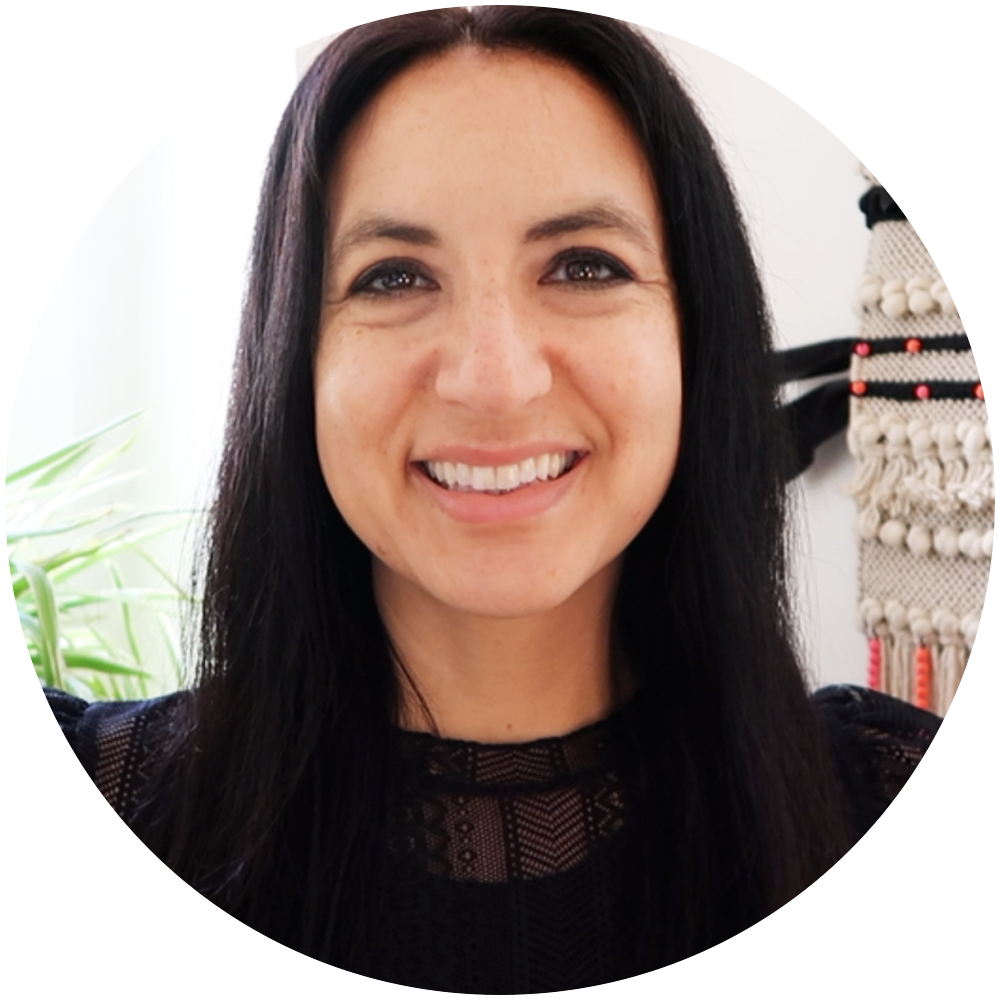 $97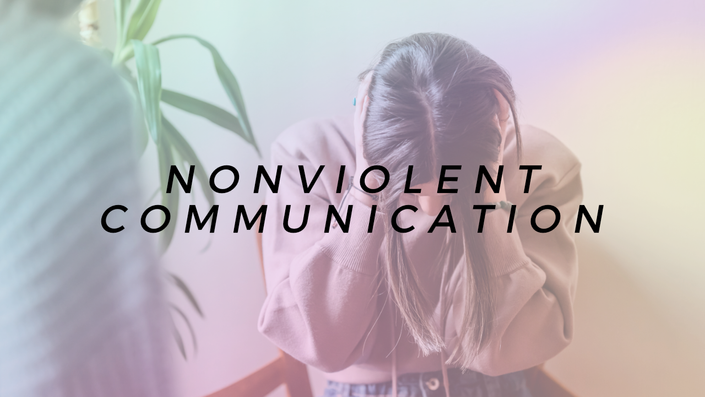 Nonviolent Communication For Ourselves & Our Relationships
Find The True Needs Within Yourself & Others To Increase Your Self-Understanding, Stop Self-Sabotage & Create Stronger Relationships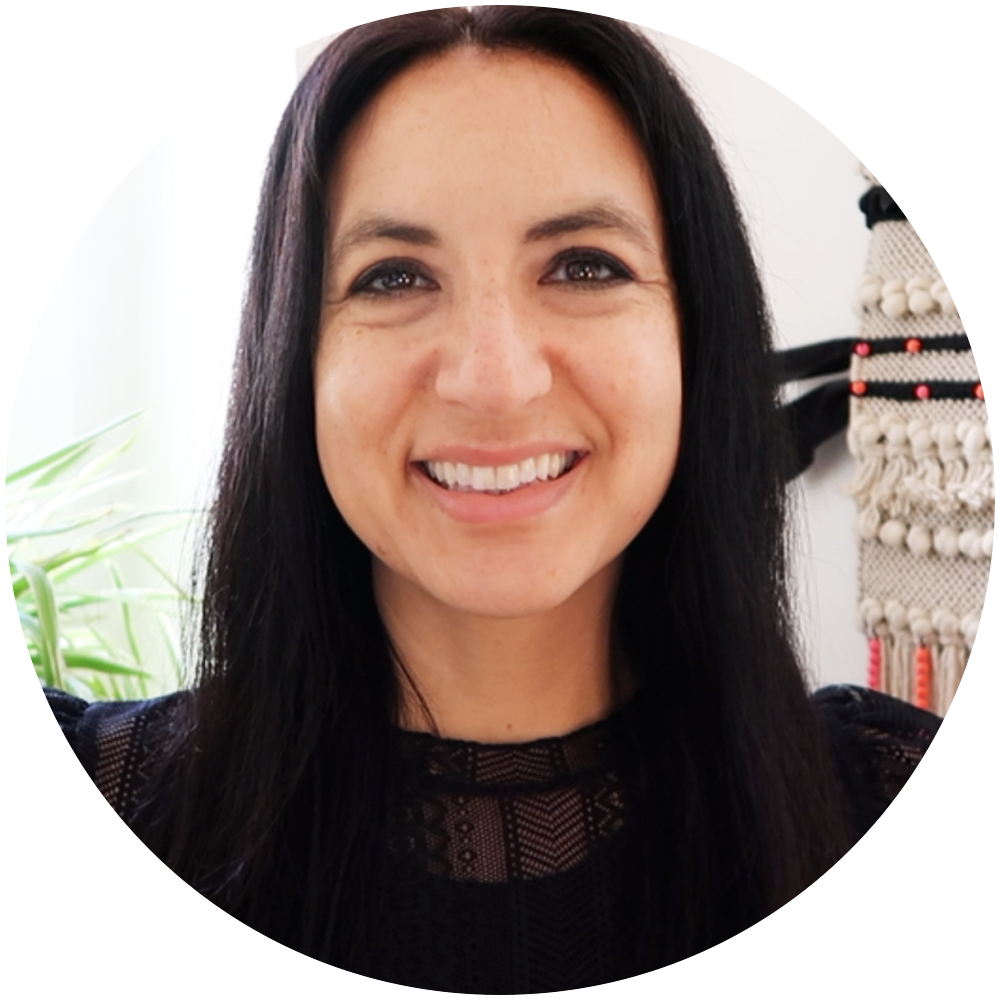 $97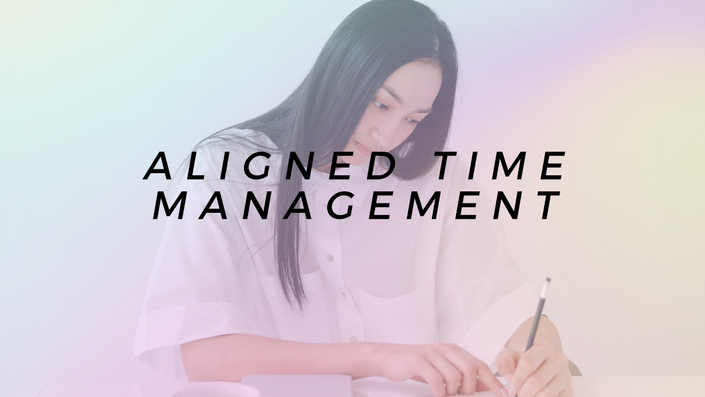 Aligned Time Management
Throw Out Your To-Do List, Tweak Your Time Attitude & Finally Learn A Time System That Works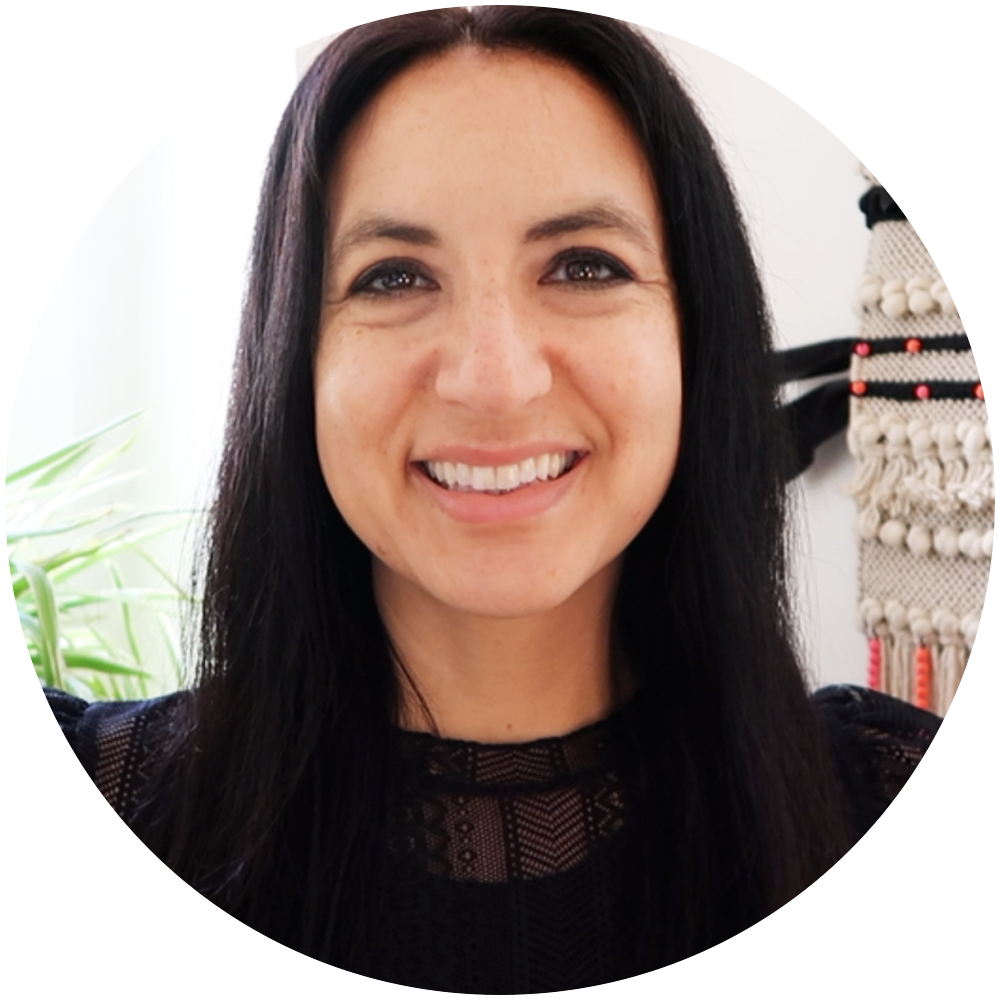 $77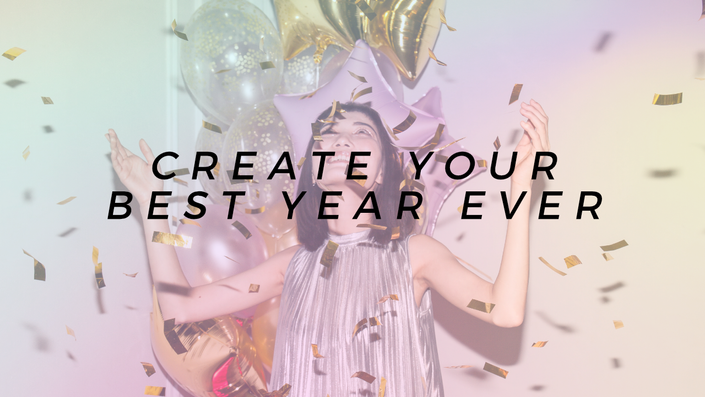 Create Your Best Year Ever!
Alignment Tools To Kick Off 2022 With The Right Energy!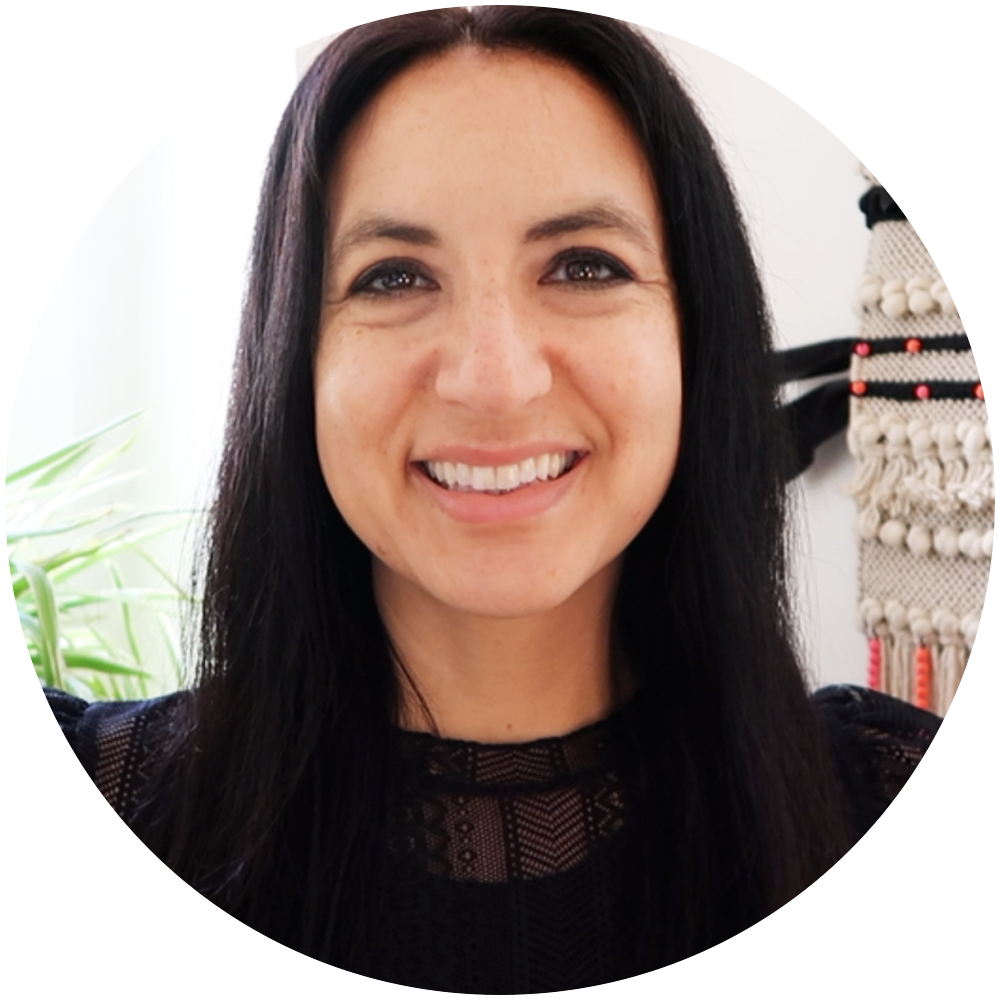 $44
Original Price: $1,245
Frequently Asked Questions
Can I cancel my membership?
Yes, monthly members can cancel ther membership at any time! (Just head to your account portal.) Yearly members are locked in for rest of the year. (But you're not going to want to leave!)
When does Recode start and finish?
Recode is a completely self-paced online course - you decide when you start and when you finish. (If you buy the annual pass, you will have to renew in one year.) I add a fresh new training every month so there's always something new to learn!
How long do I have access to the course?
You have access to the program as long as your membership is active!
What if I'm unhappy with Recode?
I made sure this program is jam-packed with workshops and meditations so you get way more than your money's worth. Due to the digital nature of the program, there are no refunds. However, you can cancel your (monthly) membership at any time! If you're not sure about it, reach out and send me your questions. jenn (at) thealignedlife.co
Who can join Recode?
Anyone can join Recode! I tend to focus on women/female-identifying in my work but I am open to all ages and genders. This is a safe space for our BIPOC & LGBTQ members. An important note for the hearing impaired: currently, this program contains video without transcriptions so please take that into consideration before joining.
What if I have another question?
Reach out to me and I'll do my best to get back to you within 24 hours. jenn (at) thealignedlife.co
Do you offer refunds?
No, due to the digital nature of the program, there are no refunds for Recode. However, monthly members can cancel at any time.
How do I access Recode?
After you register, keep an eye on your inbox for your login information. Once you have that, just head to the login page and you're all set.
How can Recode help me?
Recode is designed to help you heal and reprogram your minds to attract your desires. Manifestation is not just about thinking positive. It's about healing your old patterns and recoding your mind for what you actually want.
Can I cancel my membership?
Yes, monthly members can cancel ther membership at any time! (Just head to your account portal.) Yearly members are locked in for rest of the year. (But you're not going to want to leave!)
Does my membership automatically renew?
If you purchased a monthly plan, your membership will automatically renew every month until you cancel your plan. If you purchased an annual pass, your membership will not renew automatically.
I have PTSD/other mental health issues
If you have a pre-existing mental health condition, I recommend that you start this work with the supervision of a doctor or therapist as it can become intense or triggering. This program is not meant to replace mental health treatment but it can work in tandem with your treatment.


REMEMBER: YOU ONLY NEED TWO THINGS TO CHANGE YOUR WHOLE LIFE
The dream of something better.
And the plan to help take you there!
Recode will give you both: the inspiration to dream bigger and go farther and the support and mindset work to make those dreams a reality!
It's the absolute best manifestation mindset coaching experience for the price…guaranteed!