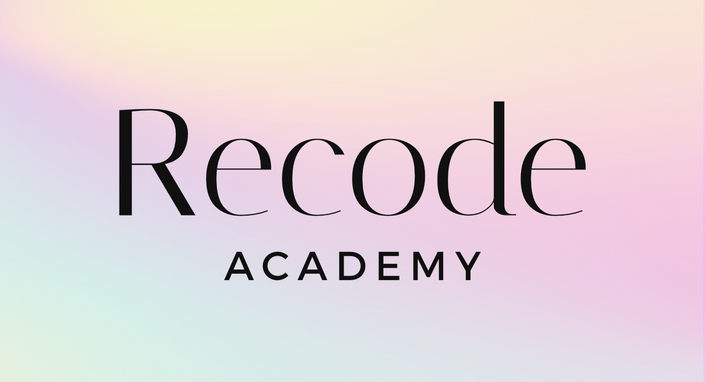 Self-Healing = True Self Love
Since you're here, I'm going to guess you're already hungry for more:
More self-love
More healing
More success
And more fun!
Now Imagine Your Life Without:


Deep down, do you secretly believe that you will never be enough?

That you are unworthy or unlovable?
That the happy and successful life that you crave will always be just out of reach?
In reality, none of those things are true.
So why then, do you continue to believe them?
No one has a perfect childhood.

We all faced some level of emotional trauma and hurt.
But for many of us, that hurt lingers on.
Unless you healed them (or had the right support) those traumas (whether big or small) have probably become "evidence" to your brain that you are unworthy or unlovable.
While the events in your past might be years behind you, those wounds might still be very real--and causing chaos in your life in different ways.
This is how we secretly sabotage our own life--without even realizing it.
The way you learned to not laugh so loud or talk about your achievements, the way you turned yourself into the overachiever, the "good girl", the "perfect" wife or mother, etc.
Those things might have served you well for a moment in time in your past but maybe it's time to find out who you truly are.
Who were you before the world told you "no"?
Not worthy enough.
Not lovable enough.
Not smart, pretty, funny etc. etc.
It might be hard to believe right now but none of those things are actually true--no matter how long you've believed them.
Now just imagine--what would your world be like if you could stop believing in them and start accessing more of your authentic and powerful true identity?
If you're tired of living in Not-Enough-Ness, then you're in the right place.
It's time for you to rewrite your story.
Beneath everything that's ever happened to you, is the real you: a powerful creator.
Right now, your potential is simply hiding beneath layers and layers of toxic old "not enough" programming.
But with every hypnosis, healing, or self-coaching session, you remove a little bit more of that energetic "dirt" and come back to more of who you really are.
Powerful. Magnetic. Confident.
It's time to heal the toxic patterns holding you back from true happiness.

Introducing Recode Academy!
Recode is a monthly membership program designed to help you create a long-lasting and profound life transformation. We help you heal the limitations in your mind so you have much more room to create the life you've always wanted to live.
It's not a quick fix or a BS band-aid solution. There are no crystals or vision boards or chanting under the full moon. (If you like those things, feel free to do them!)
In my own quest for healing, I have done years of work on myself. I've also gotten certifications in CBT, hypnosis, NLP, and EFT (as well as my BA in psychology). I've used these techniques on myself first--which is why I know they work and I'm so passionate about them.
To create deep and sustainable transformation, we use a combination of my favorite healing tools:
Journaling (self-coaching) is how you create identify blocks and notice how you are creating your negative patterns.
Hypnosis to start healing and rewiring your subconscious mind (aka the part of you that's manifesting without you even noticing).
Somatic practices like EFT (tapping) rewire new ideas into your nervous system.
This uniquely holistic approach ensures that we are targeting you on every level. This is also why "thinking positive" or even talk therapy can fall short. Those tools simply do not address you as a whole person.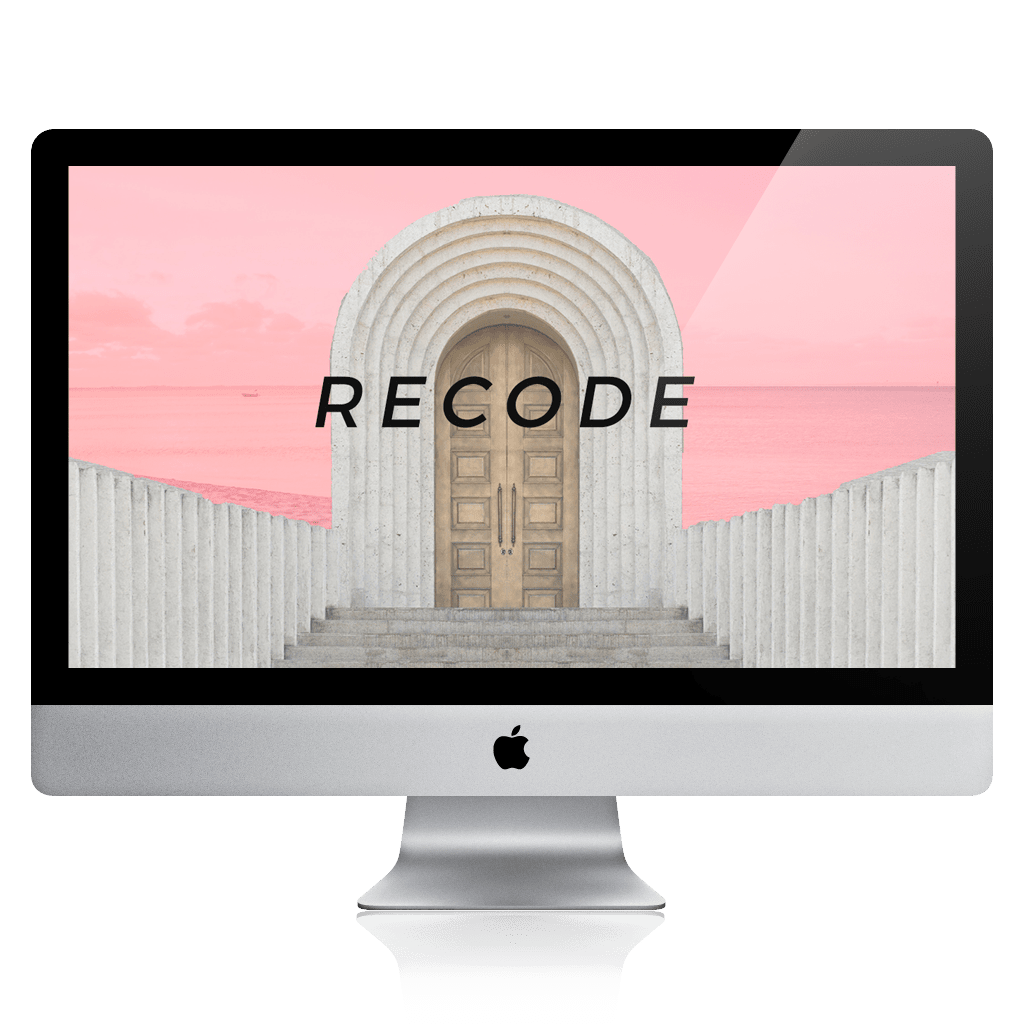 But Recode Is Different. Here's How We Will Help You:
Heal your old small-t traumas, programming, and limiting beliefs, so they stop blocking your manifestations (So you can stop limiting your future based on your past!)
Profoundly shift your life from the inside out with Shadow Work, Inner Child & Core Childhood Wounds Healing
Dive deep into the areas where you need the most work (like Boundaries, Love, or Money)
Discover the self-coaching practice I use daily to stay on track (So you no longer feel like an Emotional Ping Pong ball, never in control)
Use my powerful hypnosis and subliminal tracks to rewire your mind with minimum effort, every single day
It's like a Netflix-Turned-Gym-Membership for your continual spiritual and emotional growth!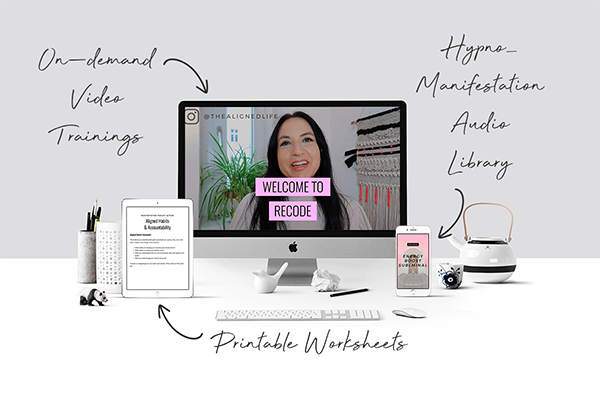 Peek Inside Your Recode Membership:
FEBRUARY WORKSHOP: Perfectionism| Stop struggling with perfectionism and feeling like you're never enough. Heal those toxic patterns with the tools in this month's workshop and finally feel free!

The Manifestation Toolkit | Our classic manifestation program, consisting of my unique 4-element system. This targets the negative limiting beliefs formed from your small-t trauma experiences. Once you get on the other side of that, anything becomes possible! (In other words, way less stuff about the Universe, much more focus on practical hands-on system.)

The Manifestation Block Workshop | Hone in on exactly what's blocking you & start to heal it. But it's not just about manifestation! This workshop uses EMDR-informed protocol that's useful at shifting ANY negative emotion.

Some courses are only offered for one month but might come back in the future. Others are added to the permanent library. But there's always something new to learn on the 1st of the month!
NEXT MONTH'S WORKSHOP: Healing Codependency & People-Pleasing
These workshops & resources are valued at over $1500!
But you get full access for less than $1 a day!
Why waste another moment on the things you already know don't work?
You are the magic, my friend!

And right now, it's finally time to use your power.
Stop secretly self-sabotaging the beautiful life you desire.

Learn how to deeply heal yourself instead!
JOIN RECODE TODAY!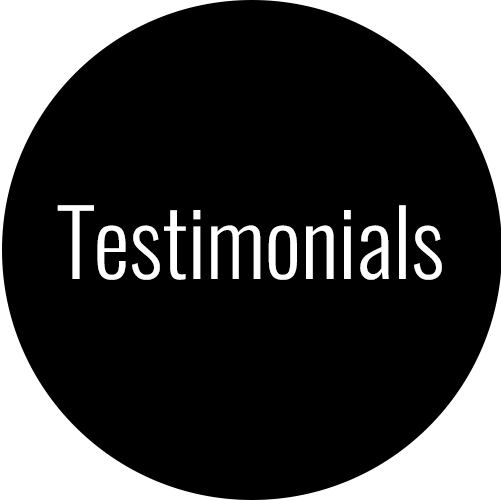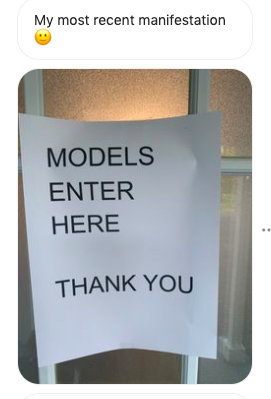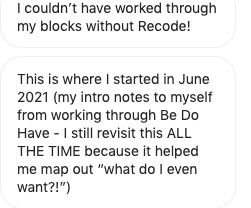 Your Instructor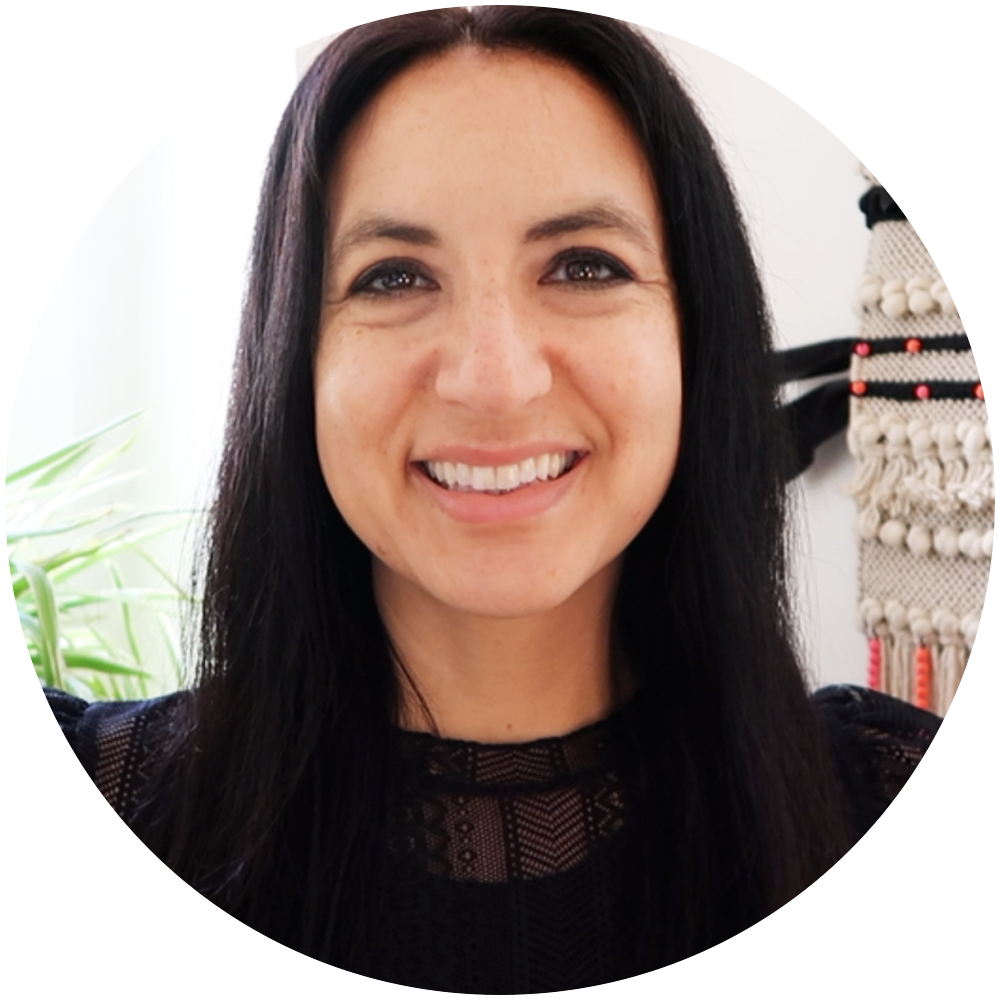 A few years ago, I hit my rock bottom. I lost my partner, my business, and my home overnight, and ended up living in my parent's basement.
It was horrible.
But ultimately, that moment catapulted me into my self-love and healing journey. I decided from then on, I would have my back no matter what.
And I'm proud to say that I did that! These days, I'm a Bestselling Author, Healer, & Coach living my dream life, in Berlin, Germany.
Healing my subconscious mind allowed me to transform my world from the inside out! And now I'm here to help you to do the same.
Welcome dear one! I'm so happy to have you here.
Course Curriculum
Start Here
Available in days
days after you enroll
Courses Included with Purchase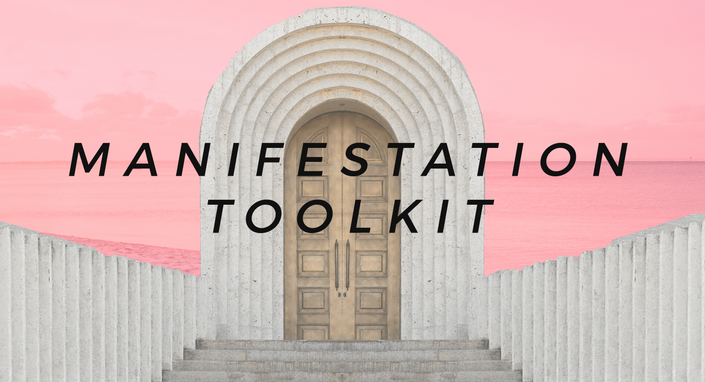 The Manifestation Toolkit
Learn My 4 Element System To Heal & Recode Your Mind To Manifest Your Desires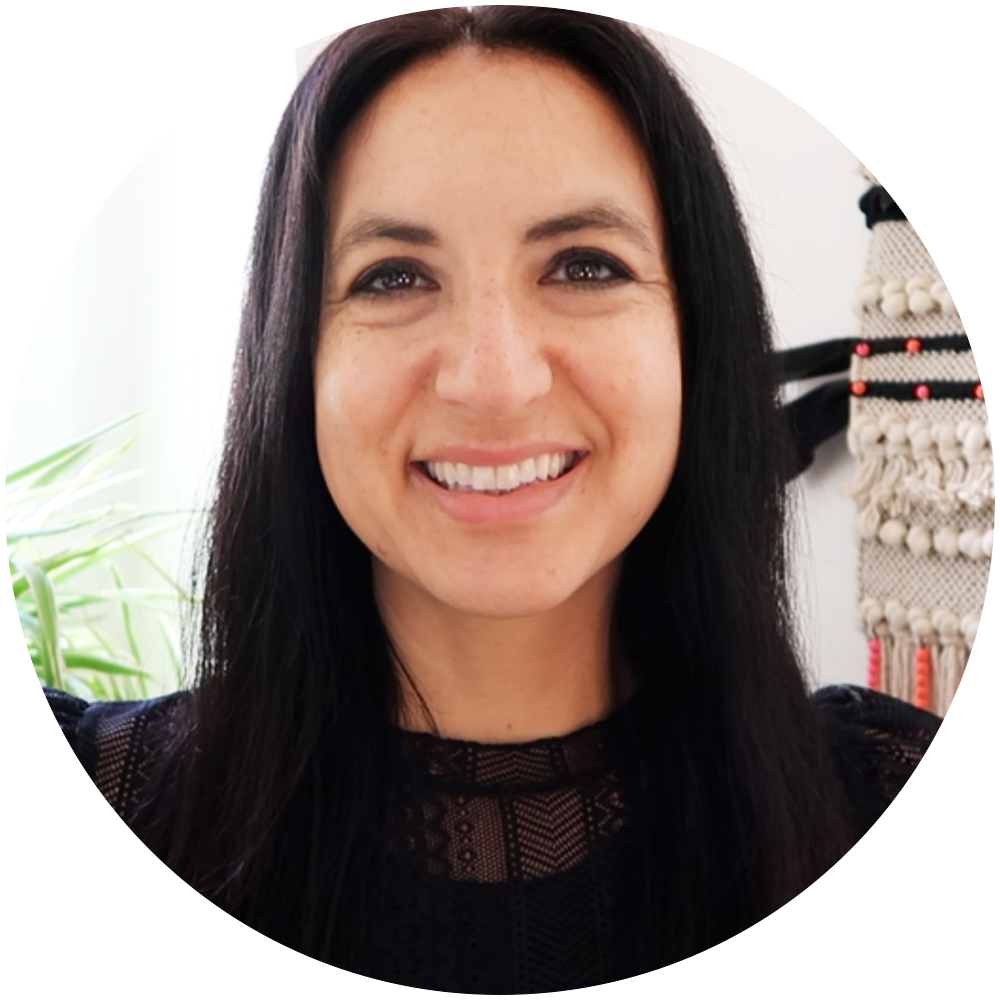 $197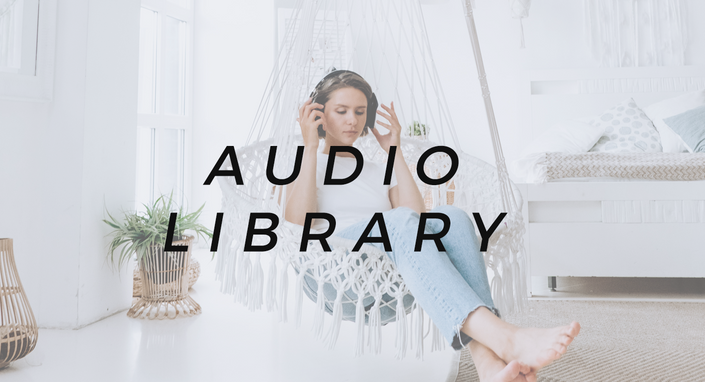 Recode Audio Library
Hypnosis Audios, Subliminals & More For Subconscious Manifestation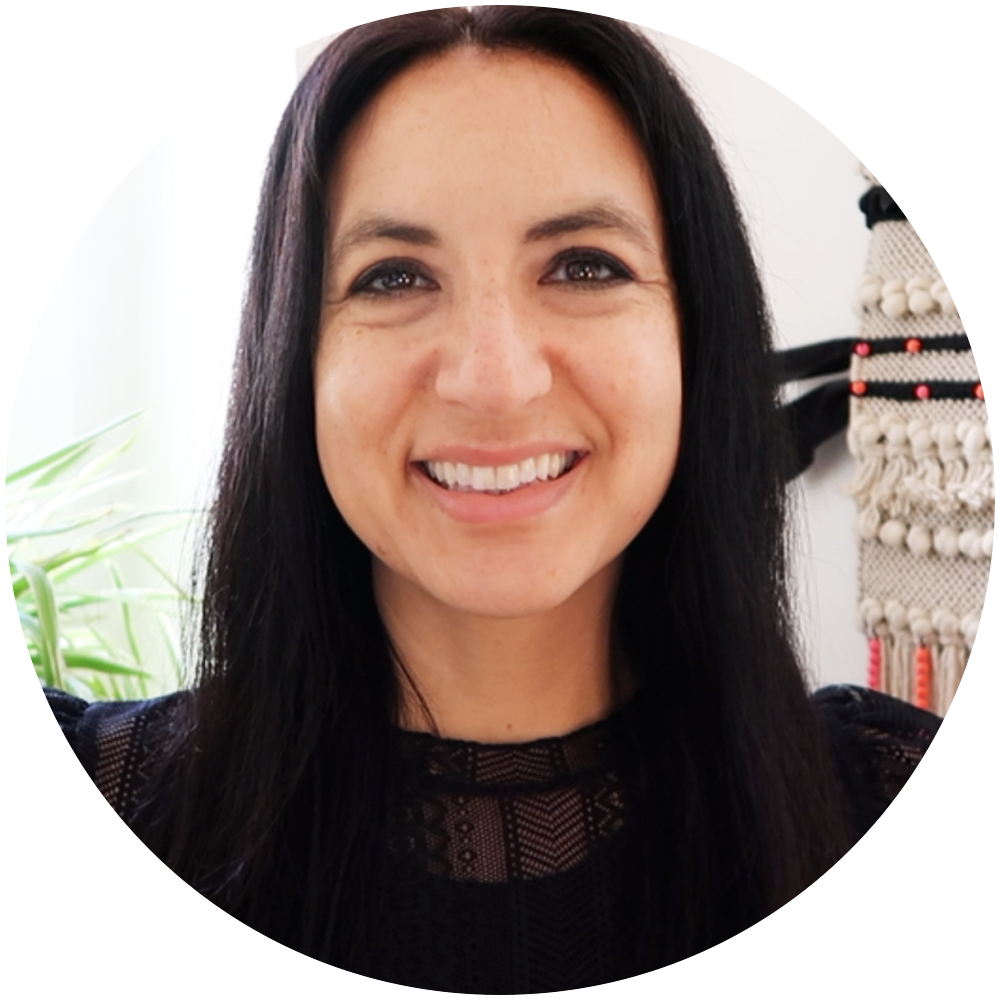 $97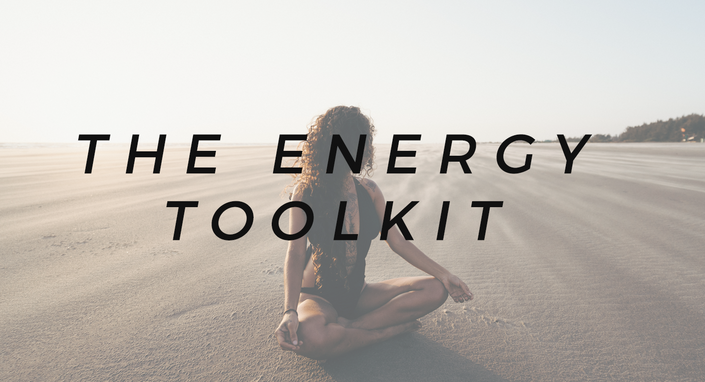 The Energy Toolkit
Daily Energy Practices + EFT To Keep You Happy & Healthy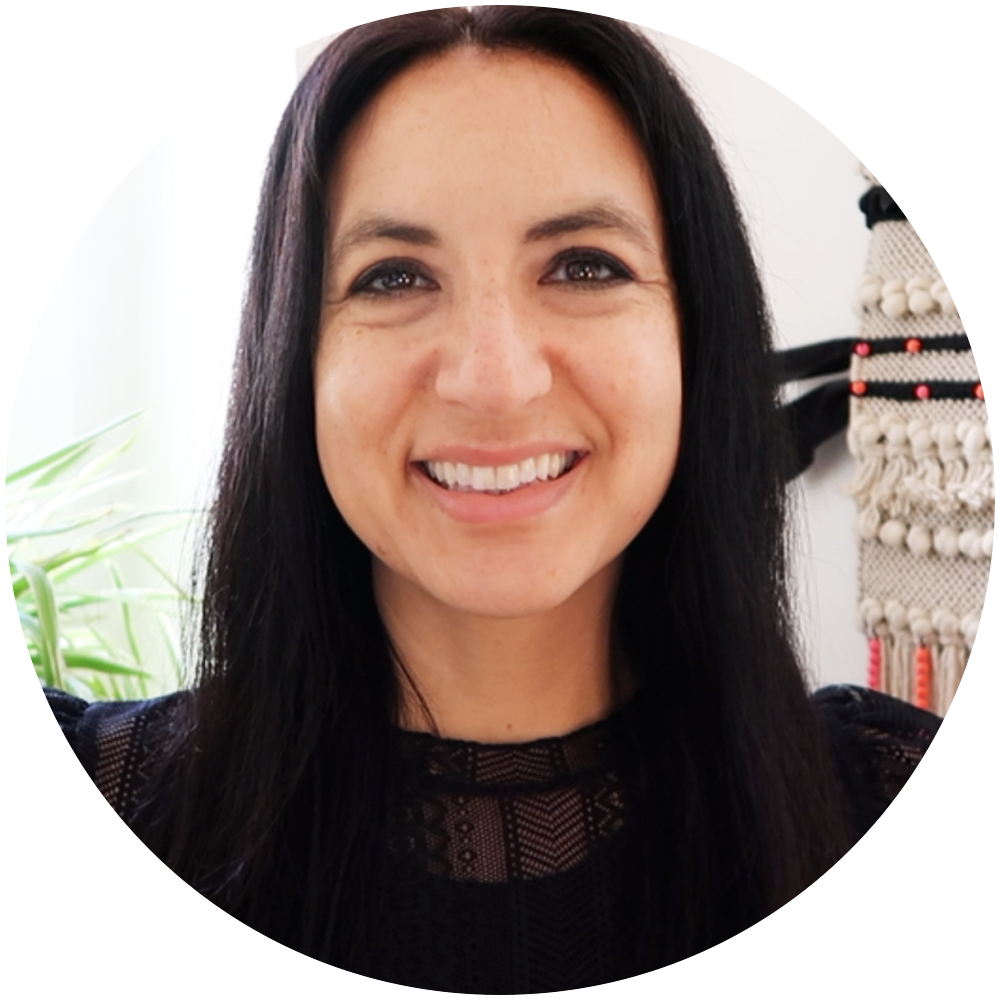 $27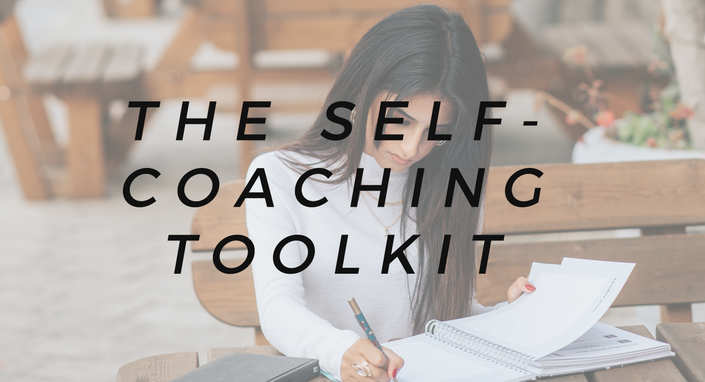 The Self-Coaching Toolkit
Learn How To Coach Yourself Through Any Block & Create Freedom From Negative Thoughts Forever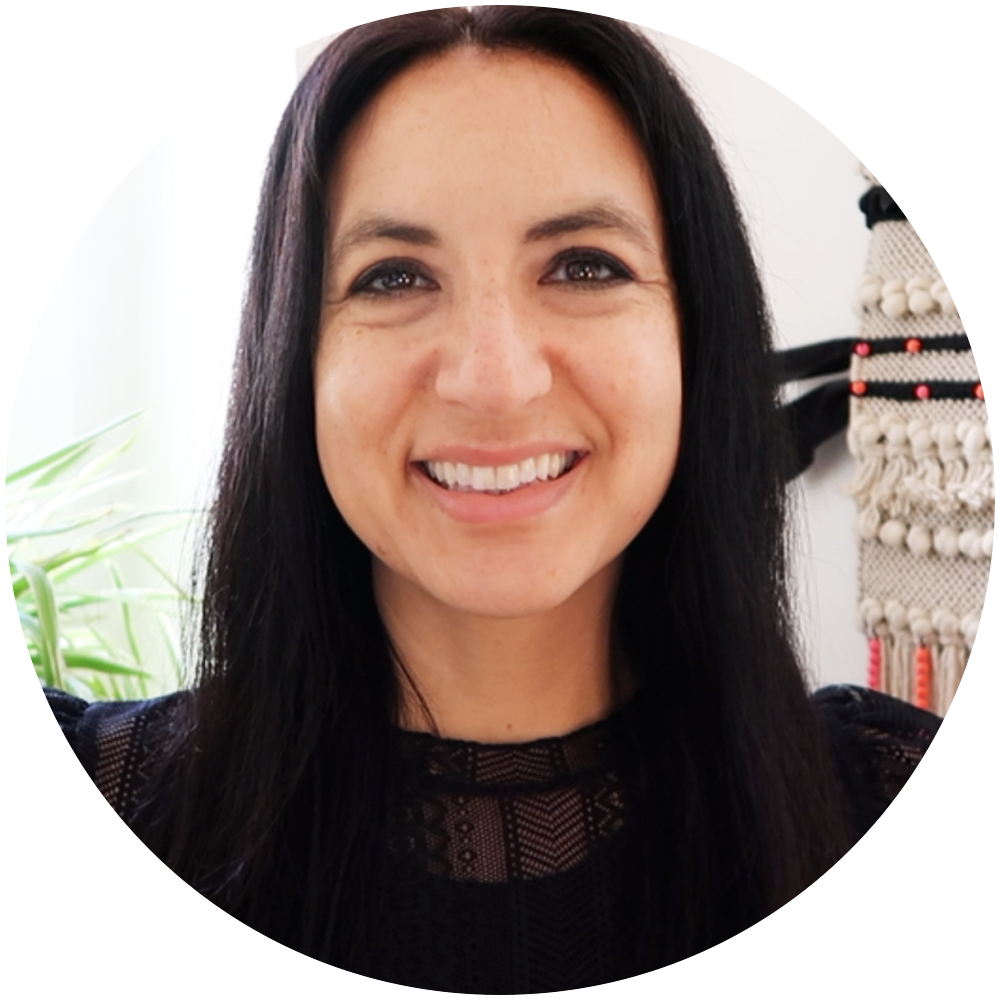 $27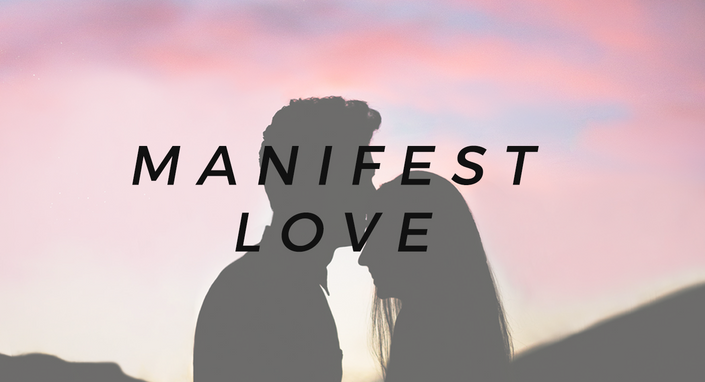 Manifest Love
Heal Your Love Blocks So You Can Call In Mr/Ms Right!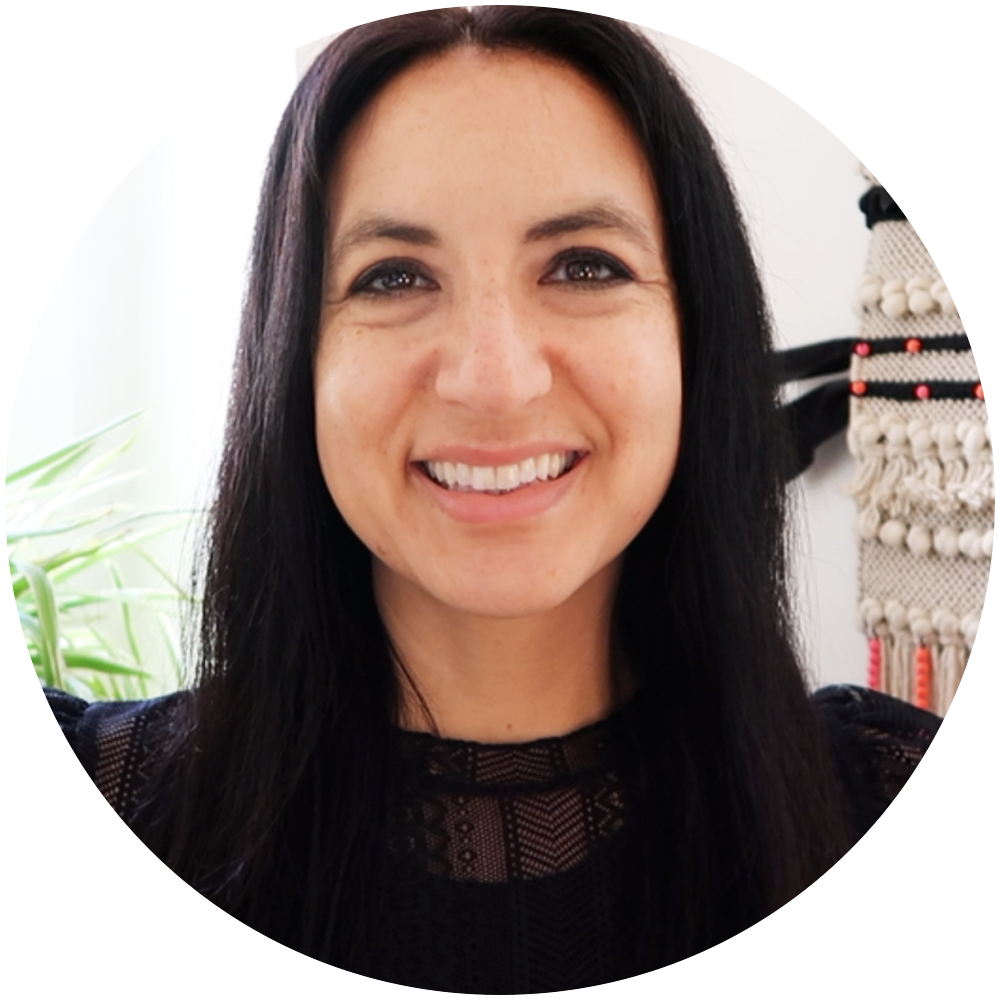 $97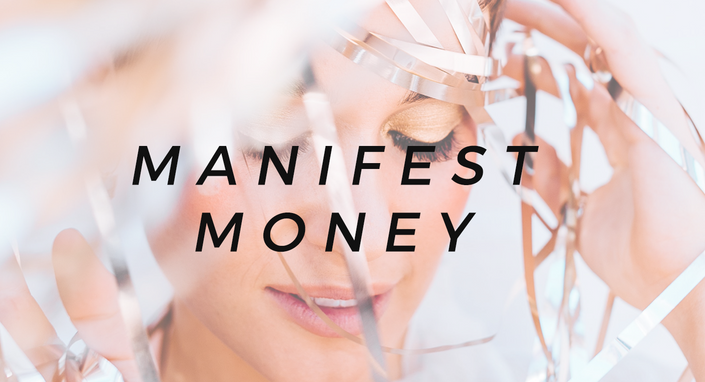 Manifest Money
Heal Your Subconscious Money Blocks So You Can Manifest Wild Abundance & Financial Freedom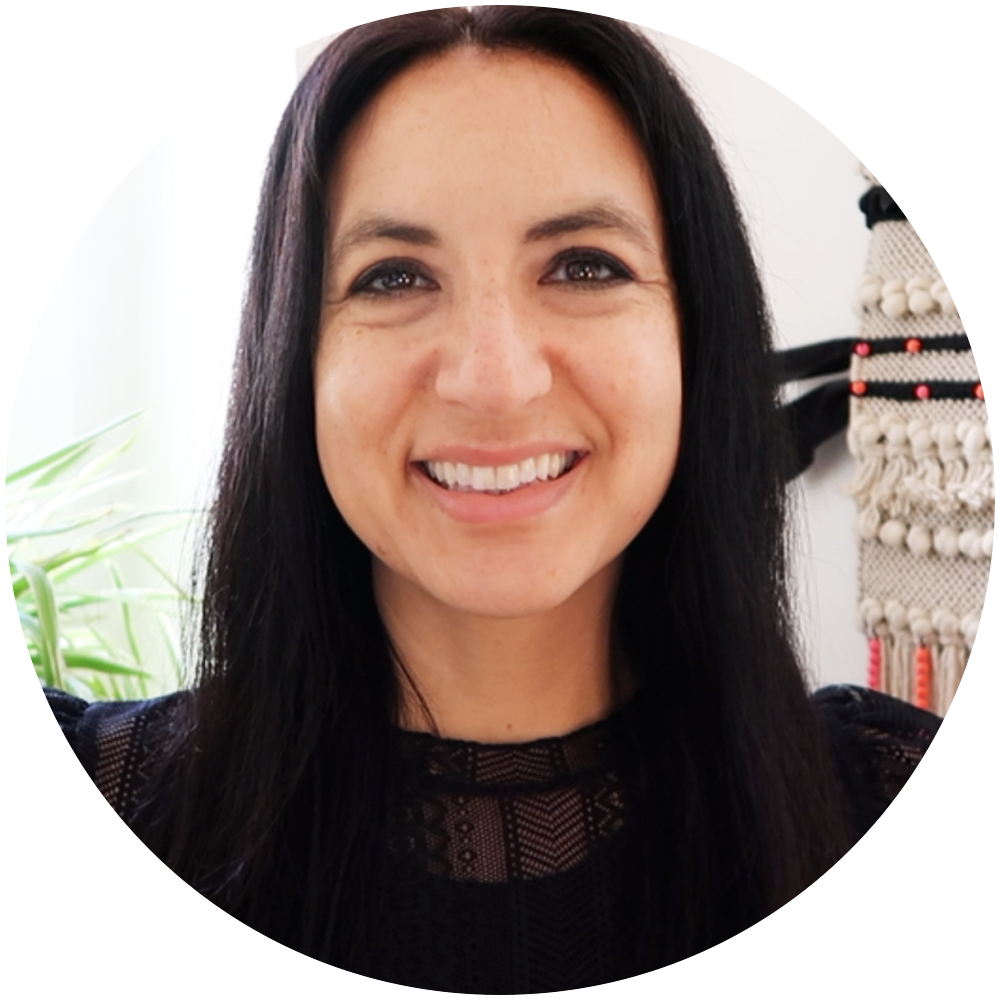 $97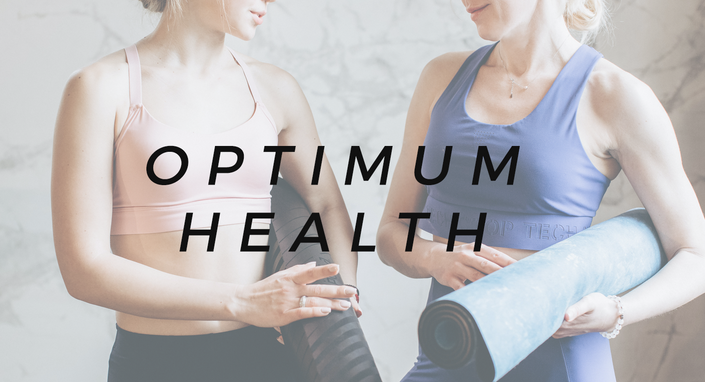 Optimum Health
Heal Your Body Shame & Manifest Health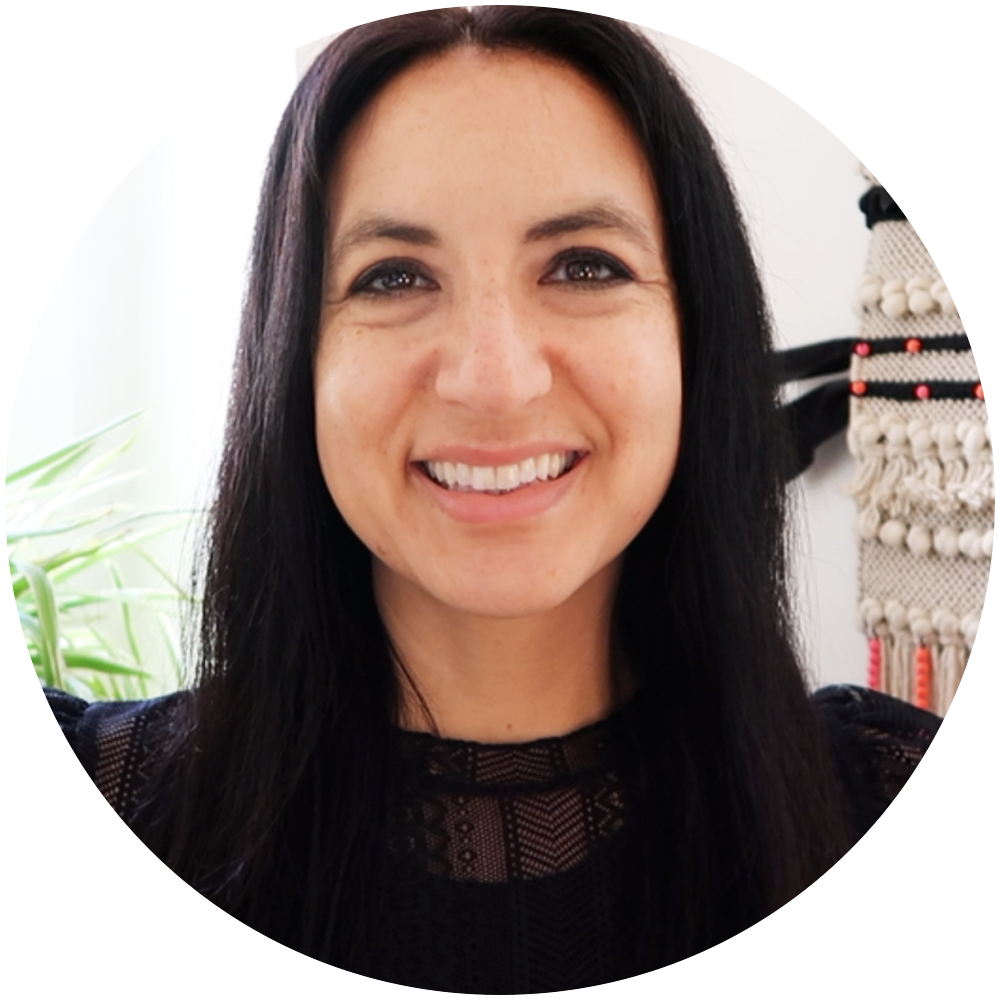 $97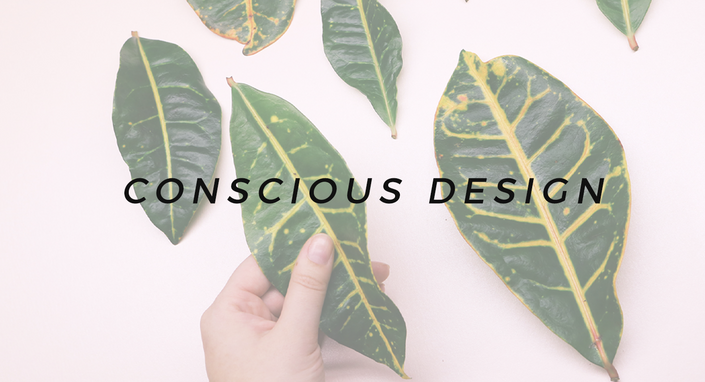 Conscious Design For Manifestation
Learn How To Use Your Home/Room As A Living Vision Board To Manifest Your Dream Life!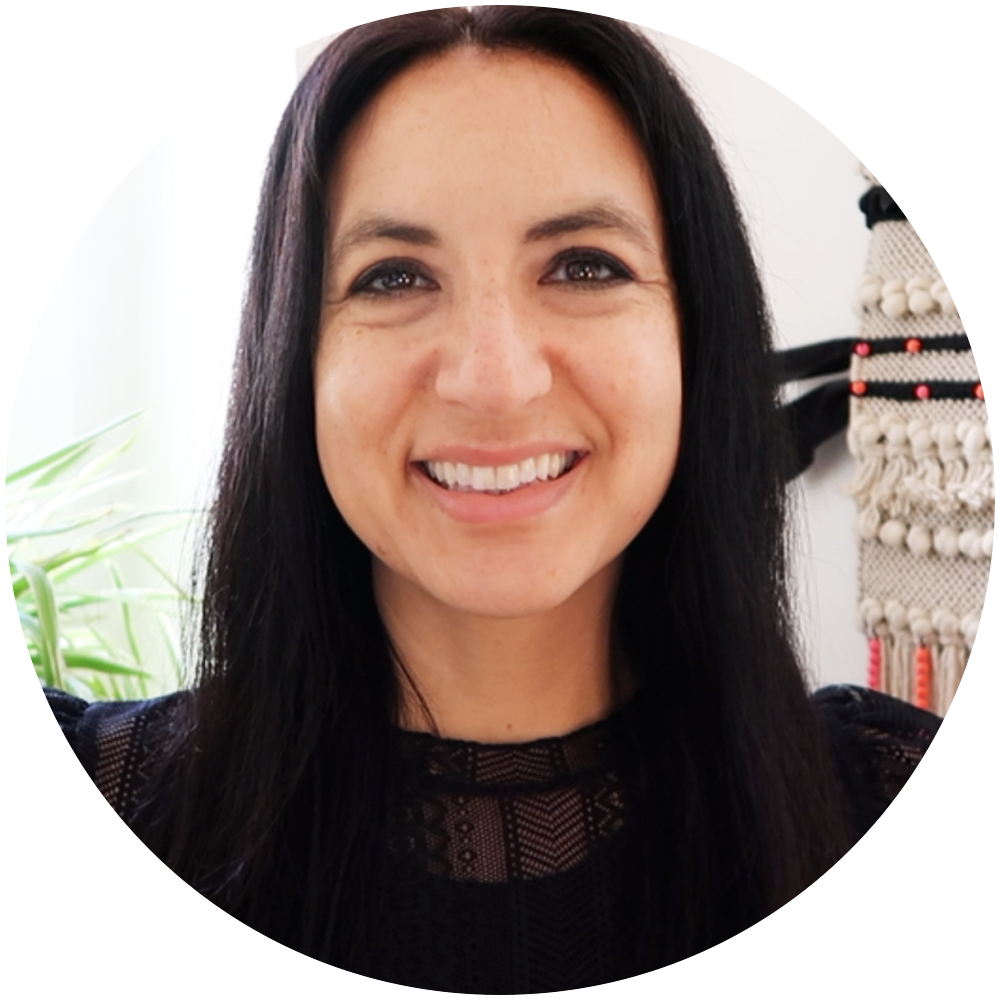 $97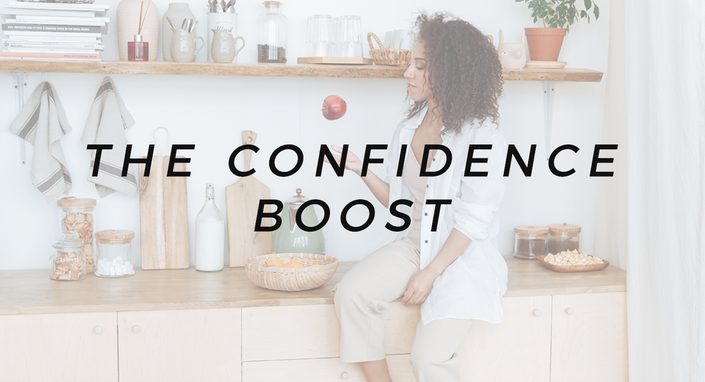 The Confidence Boost
Stop Living With Negative Self-Judgement & Create The Audacity To Be Powerfully You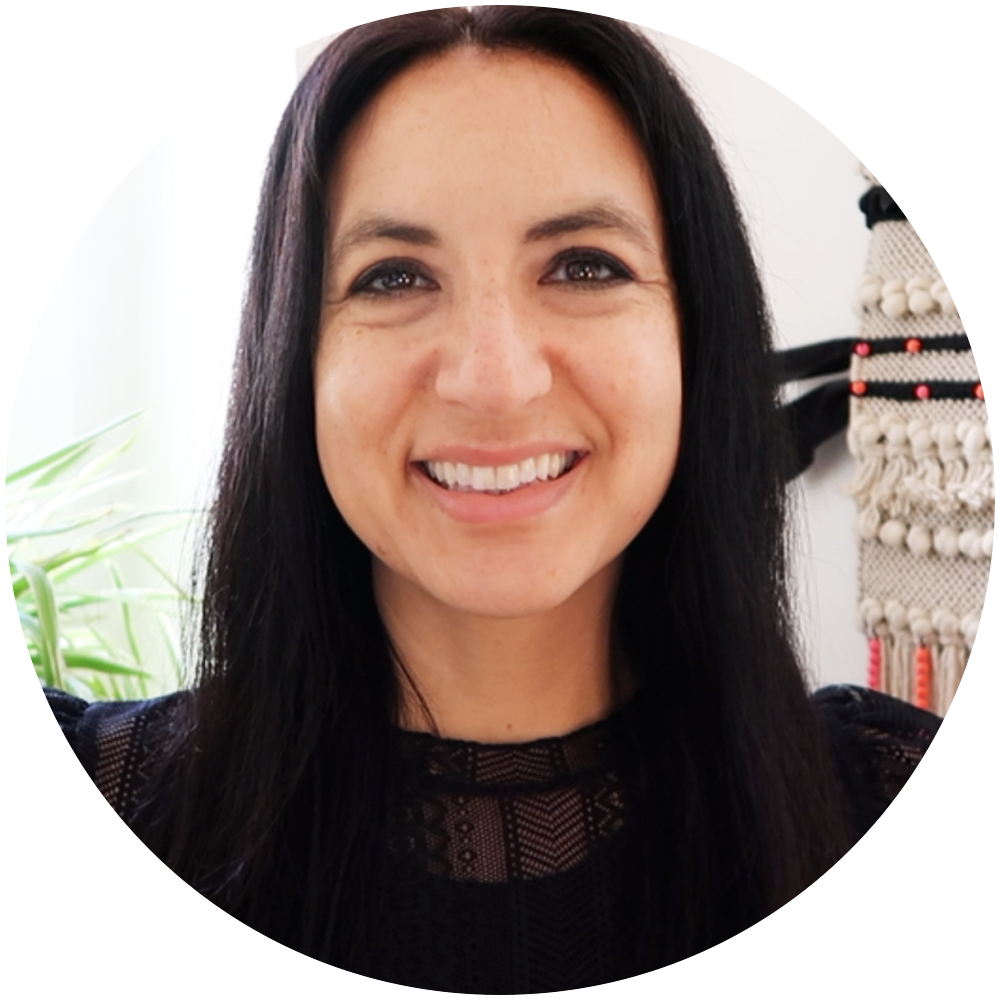 $97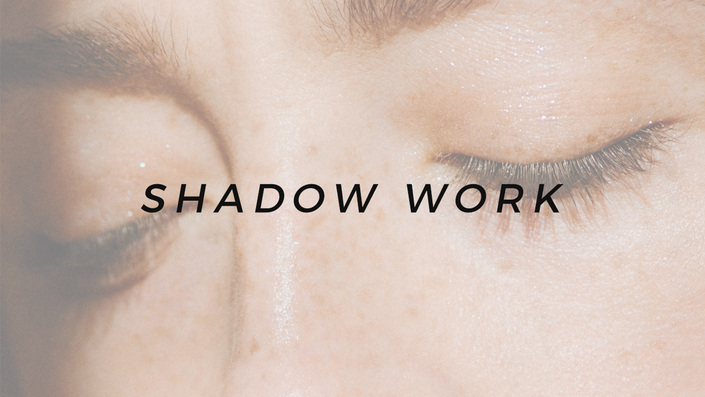 Shadow Work
Heal & Integrate Your Shadow To Create Manifestation Magnetism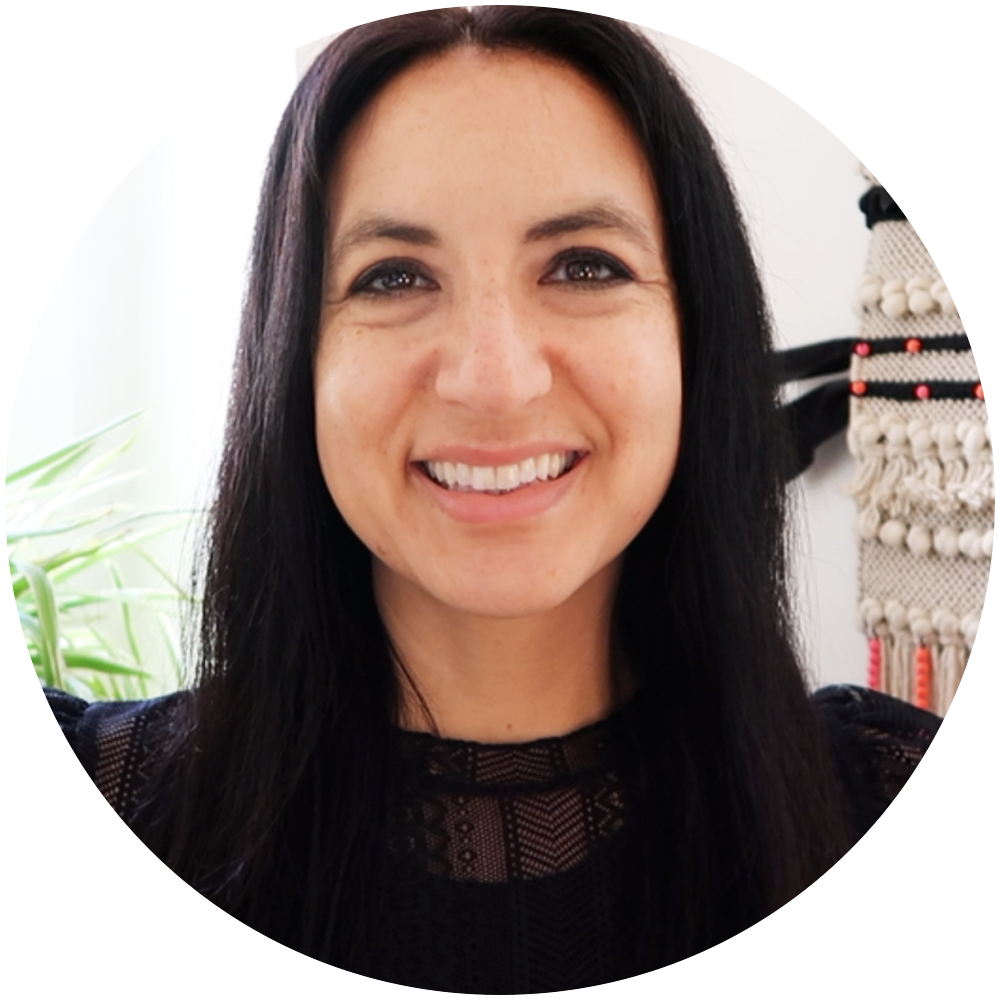 $97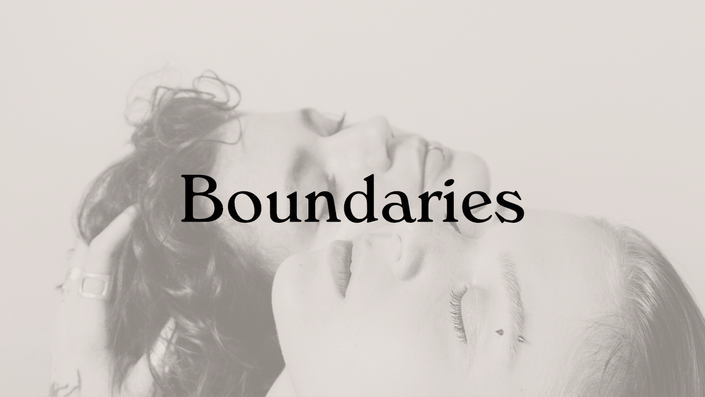 Boundaries
Stop Settling For Less Than You Deserve In Life & Set Boundaries Like A Bad-Ass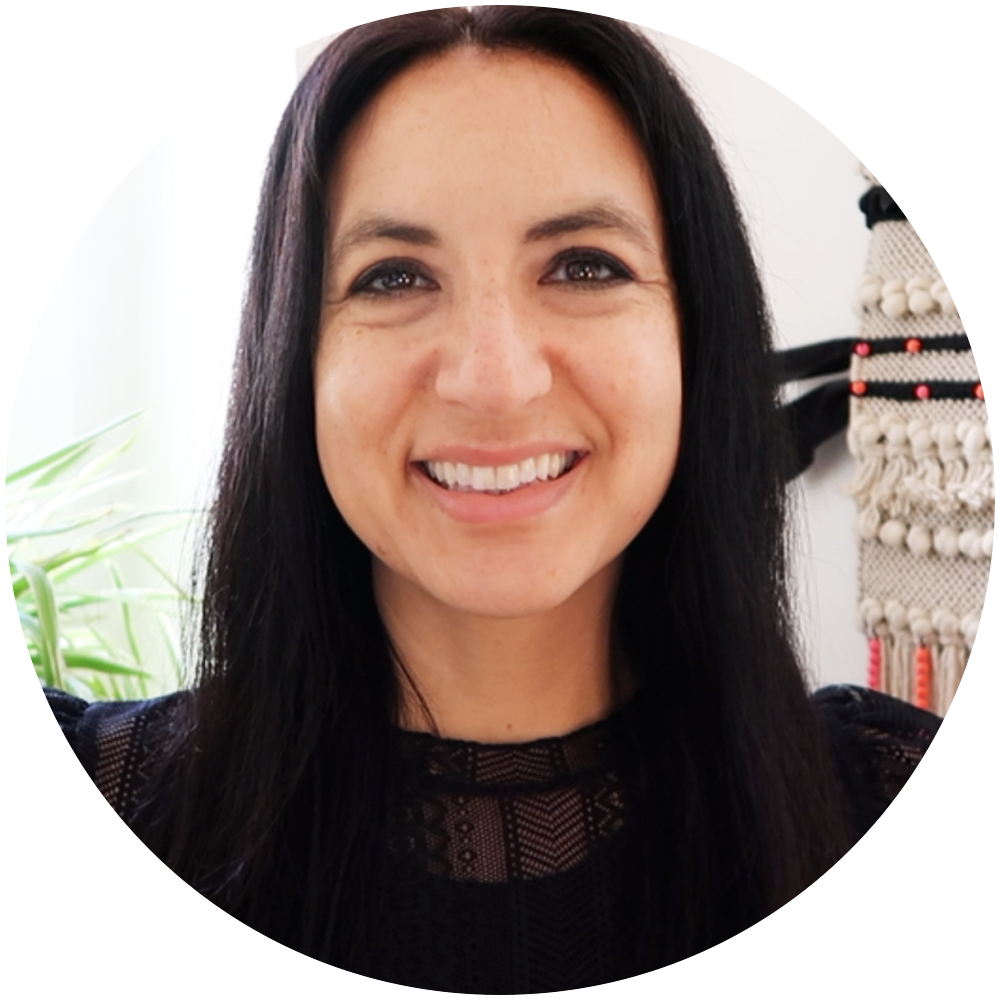 $97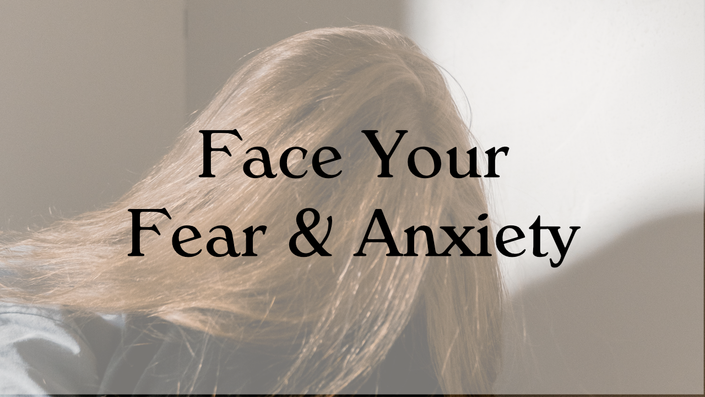 Face Your Fear & Anxiety
Learn How To Stop Letting Your Secret Fears Sabotage Your Manifestation Success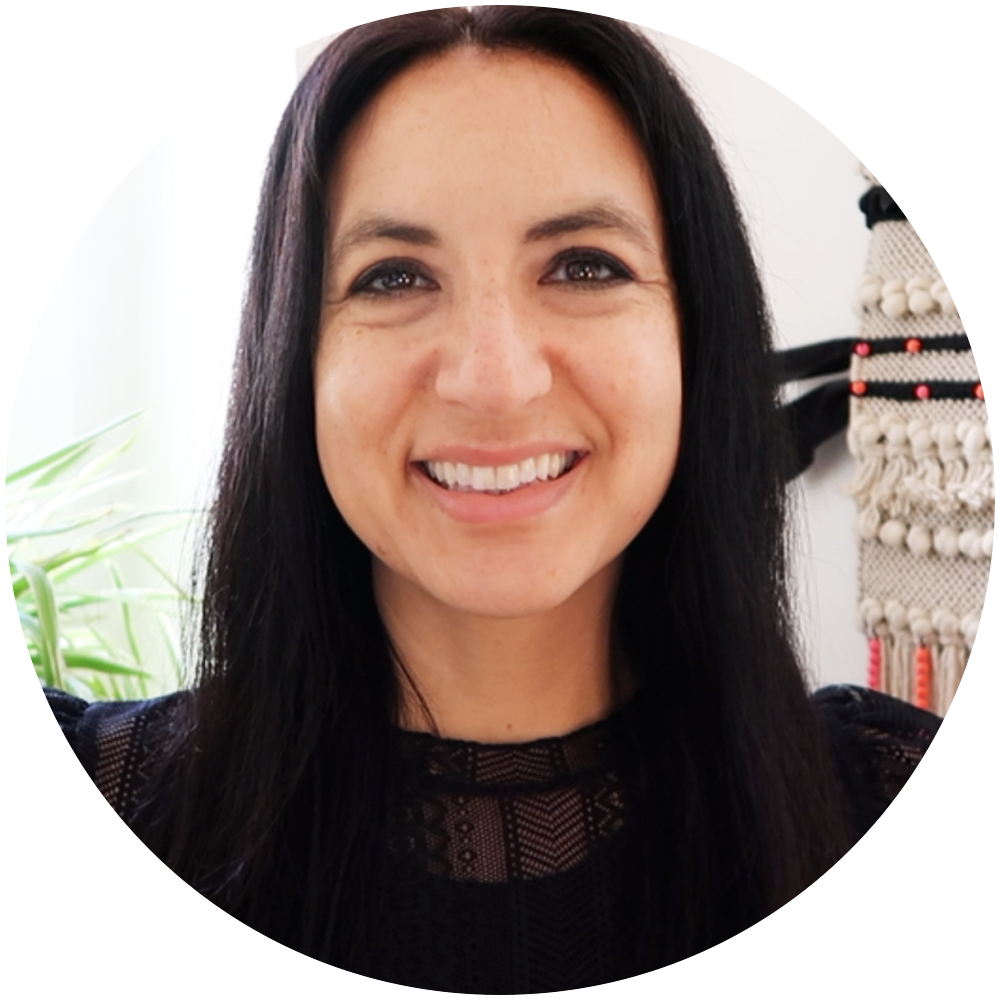 $97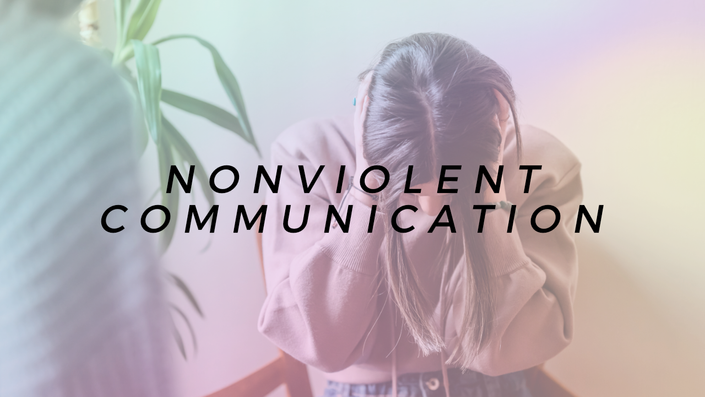 Nonviolent Communication For Ourselves & Our Relationships
Find The True Needs Within Yourself & Others To Increase Your Self-Understanding, Stop Self-Sabotage & Create Stronger Relationships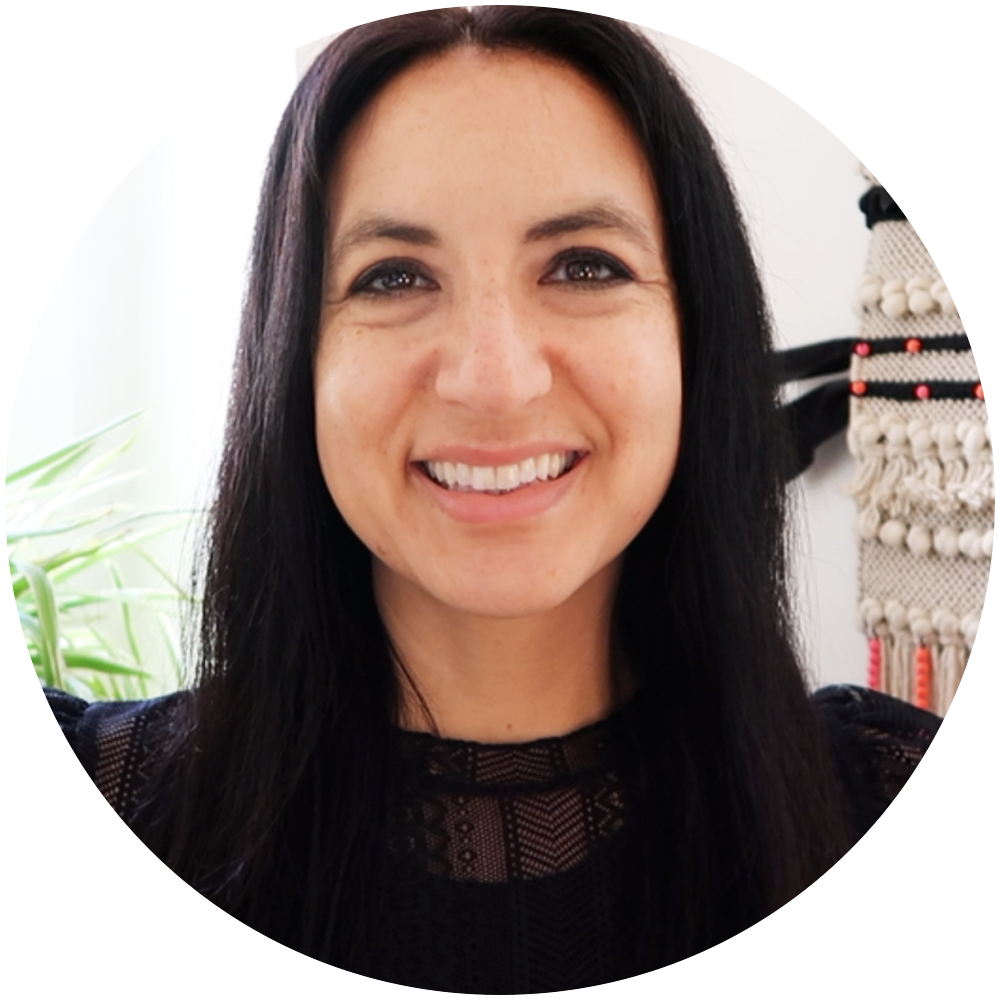 $97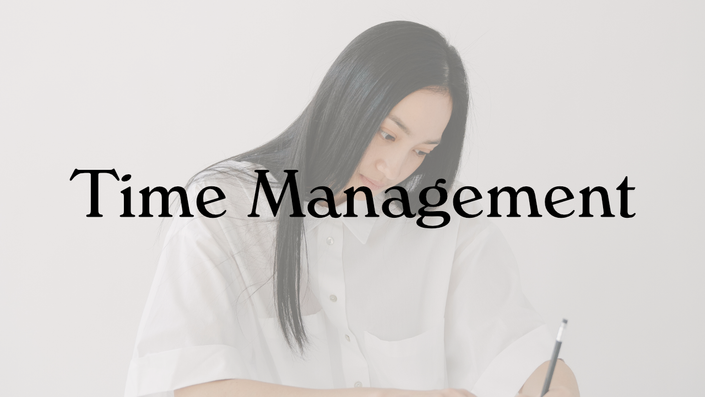 Aligned Time Management
Throw Out Your To-Do List, Tweak Your Time Attitude & Finally Learn A Time System That Works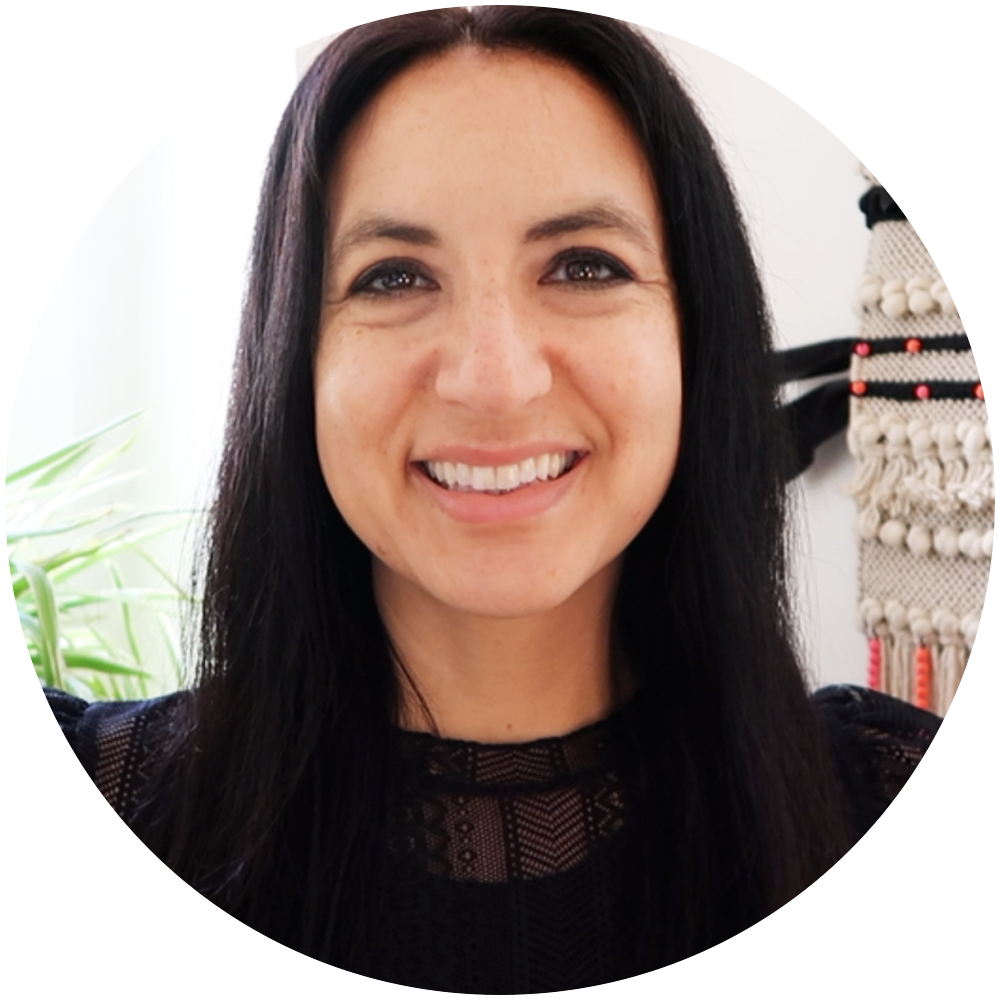 $77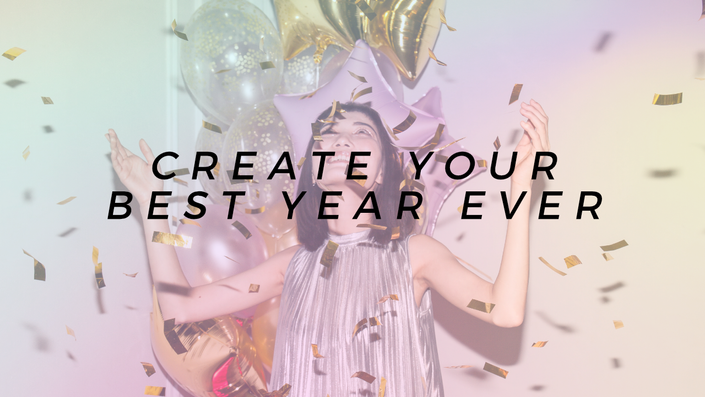 Create Your Best Year Ever!
Alignment Tools To Kick Off 2022 With The Right Energy!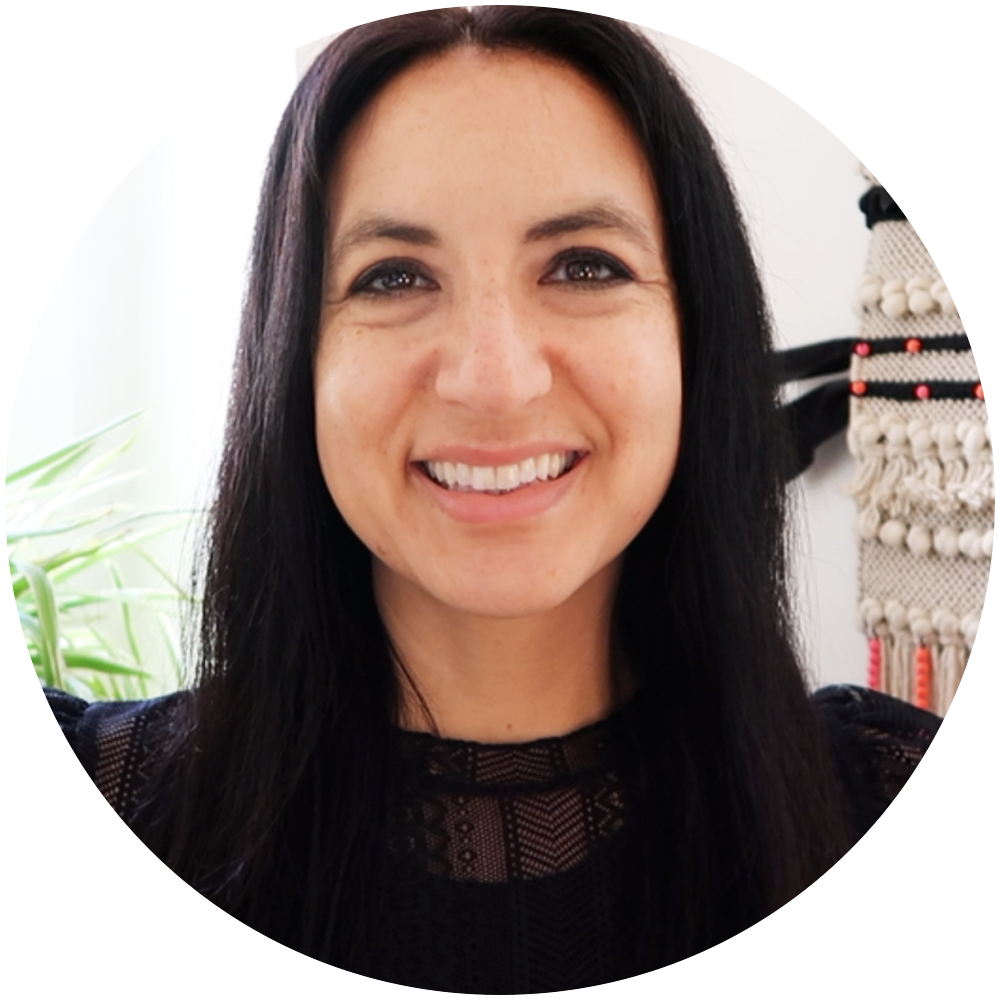 $44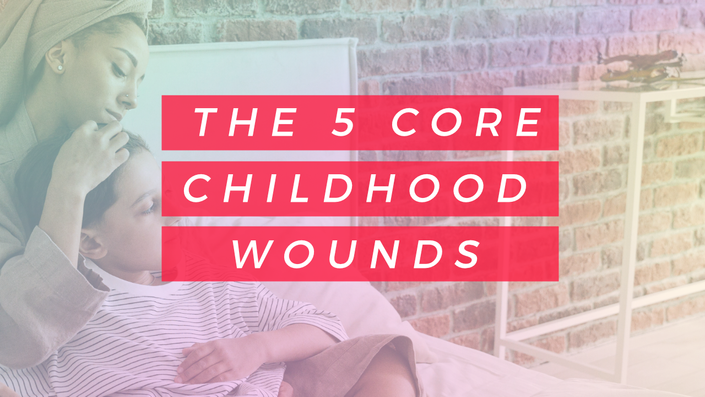 5 Core Childhood Wounds
Find your core wound to kickstart your healing process!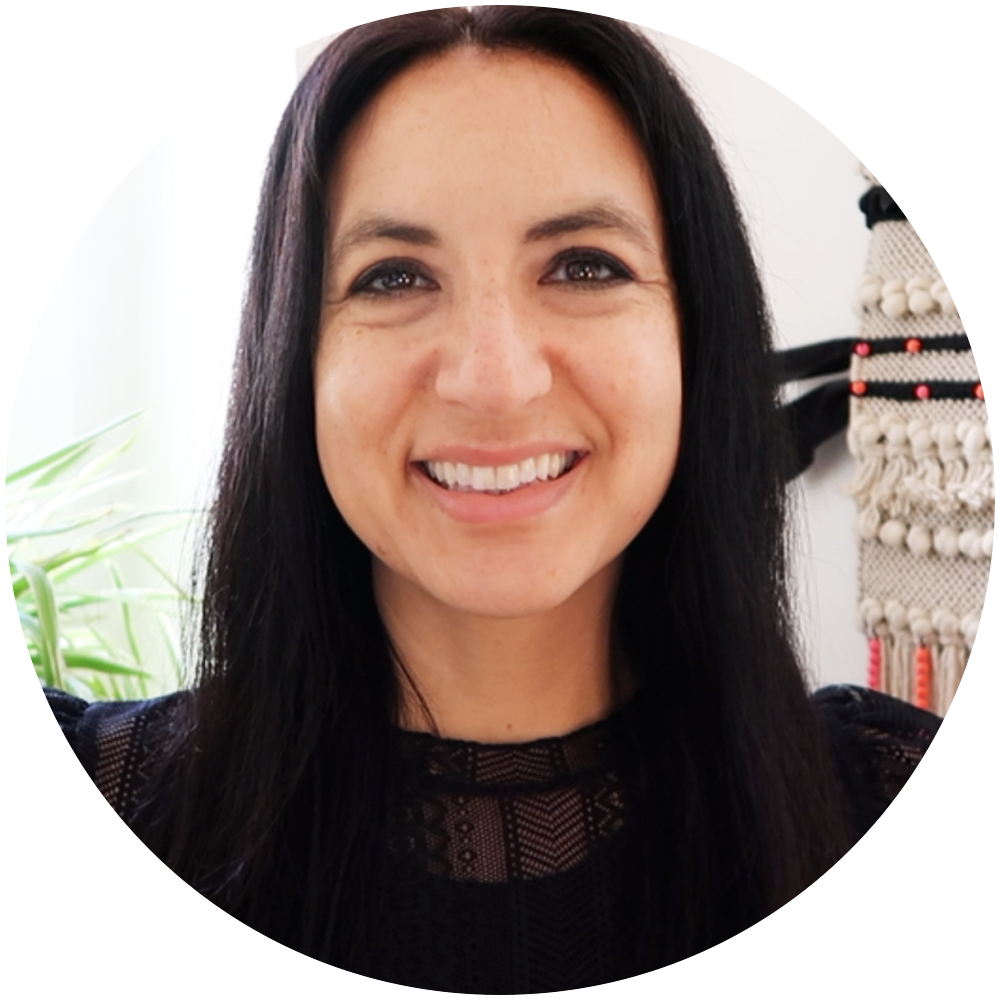 $77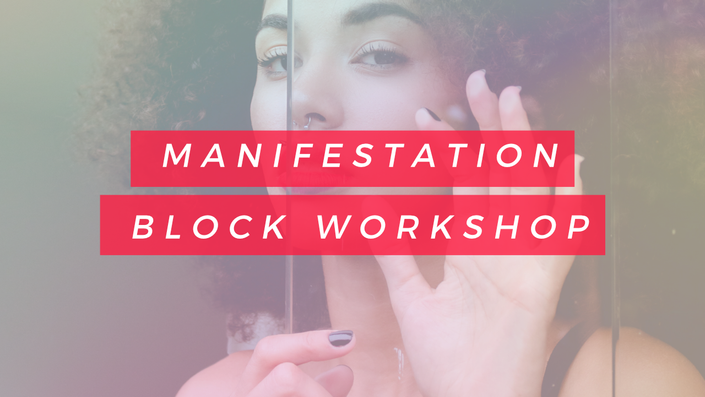 Manifestation Block Workshop
Find your block, heal it, and replace it! This workshop is ESSENTIAL to getting what you want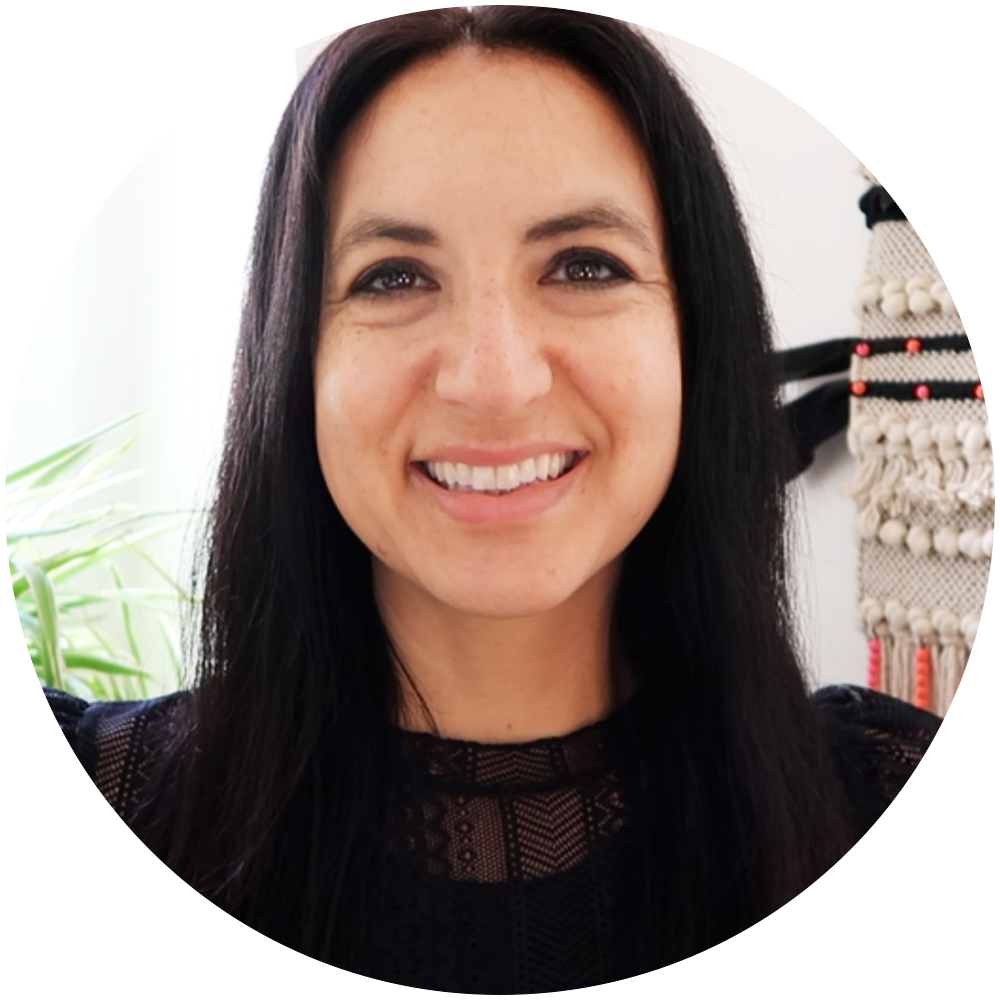 $77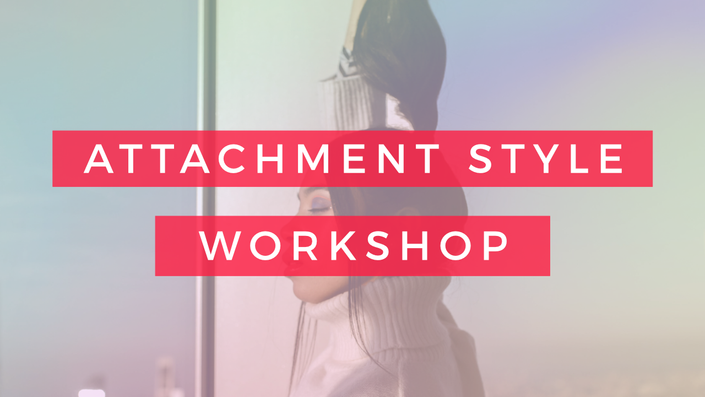 Attachment Style Workshop
Find Out More About Attachment Style And How To Heal Yours For Better Romantic Relationships!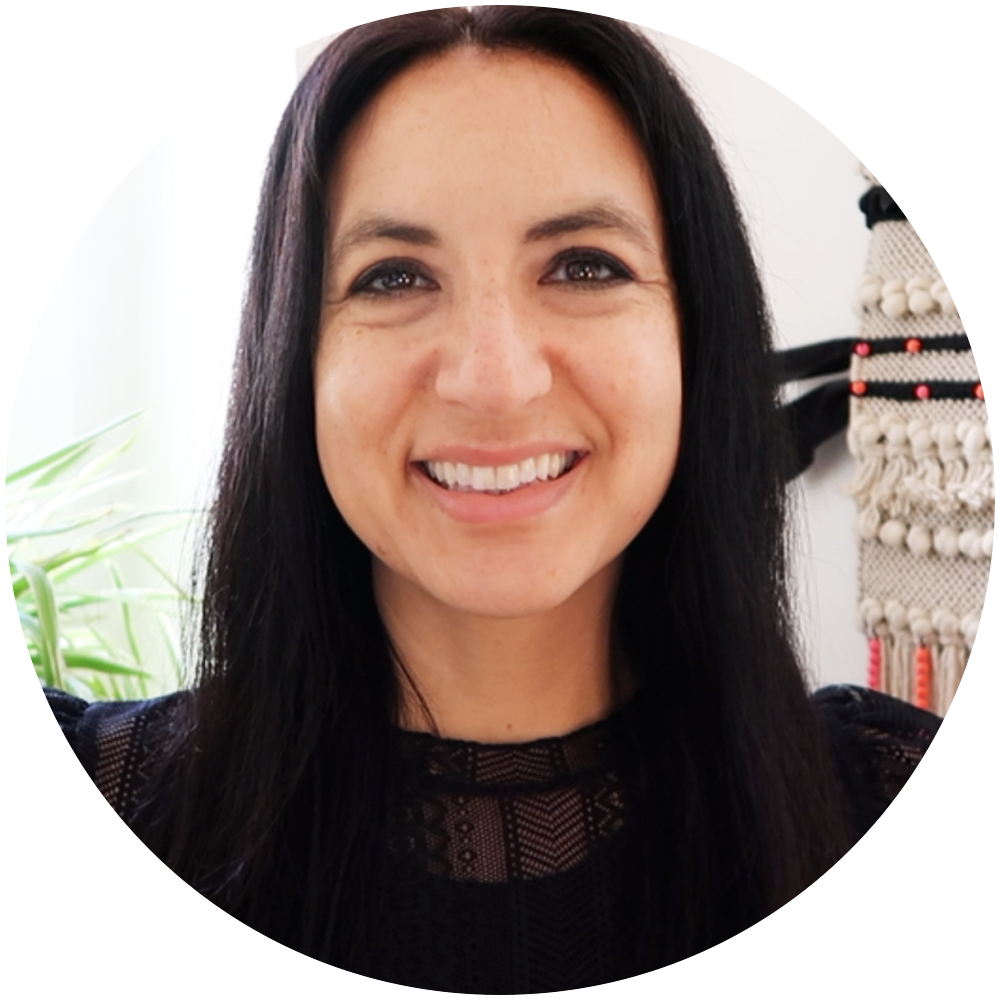 $77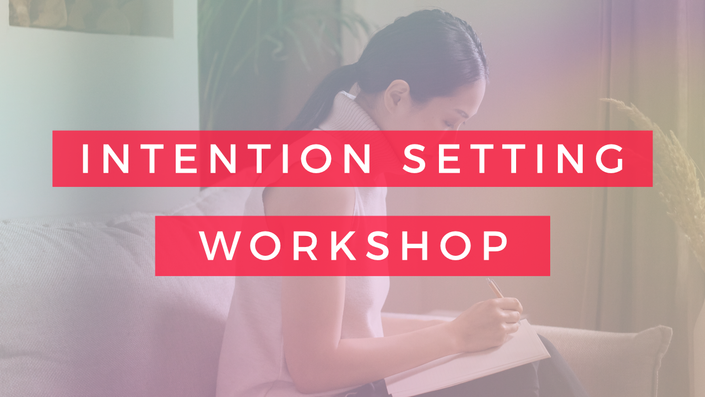 Intention Setting Workshop
How to set manifestation intentions the RIGHT way and start rewiring your mind for your desired reality!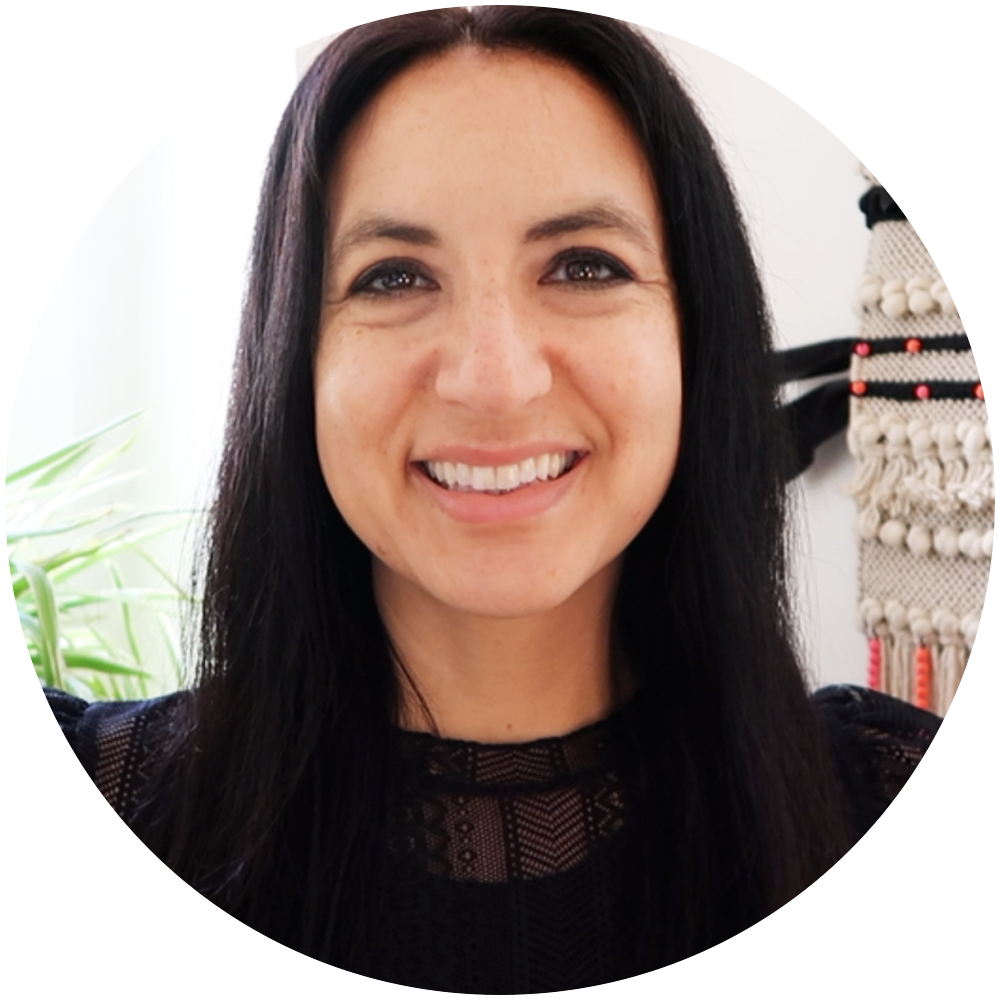 $77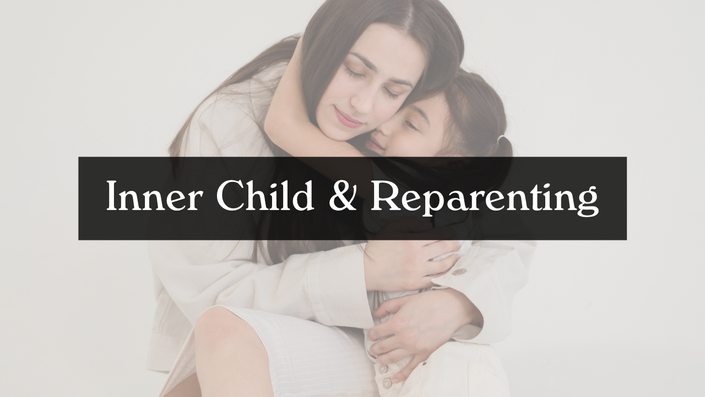 Inner Child & Reparenting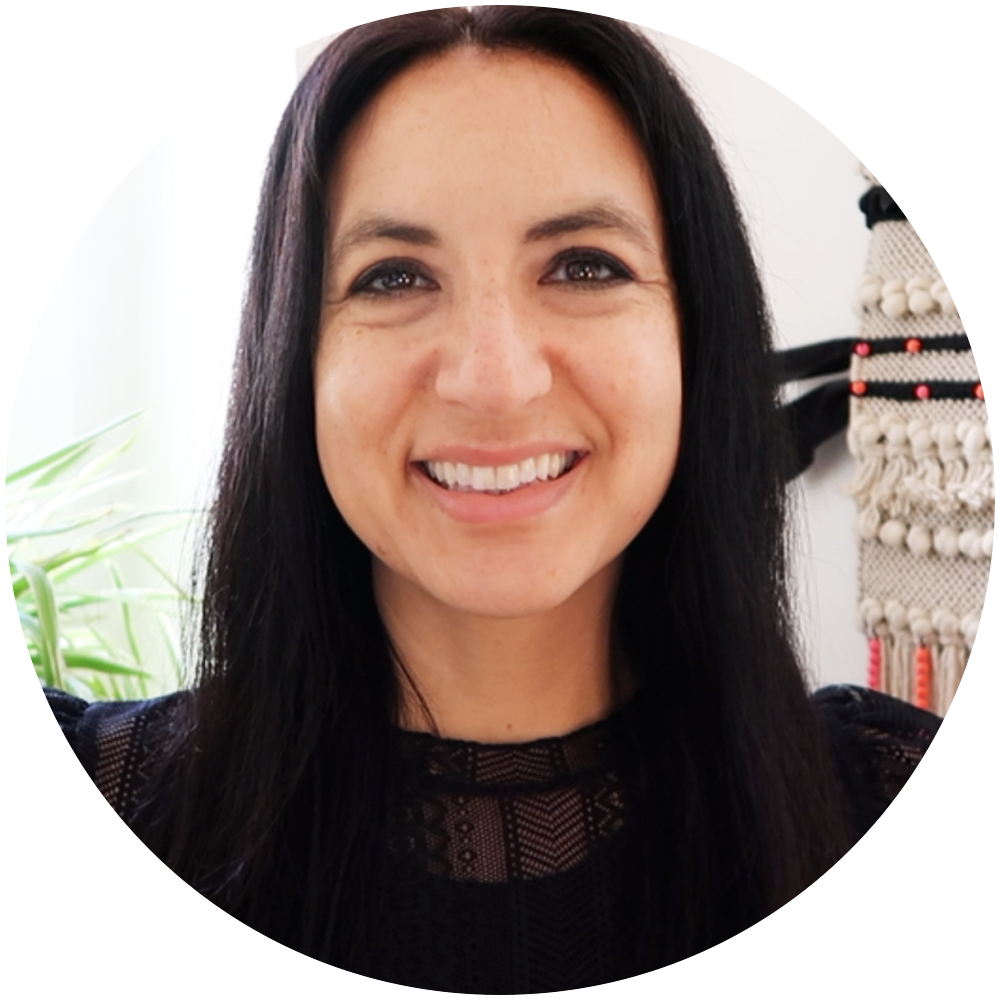 $97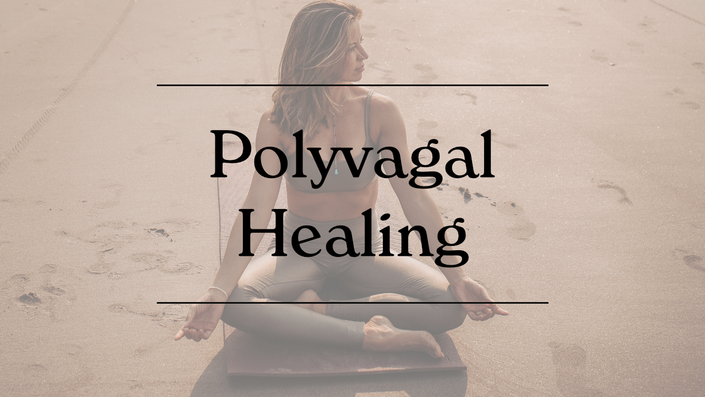 Polyvagal Healing
Create inner healing through the magic of nervous system support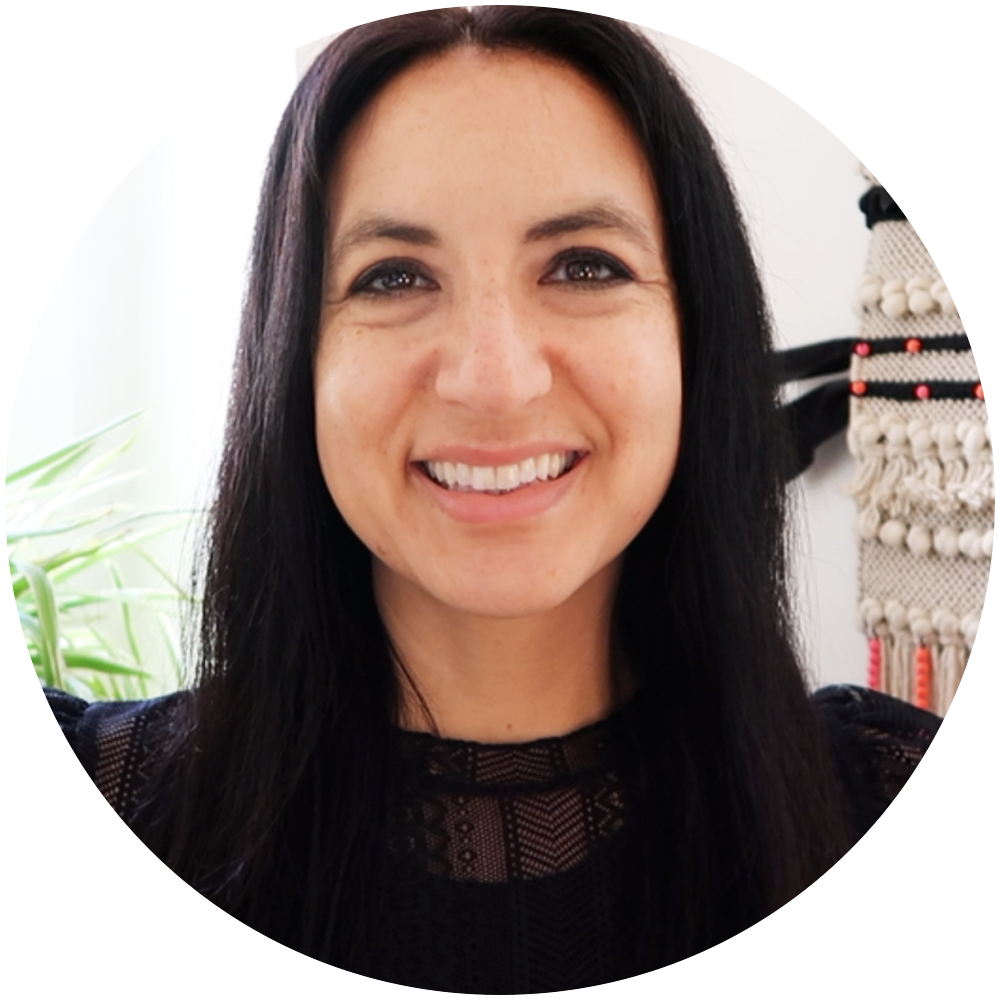 $49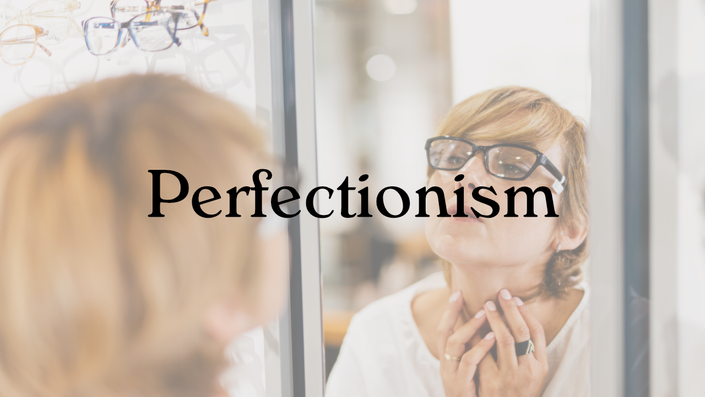 Perfectionism Workshop
Ditch this toxic form of self-sabotage to create inner FREEDOM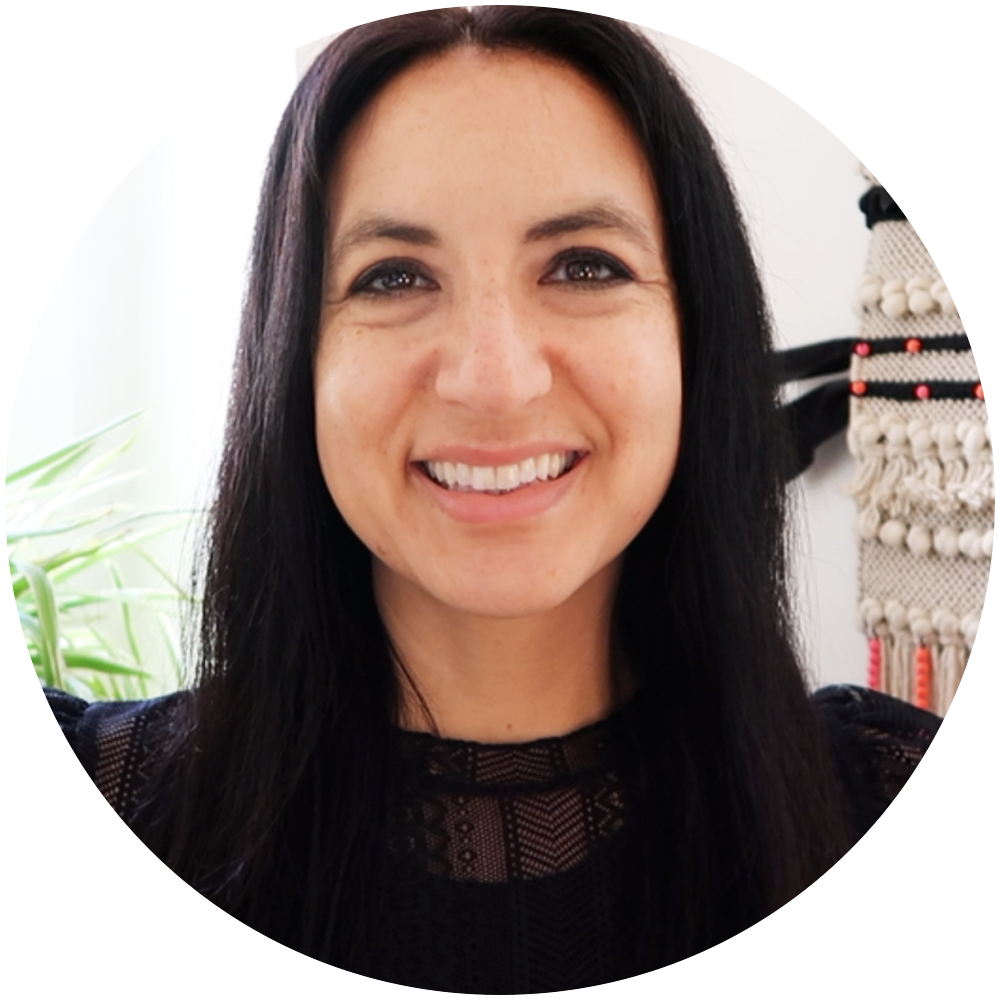 $49
Original Price: $1,845
Frequently Asked Questions
Can I cancel my membership?
Yes, monthly members can cancel ther membership at any time! (Just head to your account portal.) Yearly members are locked in for rest of the year. (But you're not going to want to leave!)
When does Recode start and finish?
Recode is a completely self-paced online course - you decide when you start and when you finish. (If you buy the annual pass, you will have to renew in one year.) I add a fresh new training every month so there's always something new to learn!
How long do I have access to the course?
You have access to the program as long as your membership is active!
What if I'm unhappy with Recode?
I made sure this program is jam-packed with workshops and meditations so you get way more than your money's worth. Due to the digital nature of the program, there are no refunds. However, you can cancel your (monthly) membership at any time! If you're not sure about it, reach out and send me your questions. jenn (at) thealignedlife.co
Who can join Recode?
Anyone can join Recode! I tend to focus on women/female-identifying in my work but I am open to all ages and genders. This is a safe space for our BIPOC & LGBTQ members. An important note for the hearing impaired: currently, this program contains video without transcriptions so please take that into consideration before joining.
What if I have another question?
Reach out to me and I'll do my best to get back to you within 24 hours. jenn (at) thealignedlife.co
Do you offer refunds?
No, due to the digital nature of the program, there are no refunds for Recode. However, monthly members can cancel at any time.
How do I access Recode?
After you register, keep an eye on your inbox for your login information. Once you have that, just head to the login page and you're all set.
How can Recode help me?
Recode is designed to help you heal and reprogram your minds to attract your desires. Manifestation is not just about thinking positive. It's about healing your old patterns and recoding your mind for what you actually want.
Does my membership automatically renew?
If you purchased a monthly plan, your membership will automatically renew every month until you cancel your plan. If you purchased an annual pass, your membership will not renew automatically.
I have PTSD/other mental health issues
If you have a pre-existing mental health condition, I recommend that you start this work with the supervision of a doctor or therapist as it can become intense or triggering. This program is not meant to replace mental health treatment but it can work in tandem with your treatment.


Ready To Stop Playing Small?
If this membership feels juicy and aligned, then listen to your soul my darling!
Recode will give you both: the inspiration to dream bigger and go farther and the support and mindset work to make those dreams a reality!
It's the absolute best healing + manifestation experience for the price…guaranteed!