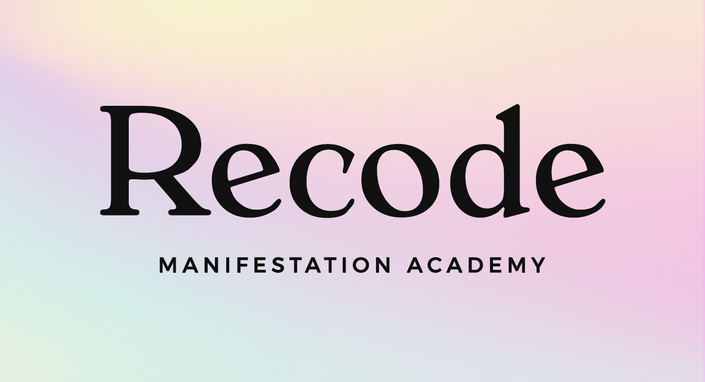 Recode Manifestation Academy
Heal & Reprogram Your Subconscious Mind To Effortlessly Attract Your Desires!
I Want In Now!!
THE ONE THING THAT SABOTAGES YOUR MANIFESTATION SUCCESS?
Find Out How To Transform It Forever!
You're a modern spiritual babe and you want it ALL:
The jealousy-inducing career. The hot relationship. The stacked bank account.
You're so DONE with playing small and settling for crumbs in life.
You're on a healing journey with your SOUL and you're ready for the next step.
Only problem?
It seems like you just CAN'T quite manifest the things you really want in life.
"I should be manifesting more money by now"
"Why can't I just meet ONE good man?"
"What is everyone else doing that makes it all look so easy?"
"Maybe this manifestation thing just doesn't work for me."
You're on an endless cycle of getting excited and determined and setting goals–only to face disappointments and setbacks.
You've visualized till you felt cross-eyed.
You've written your intentions down over and over again until you wanted to throw the pen out the window.
Not to mention the mere sight of your vision board actually fills you with dread because NOTHING on it has happened yet.
Sometimes it feels like you're just DOOMED to live the same not-quite-enough life forever.


The happy truth is that you are NOT cursed or unlucky. And it's not that the Law of Attraction just won't work for you.
The real problem is that most of us just aren't using it the right way.
Just deciding on what you want and waiting for it to appear is NOT manifestation.
But here's the real kicker:
You already are manifesting things into your life. Problem is, they're not the right things.
Definitely not the things you want or any of the goals on your vision board.
You definitely already have a natural magnetic set point
It's just that yours is busy working against you, not for you.
There is just ONE big manifesting secret you need to suddenly start getting the results you so desire. And I'll tell you all about it in just a minute.
But first, let me get a little personal with you.
HEY THERE! I'M JENN: BESTSELLING AUTHOR & SPIRITUAL LIFE & BUSINESS COACH
That sounds pretty magical and powerful, right?
Well, let me tell you, a few years ago, I was anything but.
Like everyone else, I was born a magical, worthy, and deserving soul. But (also like everyone else) I had very much forgotten about this power.
Instead, I was living an Okay On Paper kind of life.
Sure, it looked okay from the outside.
Husband. Gorgeous flat. Successful business.
But on the inside, I was crumbling.
Not a single bit of it was as good as I wanted it to be.
I knew my marriage was crumbling and I was completely terrified.
I didn't know what to do. And I was too worried about money and the future and "What will people think?" to break free.
Eventually, the Universe gave me exactly what I needed.
I lost it all.
Which at the time, was exactly my worst nightmare coming true.
But I can say this with complete confidence now: losing everything was the thing that saved my life.
I had to start all over again. And I found myself attracted more and more to spirituality and personal development.
I was reading and learning in every spare moment.
And one of the things I became really excited about was the Law of Attraction.
Yes! As I slowly put my life back together, I used manifestation to get what I wanted.
I manifested my dream apartment.
And then I manifested moving to Europe and starting my own business.
That all sounds pretty great, right?
Truth is, I'd made a lot of progress. And I'd done a lot that I was so proud of.
But manifesting still wasn't as simple as I knew it should be.
I was still struggling with the same issues, month after month, year after year.
(Namely, relationships and money!)
And I couldn't figure out what I was doing wrong.
In all honesty, I'd basically given up on dating.
And as far as money goes, well this entrepreneur thing wasn't always easy and flowing.
I slept on a sofa for some months.
And I even contemplated giving it all up altogether and getting a "real job". (UGH.)
But quite honestly, the key to real manifestation came and found me when I wasn't even looking for it.
My life-coach training eventually brought me into the world of NLP and hypnosis.
And that's when I really began to get it.
This exactly how I stumbled into the secrets of 360 Degree Manifestation.
Most manifestation teachers give you the surface level stuff: think positive, change your vibration, visualize.
And that stuff isn't entirely WRONG.
But for most of us, it just doesn't go deep enough.
Are you like me: one of those people who struggle to make manifestation really work?
Then get ready because this the real secret:
YOUR SUBCONSCIOUS MIND.
During my hypnosis program, I began to truly understand why manifestation doesn't always work the way we want it to.
It was there that I really began to grasp the power of the subconscious mind, including so many of the subconscious stories and blocks that are holding us back.
Our subconscious mind controls 95% of our thoughts and actions!
That means it's also 95% in control of our manifestations.
Most manifestation tips just talk to our conscious mind: the 5% that we have awareness of.
When we happen to want to manifest something that our subconscious is in agreement with, then easy peasy! No problem there.
But when we want to manifest something bigger (like money or love!) we usually have a lot of baggage and negative programming.
It's that subconscious programming that is really tripping us up and preventing us from manifesting.
This might feel like you're unlucky or the world is against you. But it's really just you, manifesting in more of what you don't want rather than what you do.
Learning this secret got me inspired again.
I began to play with hypnosis, mostly on myself.
While I was getting great results with clients, I also wanted to be a guinea pig of sorts!
And guess what.
I started attracting in more clients and customers.
I quite unexpectedly started dating a really amazing guy.
It was all so easy I honestly didn't even realize what was happening at first.
But finally: it was working.
It was those self-experiments that inspired me to bring my work to a bigger audience.
And now I've wrapped up all my healing and hypnosis secrets in one unique manifestation program.
Until you make the unconscious conscious it will rule your life & you will call it fate.
Carl Jung
INTRODUCING MY SIGNATURE MANIFESTATION PROGRAM: RECODE
Recode is my brand new totally unique manifestation system, designed to transform your world from the inside out.
It takes you step-by-step through the strongest manifestation process ever (Heal + Recode).
It gives you both deep transformational knowledge and tools for manifestation, as well as practical grab-n-go brainwave trainings.
This is truly how you can create deep transformation from the inside out.
Because if your subconscious mind isn't transformed, then your results won't be either.
HERE'S WHAT YOU'LL LEARN:
Learn my 4 Element Manifestation System for healing, reprogramming and integrating
How to recode your mind for what you actually want in life (so you effortlessly attract it instead of repelling it)
Discover the energy work and self-coaching practices I use daily to stay on track
Gain entry to a library of bonus digital courses, like Manifest Love + Manifest Money. (There's a new training every month!)
Find out how to heal from your past programming and childhood issues (aka the blocks secretly keeping you small and stuck)
Access my entire audio library of brainwave Hypno-Manifestation audios (including meditations, brain primings, subliminals, & activations as well as deep healing hypnosis) Like Netflix for your subconscious mind!
Cancel your membership at any time!
HERE'S WHAT YOU GET:
THE MANIFESTATION TOOLKIT
A comprehensive manifestation system, using my unique Heal + Recode = Manifest philosophy. On demand-video trainings to binge or watch as you need them!
Authenticity is the core of it all. It's about building your self-love muscle and listening to your desires. (Instead of chasing things because we think we should--which is what many of us are doing!)
Healing is all about going inward to discover what stories we might be holding onto that are actually creating manifestation blocks. (Without healing, it's going to be difficult to move forward!)
Recoding is the process of embedding your desired beliefs and thoughts into your mind. (Because without this, you will just run on autopilot!)
Action is how we make sure we're changing on every level! It comes last because many people focus here first! But action without healing & recoding will just burn you out from chasing and never quite getting where you want to go. (Sound familiar?)
HYPOMANIFESTATION 21 DAY PROGRAMS
No time for deeper learning? No problem!
I've created 3 deep HypnoManifestation tracks you can listen to for 21 days in a row to rewire your mind with minimal effort. (Only 15 minutes a day!)
Choose from Love, Money or Self-Love! (More to come.)

JUNE TRAINING: THE CONFIDENCE BOOST
This month we're diving into the topic of Confidence.
When you think about your dream life, undoubtedly confidence is part of the picture. Yet so many of us struggle with confidence, often even believing that confidence is something we can never have.
Fortunately, that's not the case! This month we're diving into the true building blocks of confidence so you can start feeling confident in every area of your life (& bring that power to your manifestations!).
Find out how confidence affects SO MUCH about your manifestation ability
Stop feeling like confidence is something you just weren't born with
Begin your confidence journey through healing the stories that told you you weren't enough
Learn the fundamentals of unf*ckwithable confidence
Create a plan that will move you into true confidence in every area of your life
+ much more!


THE AUDIO LIBRARY
The Audio Library contains the HypnoManifestation tracks, brain primings, breathwork, meditations. and multiple healing hypnosis audios.
I've collected them all in one spot so you can grab'n'go with your daily manifestation work!


BONUS MONTHLY TRAININGS
Get even more juicy trainings every single month, plus access to high-vibe tools.
The library includes access to our previous monthly programs Manifest Love, Manifest Money, The Energy Toolkit, Self-Coaching Toolkit, and much more!


THESE TRAININGS & RESOURCES ARE VALUED AT OVER $1000
But you can get access for less than $1 a day!


WHY WASTE ANOTHER MOMENT ON THOSE TIRED OLD MANIFESTING TIPS THAT YOU ALREADY KNOW DON'T WORK?
Starting right now, make a plan to recode your subconscious mind to get in alignment with what you want.
Because whether you join us in Recode or not, this is the only path to manifesting what you want!
You are the magic, my friend! It's time to use your power.
Your Instructor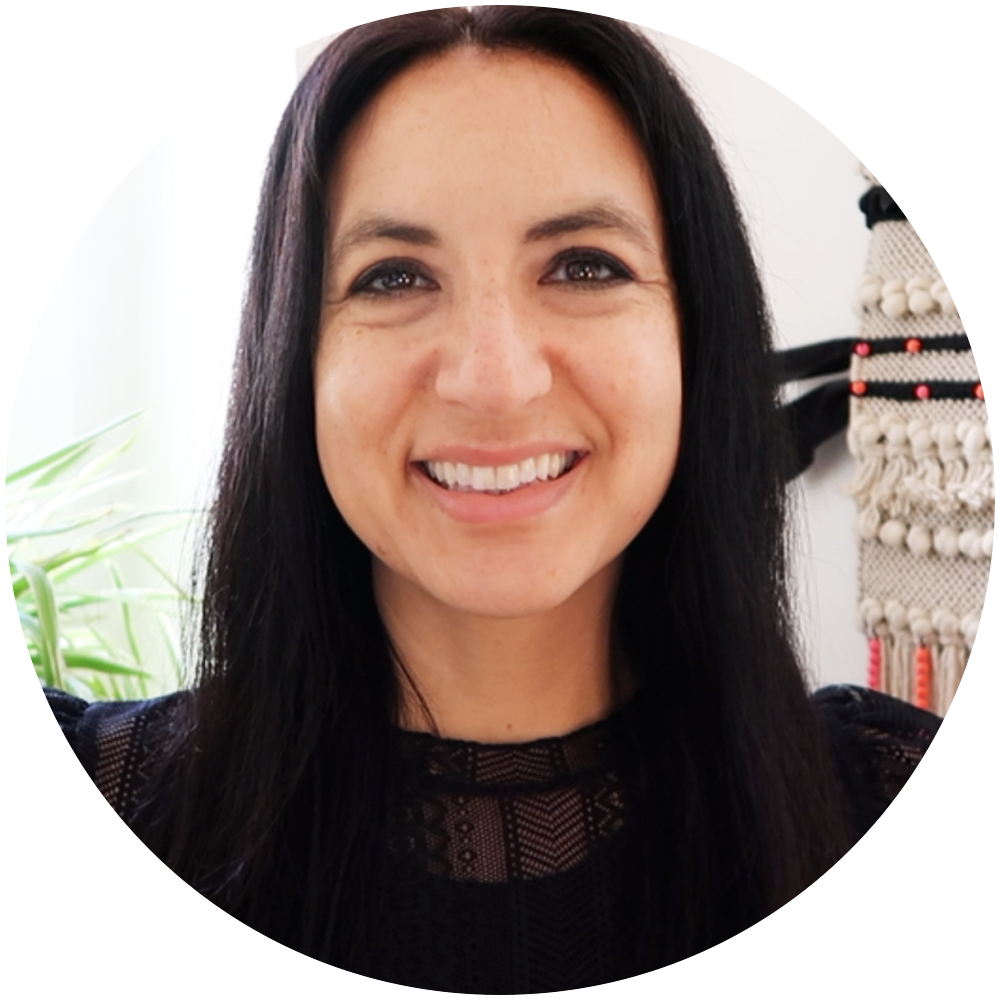 I teach modern manifestation techniques that actually work.
A few years ago, I hit my rock bottom. I lost my partner, my business, and my home overnight and ended up living in my parents' basement.
It took me losing everything to find my way back to my own passion and power. And, along the way, I learned that subconscious healing and reprogramming is the true key to manifestation.
Today, I'm a bestselling author + coach who helps thousands of people around the world recode their minds to create their best lives, every single day.
Course Curriculum
Start Here
Available in days
days after you enroll
Courses Included with Purchase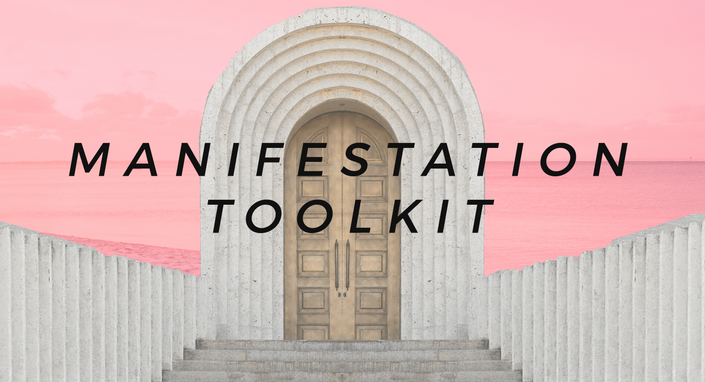 The Manifestation Toolkit
Heal & Recode Your Mind To Effortlessly Attract Everything!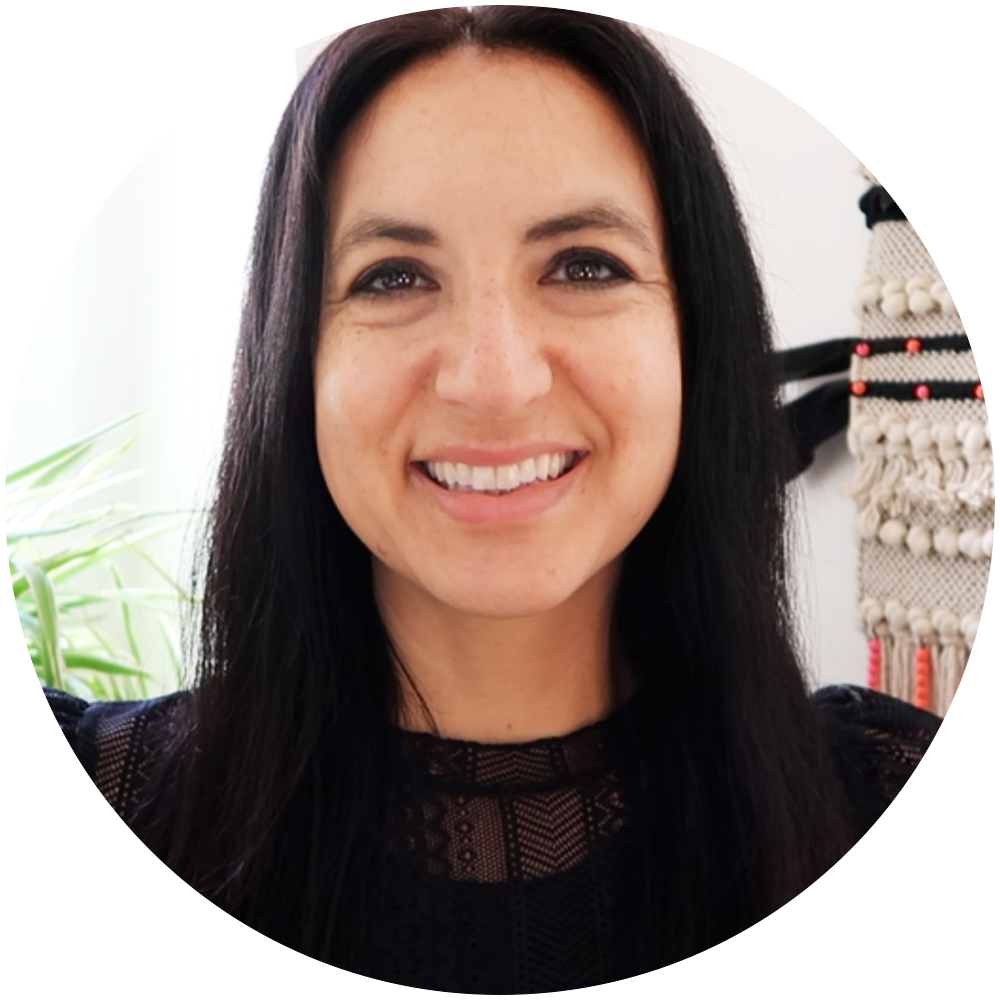 $197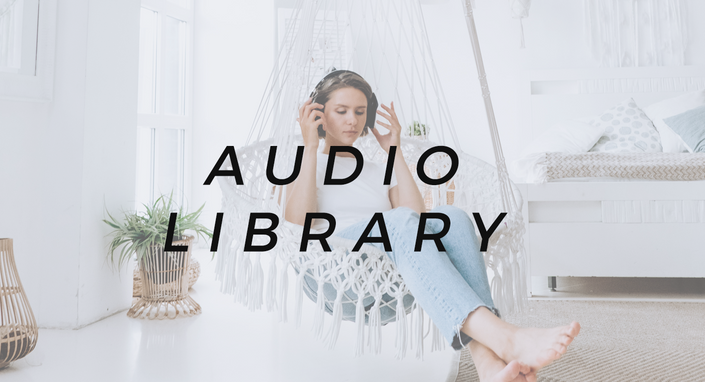 Recode Audio Library
Hypnosis Audios & More For Subconscious Manifestation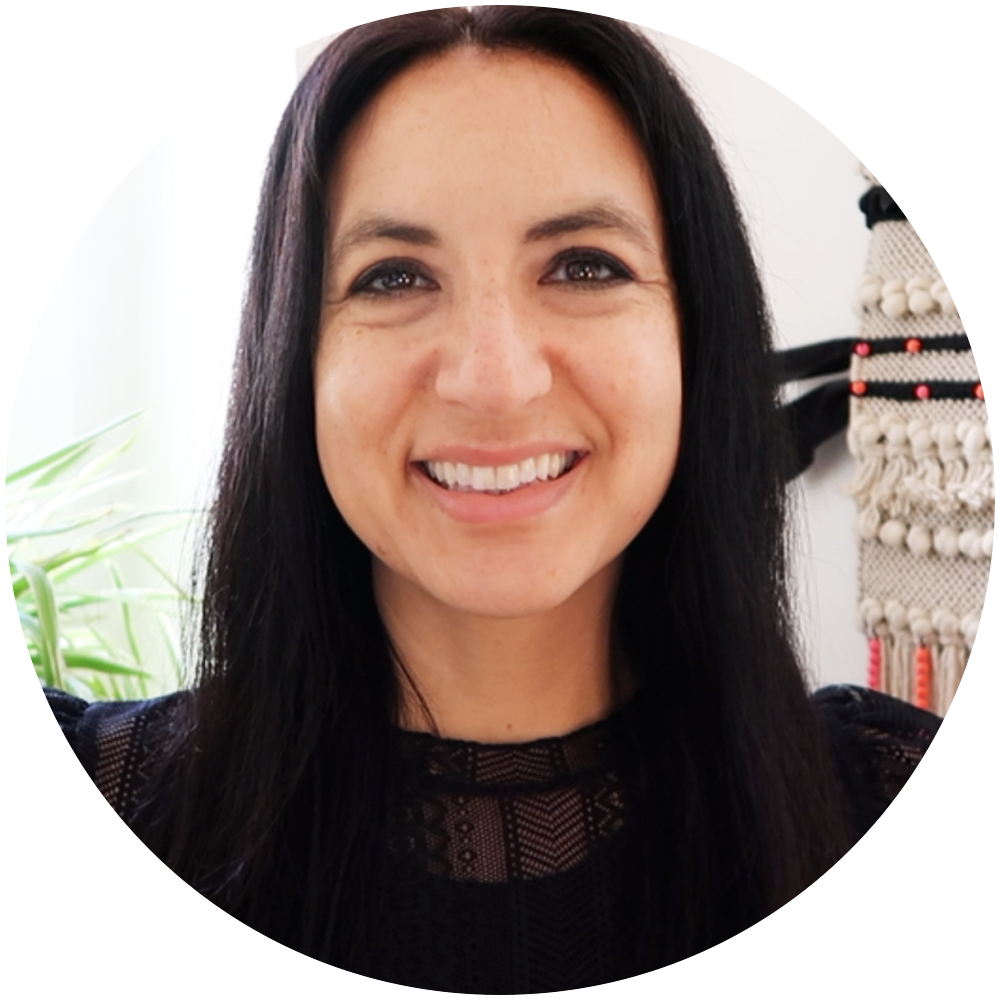 $97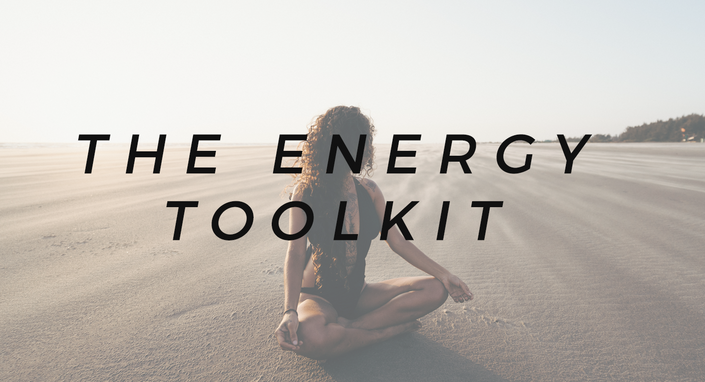 The Energy Toolkit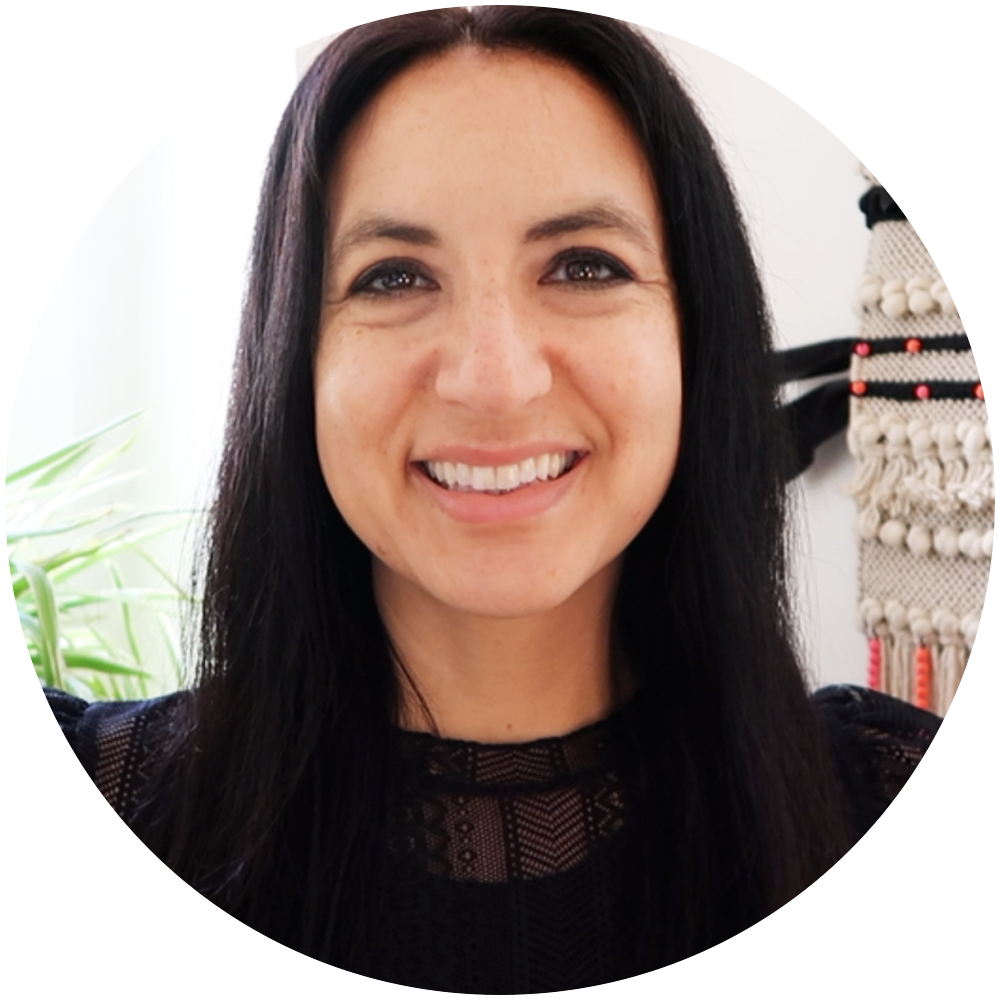 $27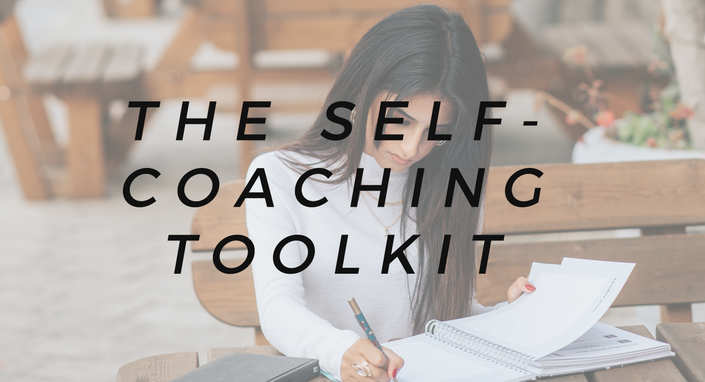 The Self-Coaching Toolkit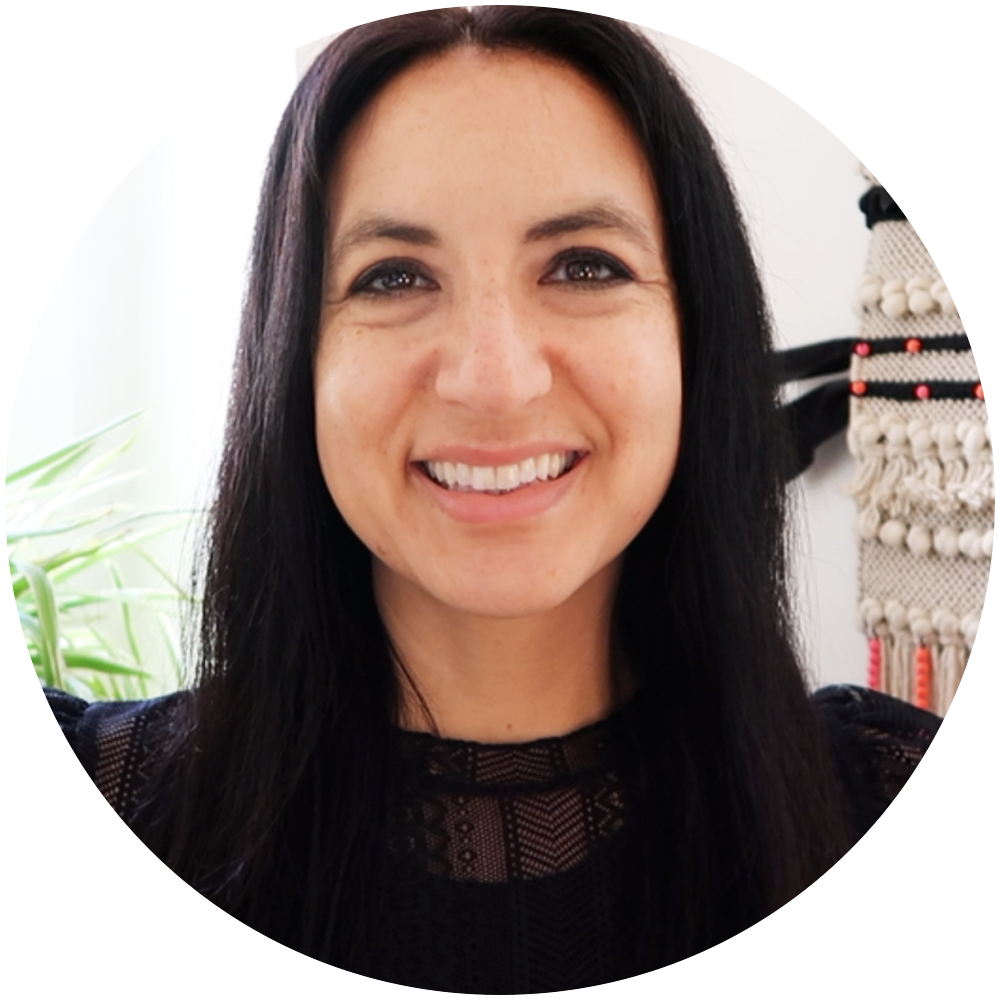 $27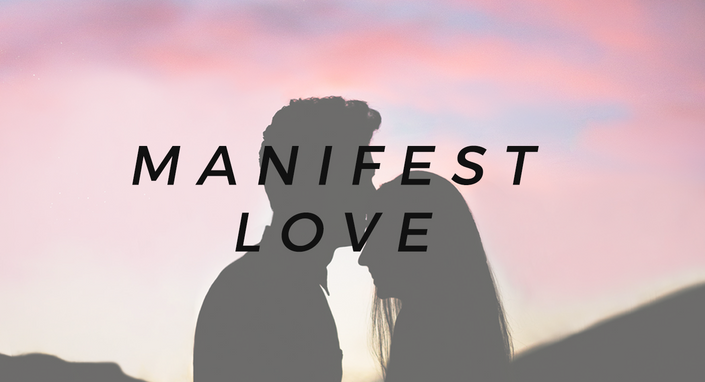 Manifest Love
Heal Your Past & Call In Your Next Big Love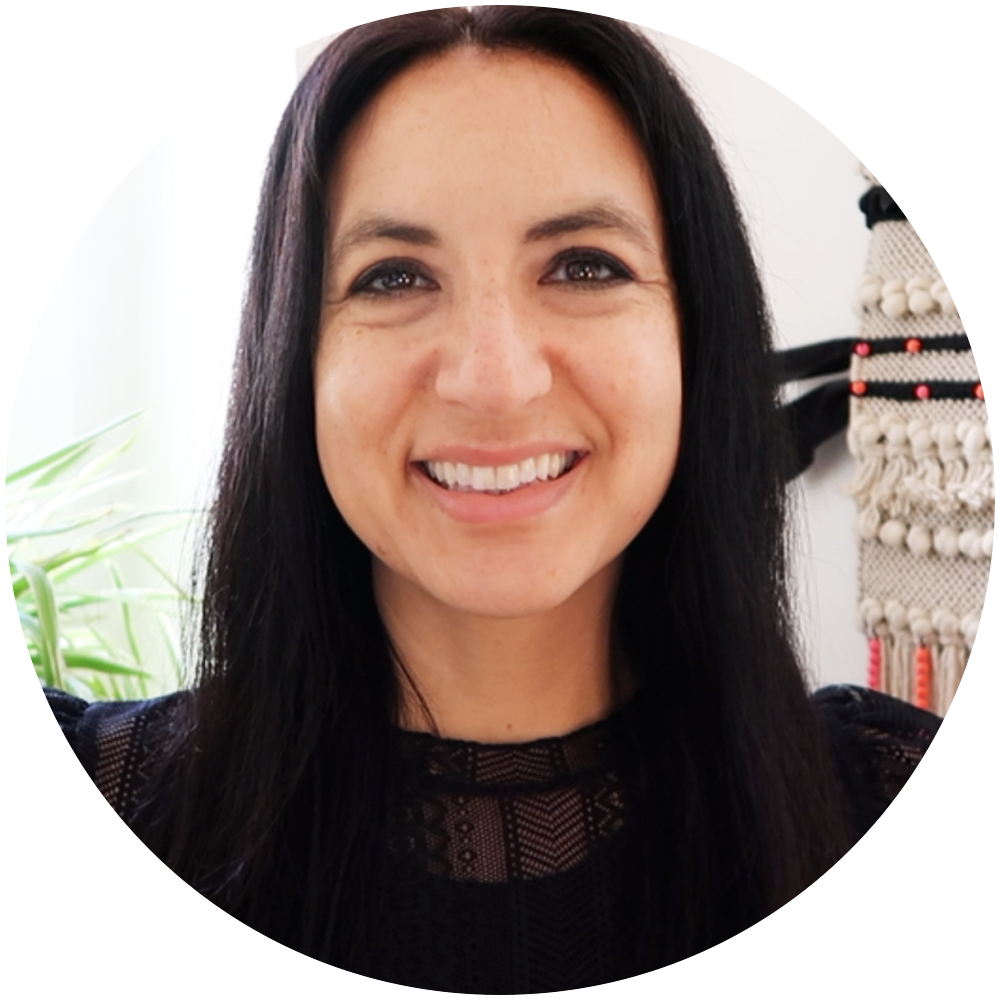 $44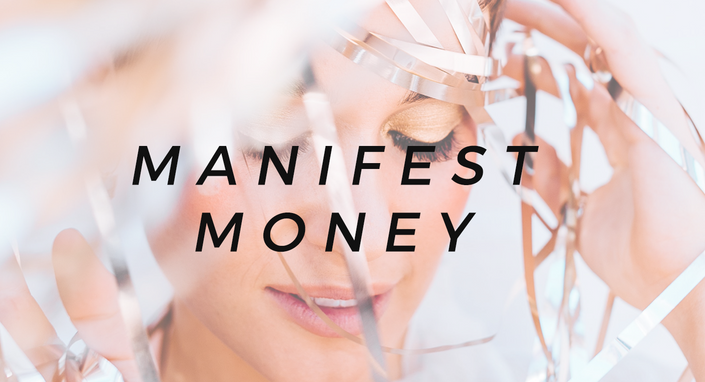 Manifest Money
Heal Your Relationship With Money Forever!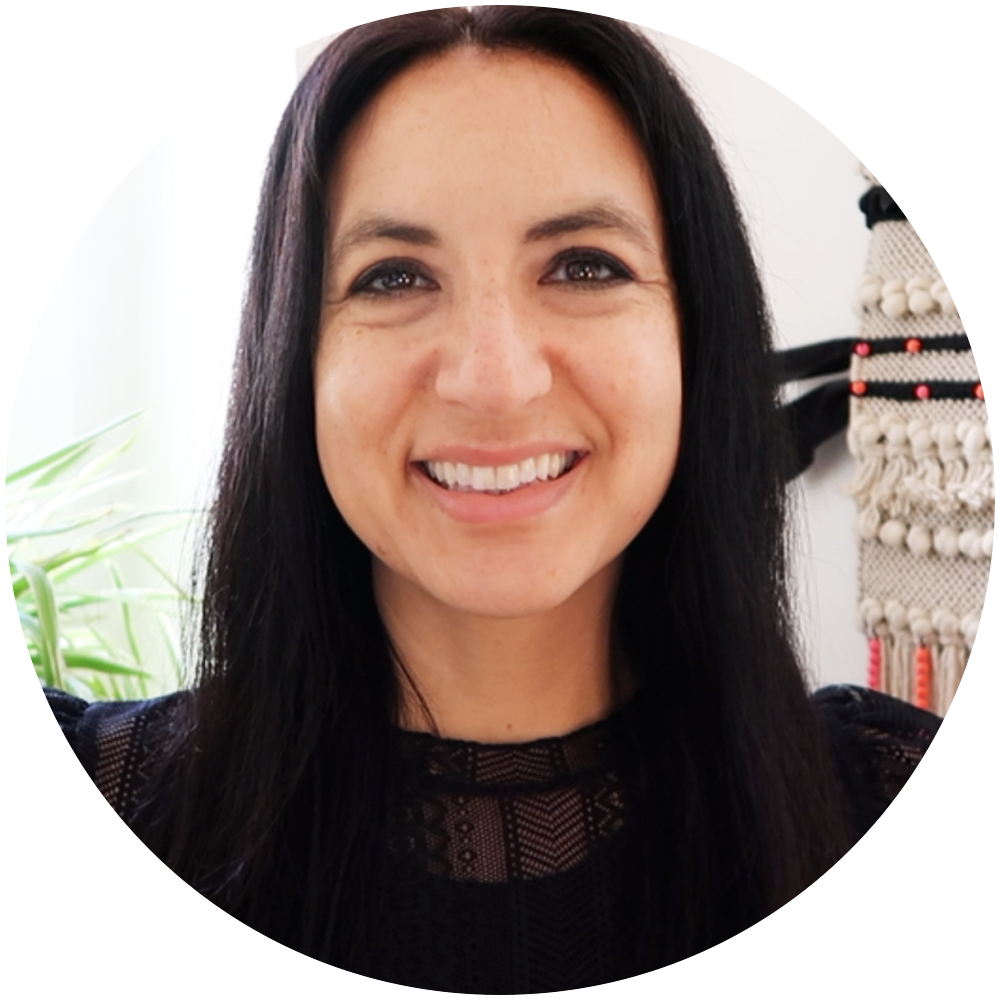 $44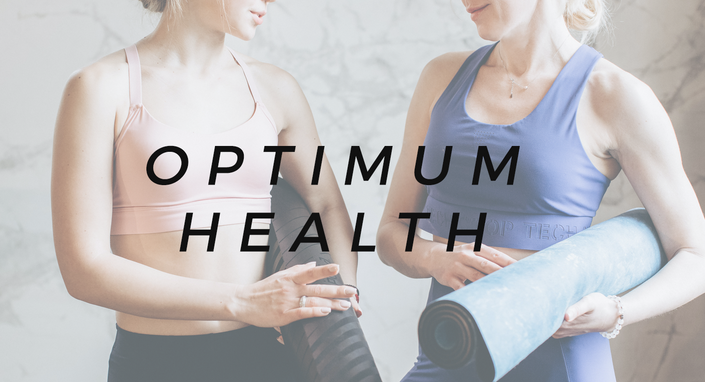 Optimum Health
Heal Your Body Shame & Manifest Health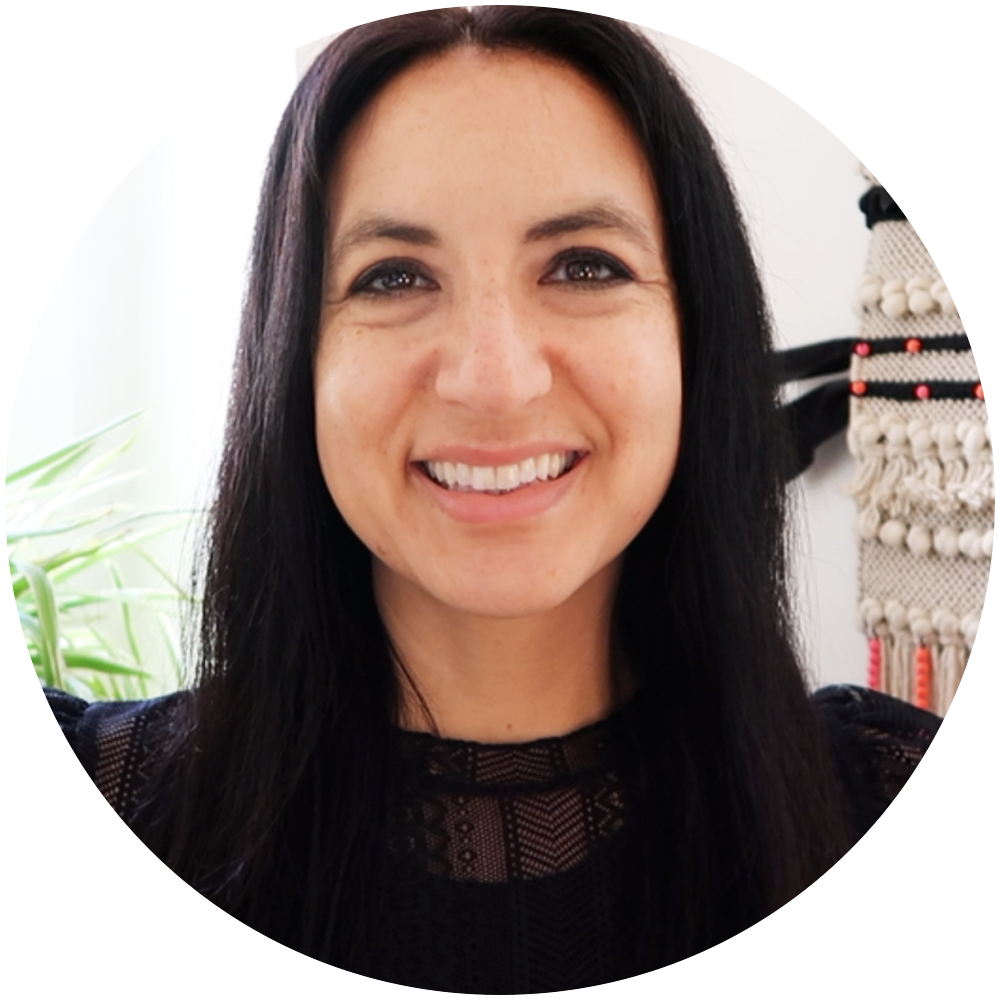 $44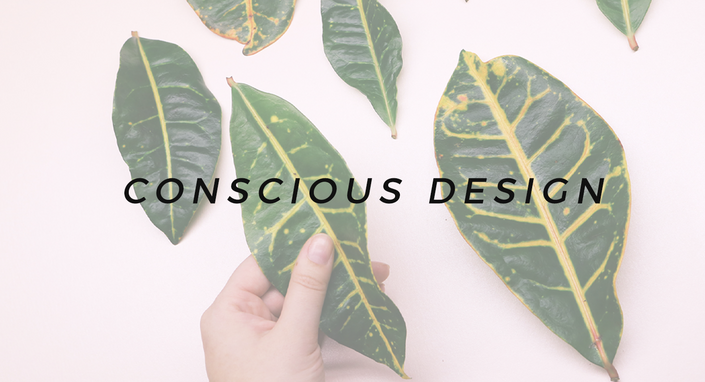 Conscious Design For Manifestation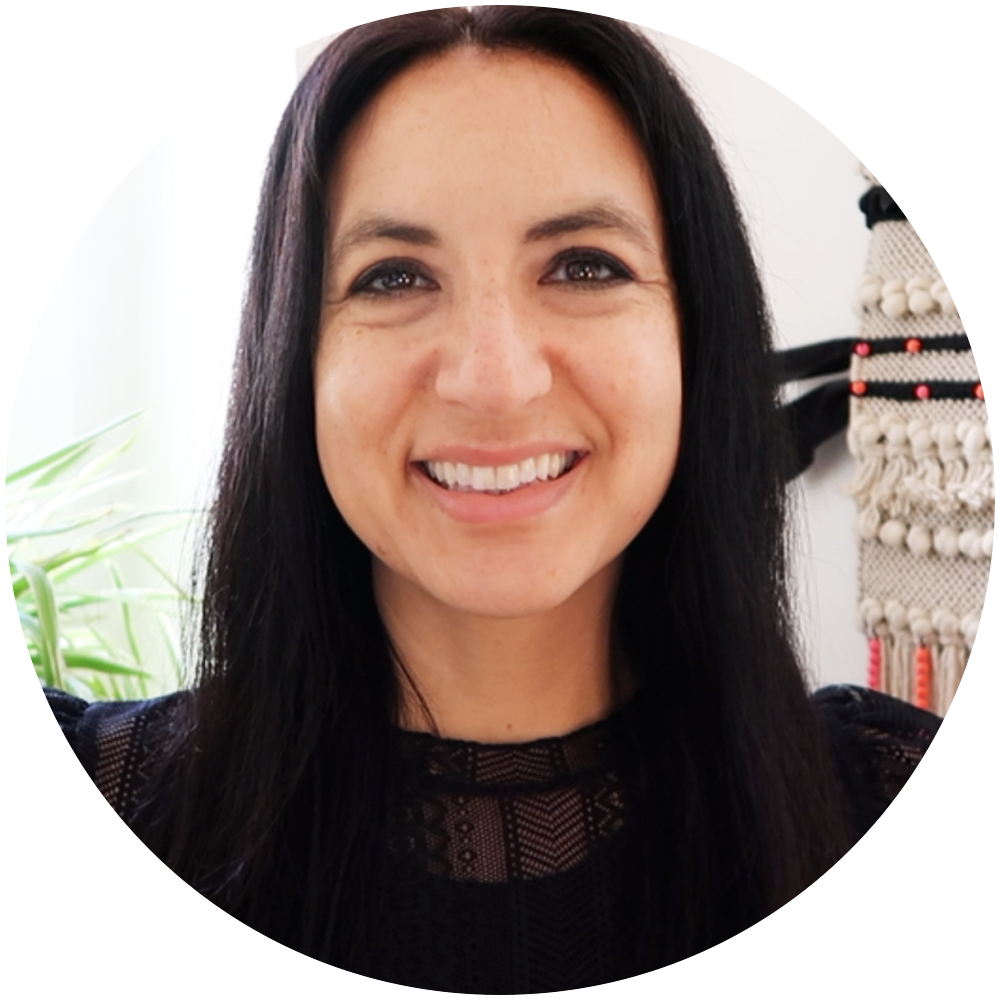 $44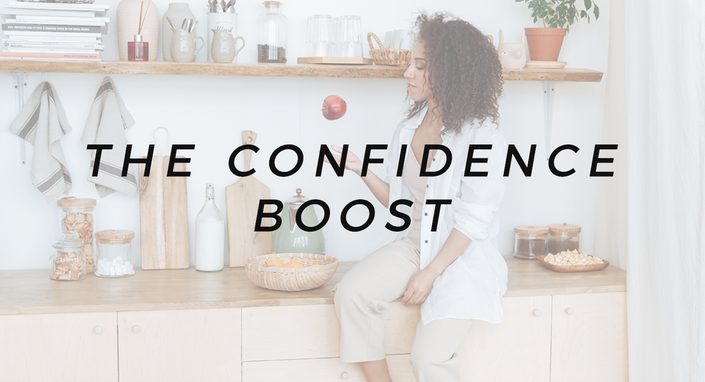 The Confidence Boost
Build the Confidence to Help You Manifest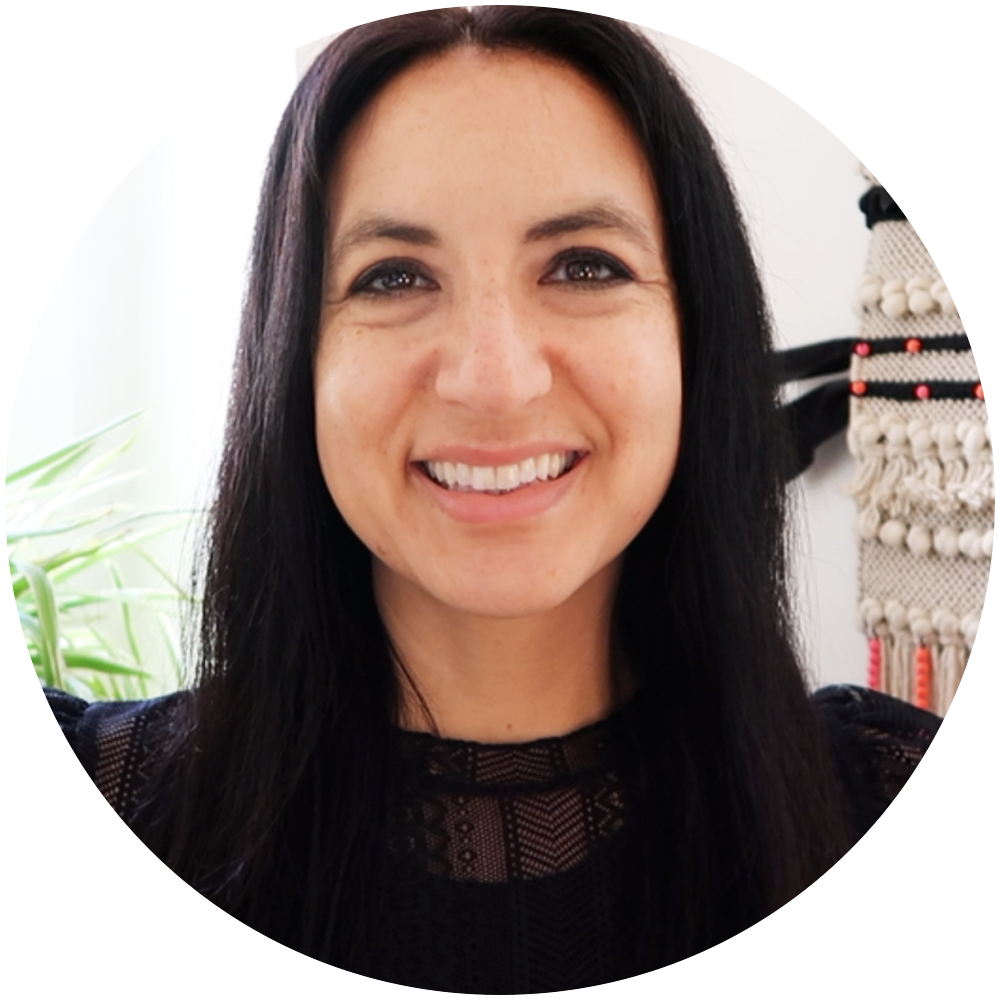 $97
Original Price: $621
Frequently Asked Questions
Can I cancel my membership?
Yes, monthly members can cancel ther membership at any time! (Just head to your account portal.) Yearly members are locked in for rest of the year. (But you're not going to want to leave!)
When does Recode start and finish?
Recode is a completely self-paced online course - you decide when you start and when you finish. (If you buy the annual pass, you will have to renew in one year.) I add a fresh new training every month so there's always something new to learn!
How long do I have access to the course?
You have access to the program as long as your membership is active!
What if I'm unhappy with Recode?
Due to the digital nature of the program, there are no refunds. But you can cancel your membership at any time! If you're not sure about it, reach out and send me your questions!
Who can join Recode?
Anyone can join Recode! I tend to focus on womxn in my work but I am open to all ages and genders. This is a safe space for our BIPOC & LGBTQ members. Note: this program contains video that do not have transcriptions!
What if I have another question?
Reach out to me and I'll do my best to get back to you within 24 hours.
[email protected]
Do you offer refunds?
No, due to the digital nature of the program, there are no refunds for Recode. However, monthly members can cancel at any time.
How do I access Recode?
After you register, keep an eye on your inbox for your login information. Once you have that, just head to the login page and you're all set.
How can Recode help me?
Recode is designed to help you heal and reprogram your minds to attract your desires. Manifestation is not about thinking positive. It's about healing your old patterns and recoding your mind for what you actually want.
Can I cancel my membership?
Yes, monthly members can cancel ther membership at any time! (Just head to your account portal.) Yearly members are locked in for rest of the year. (But you're not going to want to leave!)
REMEMBER: YOU ONLY NEED TWO THINGS TO CHANGE YOUR WHOLE LIFE
The dream of something better.
And the plan to help take you there!
Recode will give you both: the inspiration to dream bigger and go farther and the support and mindset work to make those dreams a reality!
It's the absolute best manifestation mindset coaching experience for the price…guaranteed!