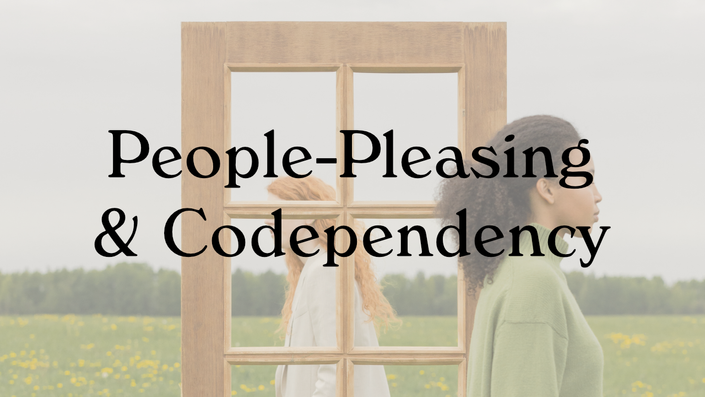 People-Pleasing & Codependency
Stop Your Toxic Need to Please & Finally Put Yourself First!
Does this sound like you?

You always feel like you have to say yes (even when you don't want to do something)
You can't stand up for yourself
You feel angry or resentful much of the time
You spend forever obsessing about whether you fit in or about what others think of you
Or perhaps you feel invisible and like your own needs just don't matter
If you can relate, there's a big chance you're struggling with people-pleasing and/or codependency.
This is a common reaction for those of us who were raised to think love was conditional.
Those of us who were told to always put everyone else's needs first, no matter what.

Those of us who had to become someone else to be loved.

People-pleasing is a toxic pattern that keeps us playing small, constantly self-sabotaging, and feeling resentful and unfulfilled by life.
But we have the power to change this pattern!
In this Workshop, I'm sharing everything you need in order to break your people-pleasing habit:
Learn more about what people-pleasing is and why we do it
Discover why people-pleasing is so toxic to us as adults
Find out what you should focus on instead of people-pleasing in your relationships
Discover some of the most common causes of people-pleasing (hint: it's your childhood again!)
Learn the common signs of people-pleasing & codependency
Find out why it's so difficult to break the people-pleasing trap as an adult
Learn a solid strategy to help you stop people-pleasing as it happens in the moment
Get 7 more tools to help you heal your people-pleasing over the long term, as well as the deep-healing tool of hypnosis, journaling, and more
9 video training lessons (over 60 minutes) plus my signature Emotional Processing session just for people-pleasing
Bonus: Ways to Say No reference guide
Much more!
This workshop is the March workshop inside my Recode program.
Your Instructor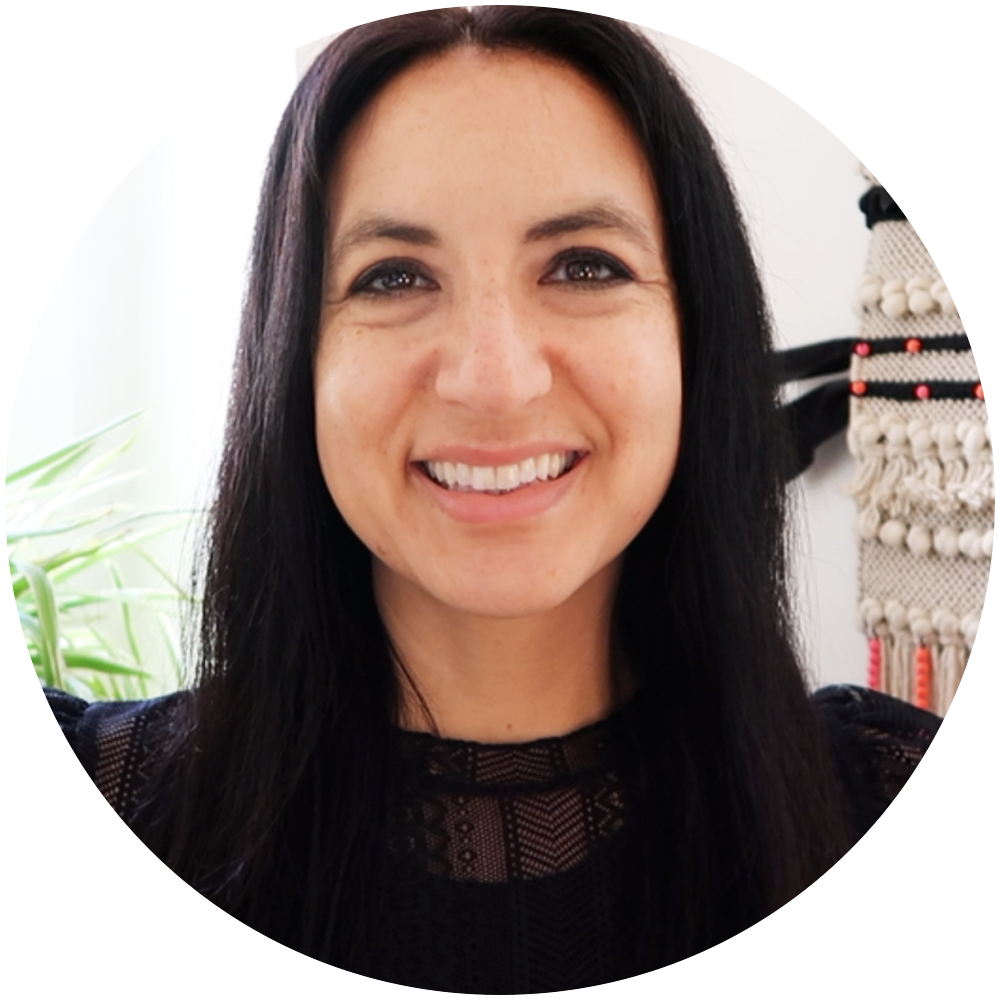 A few years ago, I hit my rock bottom. I lost my partner, my business, and my home overnight, and ended up living in my parent's basement.
It was horrible.
But ultimately, that moment catapulted me into my self-love and healing journey. I decided from then on, I would have my back no matter what.
And I'm proud to say that I did that! These days, I'm a Bestselling Author, Healer, & Coach living my dream life, in Berlin, Germany.
Healing my subconscious mind allowed me to transform my world from the inside out! And now I'm here to help you to do the same.
Welcome dear one! I'm so happy to have you here.
Course Curriculum
Introduction
Available in days
days after you enroll
What Is People Pleasing & Codependency?
Available in days
days after you enroll
Are you ready to ditch your toxic people-pleasing patterns, stand up for yourself (without being a dick), and finally prioritize your own happiness?