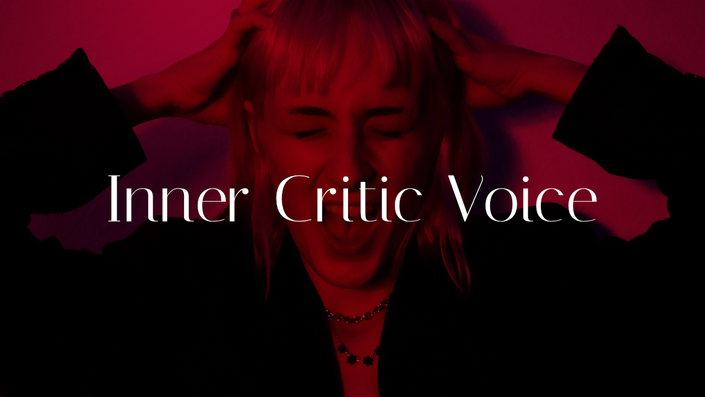 Inner Critic
Stand Up For Yourself On The Inside! Ditch Your Toxic Inner Mean Girl Forever
What's your relationship like with yourself?
For many of us, the answer is not so great.
Not only do we struggle with low self-worth, poor boundaries, etc.
But we often also struggle with the incredible negativity of our Inner Critic Voice.
This is the voice that "helpfully" pipes up to tell you:
You're so stupid
Why'd you do that?
They're never going to pick you
Etc.
The real problem is that we think this voice is the Real Us: just the straight-shooting painfully honest part of us that's actually doing us a favor.
I'm just going to go out on a limb and point out that it's pretty damn difficult to live a happy and fulfilled life when you're dragging this heavy emotional weight along with you.
However, most of us are trying to do exactly that: talking up ourselves and our dreams in one moment and tearing them all down in the next.
If this resonates with you, I want you to know two things:
1. This voice isn't really you (Don't worry! I'll tell you what it really is)
2. You deserve so much better than this
What would your life be like without the toxic negativity of your Inner Critic Voice? Aren't you ready to find out?
Join me in this workshop to start healing this and shifting your relationship with yourself to be helpful instead of harmful!
What You Will Learn:
Find out just how toxic your Inner Critic Voice is--and why it's not actually yours in the first place
Learn more about how your Inner Critic was formed (hint: it's probably your childhood...again)
See clearly how destructive this loud negative internal force has been in your life
Find out how your Inner Critic Voice might be undermining your most important personal relationships
Get inspired to refuse to keep treating yourself like dog poop on the inside and finally stand up to this toxic part of you
Learn my practical and simple system to begin your healing process
Much more!
This workshop is included with your Recode membership for the month of April 2023
Your Instructor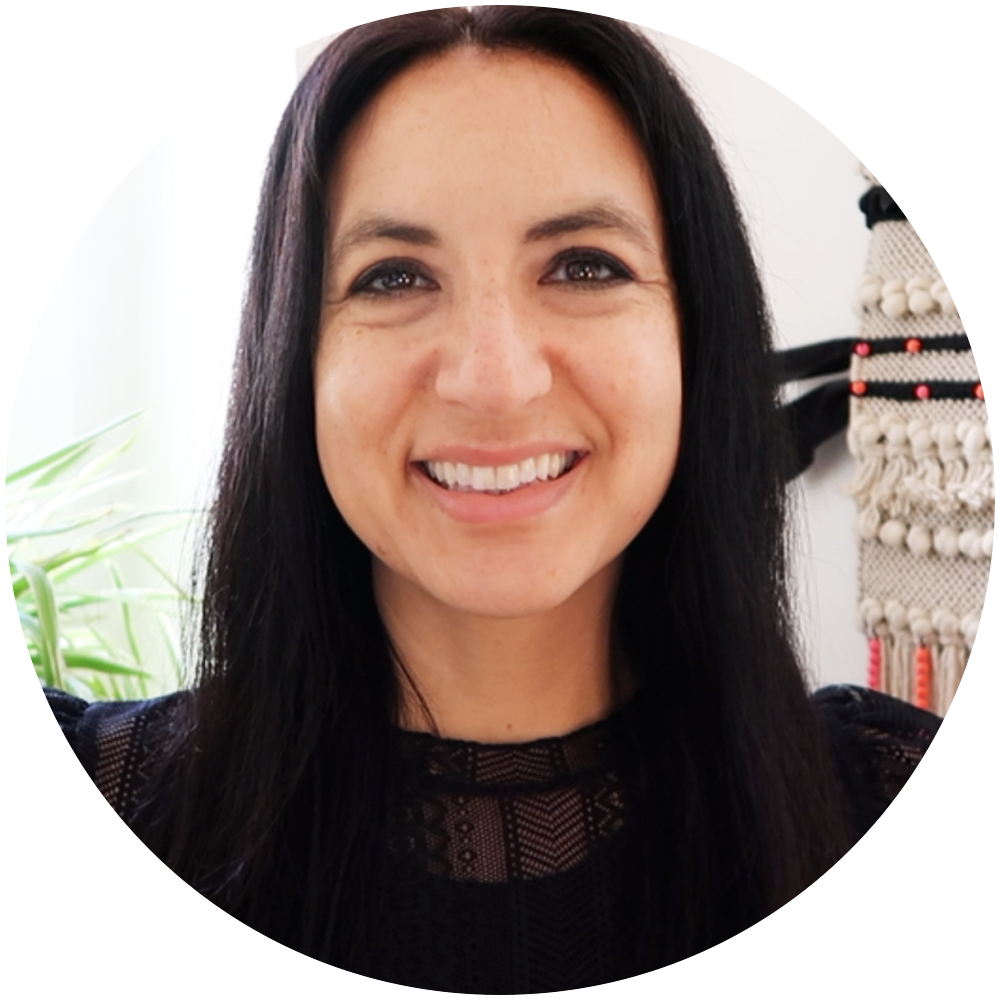 A few years ago, I hit my rock bottom. I lost my partner, my business, and my home overnight, and ended up living in my parent's basement.
It was horrible.
But ultimately, that moment catapulted me into my self-love and healing journey. I decided from then on, I would have my back no matter what.
And I'm proud to say that I did that! These days, I'm a Bestselling Author, Healer, & Coach living my dream life, in Berlin, Germany.
Healing my subconscious mind allowed me to transform my world from the inside out! And now I'm here to help you to do the same.
Welcome dear one! I'm so happy to have you here.
Course Curriculum
Welcome
Available in days
days after you enroll
Inner Critic
Available in days
days after you enroll