Sometimes you need to talk to someone to help get out of your own way and double down on what you really want in life.
We are often so committed to our old patterns and stories that we don't even see how we are actually creating them.
Here's how you get unstuck:
This is a 60-minute Zoom coaching session with Jenn, where you can get one-on-one high-level support, ask questions, and go deep on topics such as abundance and money, manifesting your Specific Person, increasing your self-concept, choosing your desired reality no matter what is happening in your world right now. 
*You have the option to record the session to rewatch the recording at any point!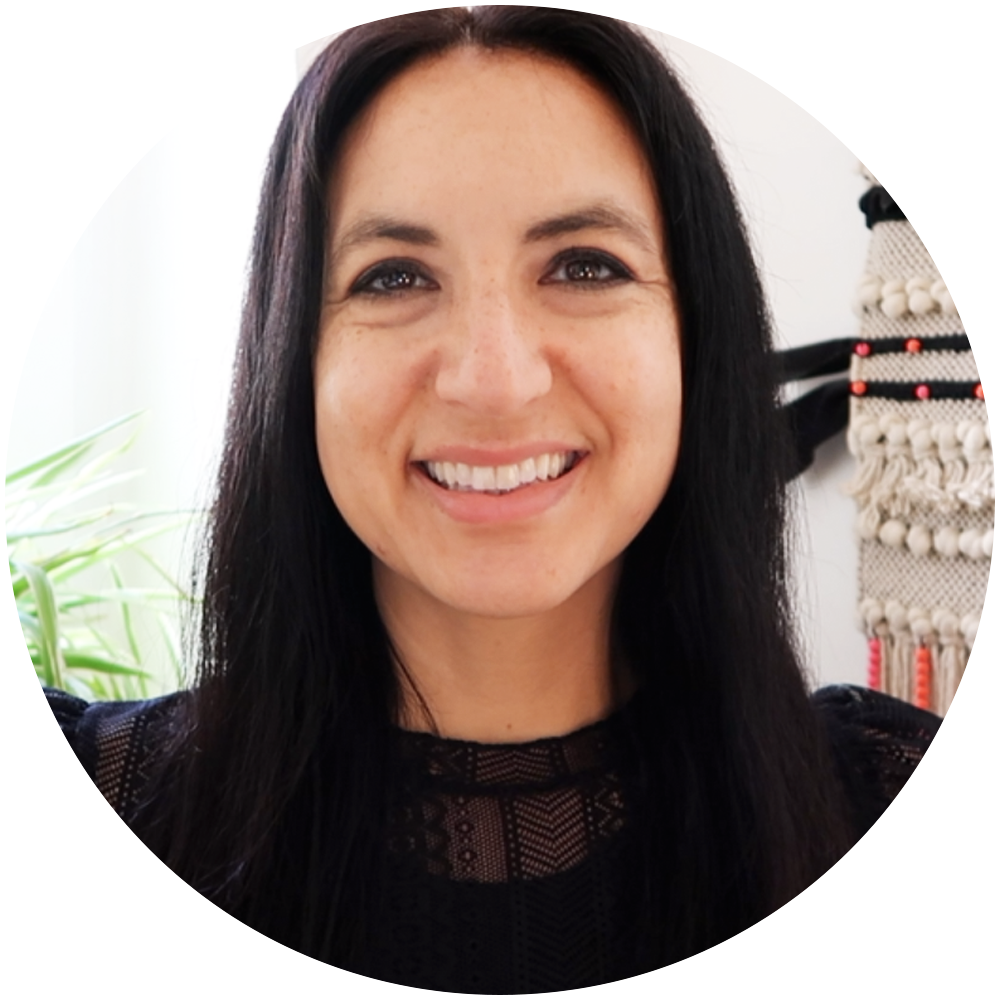 Jenn Stevens | Spiritual Life + Business Coach
I teach modern manifestation techniques that actually work.
A few years ago, I hit my rock bottom. I lost my partner, my business, and my home overnight and ended up living in my parents' basement.
It took me losing everything to find my way back to my own passion and power. And, along the way, I learned that subconscious healing and reprogramming is the true key to manifestation.
Today, I'm a bestselling author + coach who helps thousands of people around the world recode their minds to create their best lives, every single day.
Frequently Asked Questions
Can I get a refund if I'm unhappy with my purchase?
No, after your session coaching is not refundable.
If you're unhappy after your session, reach out & I'll do what I can to help. I stand by my coaching record and my satisfied coaching clients.
If you think you might cancel, don't book! Reach out and ask me any questions before making your payment.
If you're a no-show, I give you one more time to reschedule. After two missed spots, you forfeit your payment.
As stated in Teachable's Terms of Use, Coaching IS NOT covered by Teachable's 30-day student refund policy. As such, we highly recommend that you add your own refund policy here.
How do I schedule my appointment?
Upon purchasing coaching, you'll receive further instructions on how to book a time for your appointment.
Can I purchase coaching more than once?
Yes absolutely! If you find yourself in need of coaching more than once, simply purchase the coaching again.