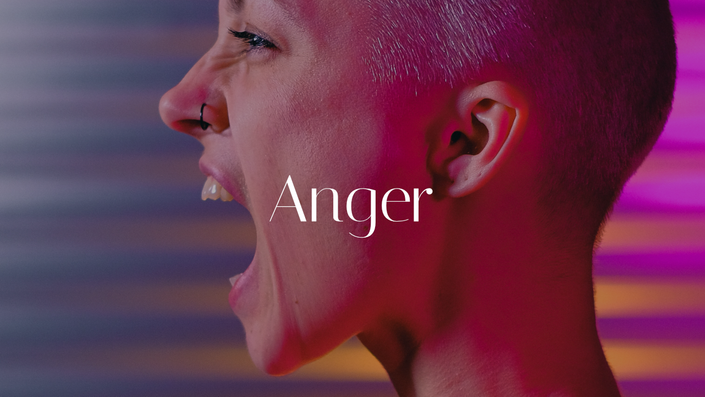 Anger
Stop living in fear and resentment! Express your anger in a healthy way
Feeling our emotions is tough work at times. But there is one emotion that rises above the rest in terms of difficulty:
And that is anger.
Anger is something many of us were taught to feel shame about. It's not cute or ladylike to be angry. But that doesn't mean we don't ever get angry. Quite the contrary! When we do experience anger, we often default to hiding it or not expressing it.
But that can create major problems in our life: low self-worth. Poor boundaries. Or constantly feeling resentful of the other people in our life.
In reality, anger is just another human emotion: one that you are entitled to have at times and one that you can experience without going over the rails.
During the emotional healing process, it's normal for us to experience more anger as we begin to stand in our self-worth and speak up for ourselves. So it's essential that you clear out all that garbage mind junk you've picked up about anger being bad so that you can start to use it as the powerful tool that it is.
This course will help you if you fear that you are just an "angry person"--or if you're the type who never gets upset but is secretly seething or full of resentment.
What You Will Learn:
Finally appreciate your anger instead of being afraid of it or denying it

How to identify your anger in yourself (even the hidden symptoms!)

Feel more in control and understand how to let anger come up without overreacting or striking back

Get a comprehensive system to help process your anger

An Emotional Processing & Programming session designed to release and transform your anger

Feel more empowered to express yourself, even if you are angry

Much more!
The Anger Workshop is part of my Recode monthly membership program for May 2023
Your Instructor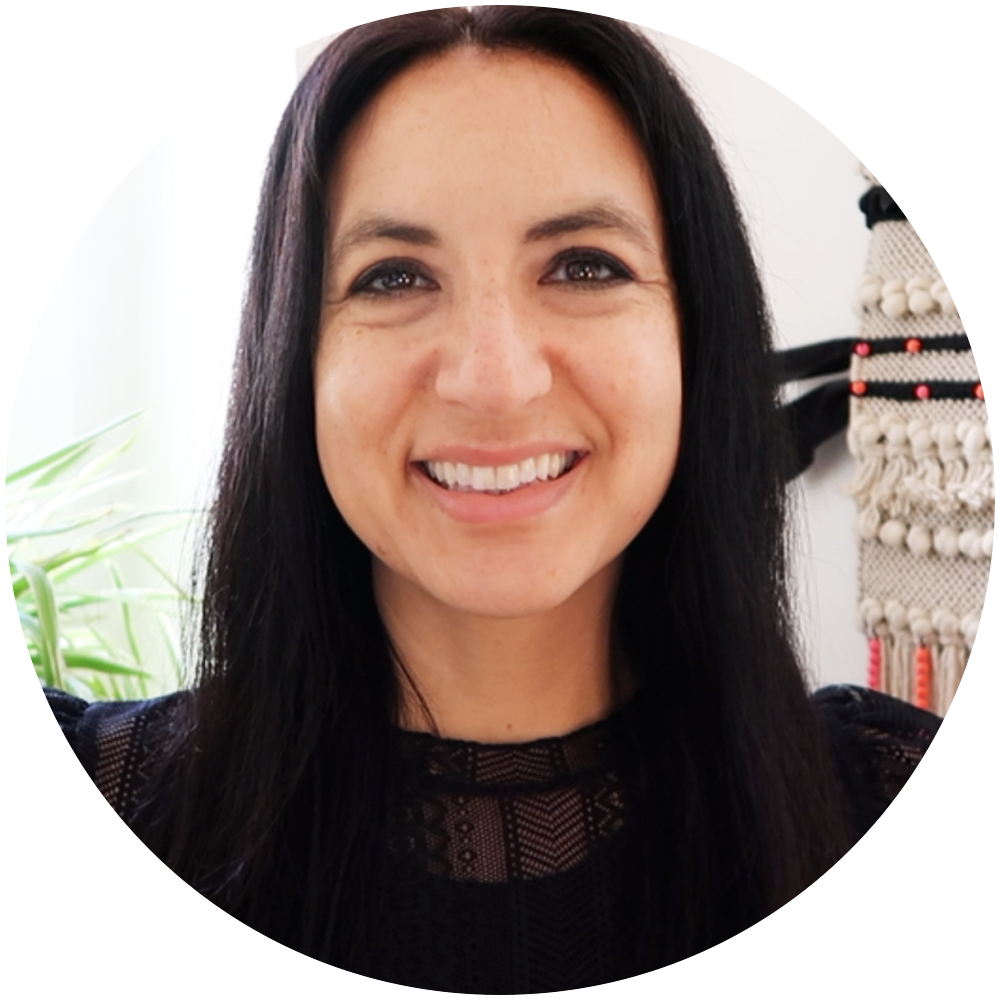 A few years ago, I hit my rock bottom. I lost my partner, my business, and my home overnight, and ended up living in my parent's basement.
It was horrible.
But ultimately, that moment catapulted me into my self-love and healing journey. I decided from then on, I would have my back no matter what.
And I'm proud to say that I did that! These days, I'm a Bestselling Author, Healer, & Coach living my dream life, in Berlin, Germany.
Healing my subconscious mind allowed me to transform my world from the inside out! And now I'm here to help you to do the same.
Welcome dear one! I'm so happy to have you here.
Course Curriculum
Welcome & Introduction
Available in days
days after you enroll
Final Notes
Available in days
days after you enroll